MENSWEAR'S BEST DRESSED: MICHAEL SAIGER OF MIANSAI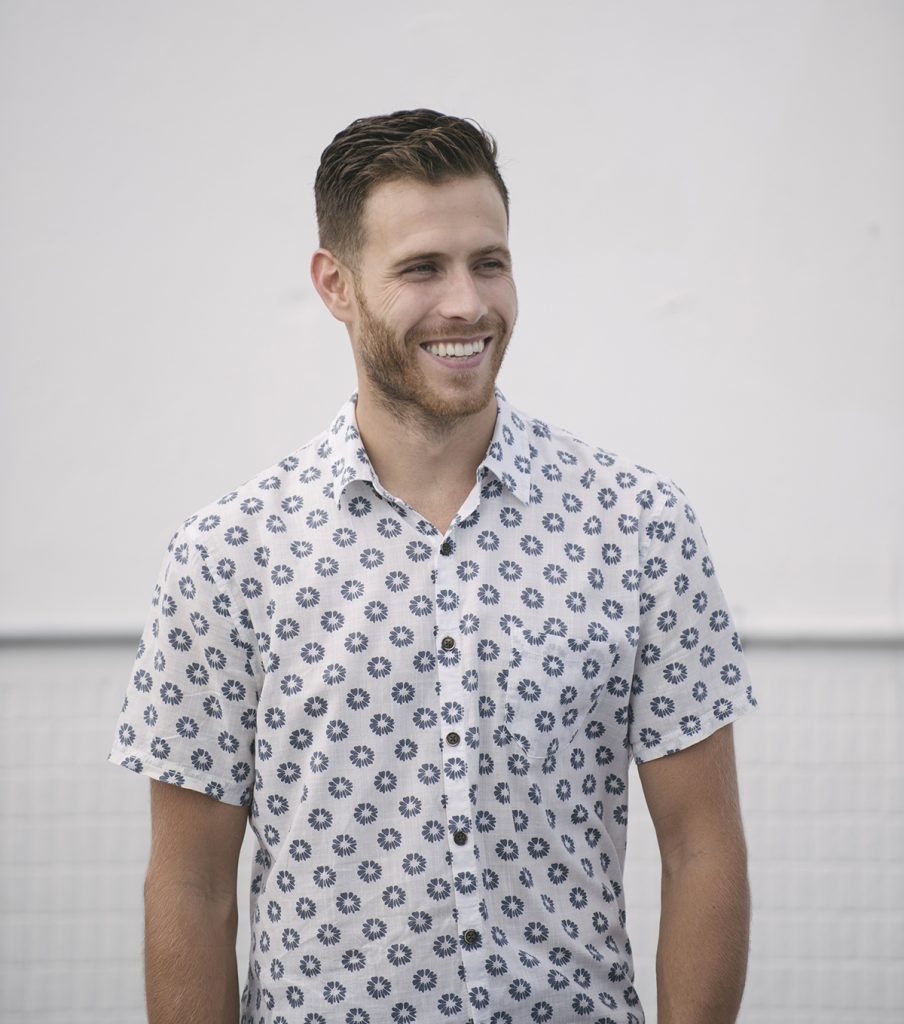 Some of you may have heard his story on how he built his successful men's jewelry and accessories line, but Michael Saiger's story is worth repeating. In his senior year at the University of Miami, Saiger found himself in a bit of a competition with his girlfriend on who could make a better bracelet. After causing a frenzy with his fellow coeds, Saiger seemed to win that competition and started to sell his products to local Miami menswear retailers. And, thus, Miansai was born.
One thing I didn't know until last week, when the brand hosted an Accessories Council networking event at its SoHo store, Miansai's name actually comes from Saiger's own: Michael Andrew Saiger. If you knew that already, then I'm late to the party (which happens sometimes).
But, since its launch in May 2008, the brand has grown exponentially since its lone debut style ( the rope casing bracelet) that put Miansai on the map. And, much like Saiger's own personal style, the brand still conveys a clean, modern, and minimalist approach to design. Here we talk with Saiger on his personal style, how it influences his own collection, and what needs to happen for retailers and brands to be successful.
Q: How would you describe your style?
A: I would describe my personal as effortlessly cool; simple. but minimal
Q: Is there a specific person or thing that inspires your style?
A: My personal style and Miansai as a brand are always inspired by travel. 'Inspired Discoveries' are a big part of the creative process and I that extends to my personal style as well.
Q: Miami has a certain fun and colorful flavor of style, do you find that this to be true to the way you dress?
A: I would say my color palette is more neutral and earth tones with pops of blues and greens, but I love that Miami is on the water and revolves around that, which you can see in a lot of our nautical-inspired designs.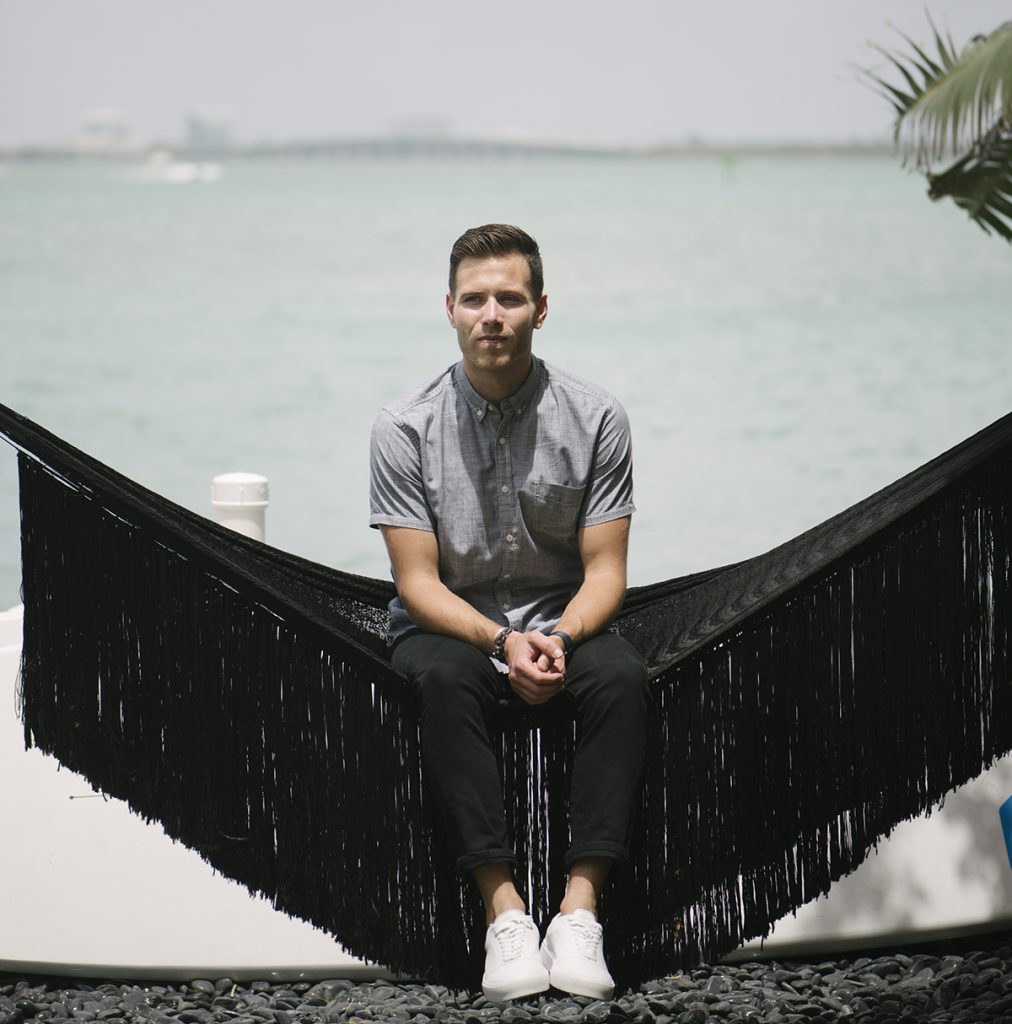 Q: In your opinion, where do you go for the best selection of menswear in Miami?
A: I've been shopping at Base for years, which just recently moved its store to Wynwood, which is really close to our headquarters. It's a really cool multi-brand menswear retailer, and they were also one of the first stores to carry Miansai when we first launched.
Q: How does your personal style influence your collections for Miansai?
A: I make sure that I live and breathe Miansai, so the brand is almost always influenced by things I find. The inspiration comes from items that wouldn't normally be obvious choices for inspiration, like a hardware store, a bank vault or car engine.
Q: You built your brand from a single product while you were still in college, what have been some of the important lessons you've learned along the way?
A: Starting a successful business is a lot of work and doesn't happen overnight. You can't be afraid to roll up your sleeves and get involved in every aspect of the company.
Q: Best piece of advice you've ever received?
A: Don't be afraid to take chances and always stay true to what you believe it.
Q: You recently got involved with the Accessories Council, could you talk a little bit about this?
A: We recently had a group of young designers at our store in SoHo, hosted by the Accessories Council Innovation Committee. We are always open to brand collaborations at our two flagship retail locations in New York and L.A. and love utilizing those spaces for different industry-focused events and activations.
Q: Since retail is in the midst of a rough patch, what do you think retail will look like in five years? What needs to happen for retailers/brands to be successful?
A: Shopping trends have shifted and I believe will continue to shift more towards digital platforms. We recently relaunched our website to make it more user friendly and compatible with mobile devices, which we are really excited about. Not only are people shopping more online, I think in five years they will be shopping directly from their smartphones. Additionally we have our growing fleet of mobile retail units, including vintage Piaggio and Fiat vehicles, and two refurbished airstream trailers. The great thing about them is we have the ability to move around to various festivals and destinations across the country; Like Coachella Music Festival, Tom Bradly International Terminal at LAX, and Navy Beach in the Hamptons for the summer. If a location doesn't work for us, we don't have to stay there like we would with a brick and mortar location. It gives us the freedom and flexibility to test our brand presence in various markets with no long term commitment.