GEORGE ZIMMER'S GENERATION TUX ACQUIRES ONLINE MENSWEAR RENTAL STARTUP MENGUIN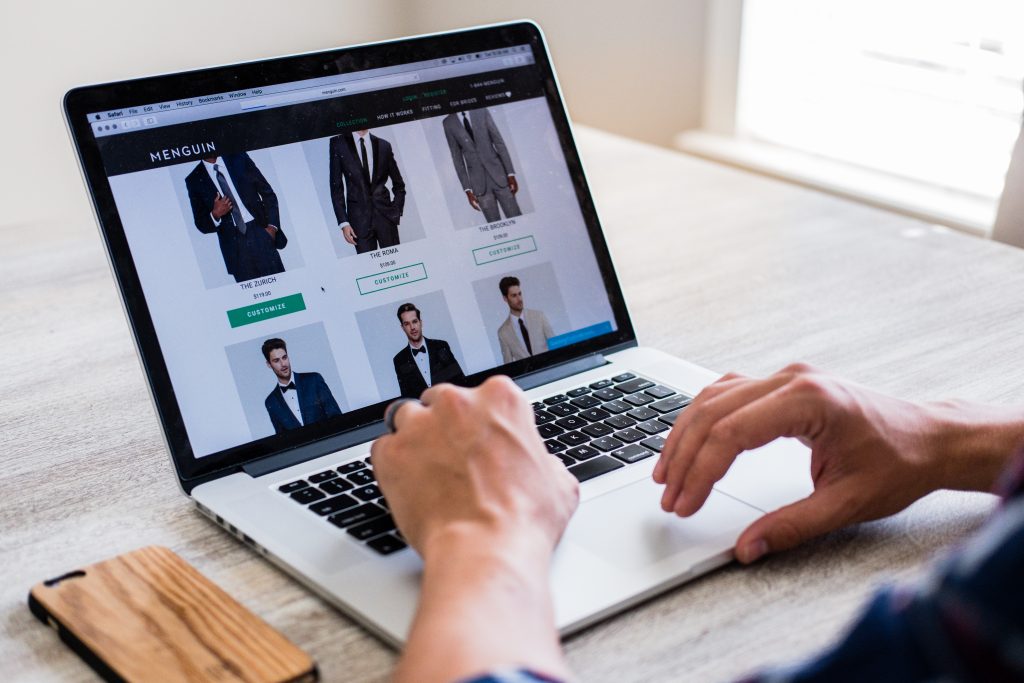 Generation Tux, an online suit and tuxedo rental company founded by menswear legend George Zimmer, formerly of Men's Wearhouse, has announced it has completed the acquisition of 4-year-old online suit and tuxedo rental company Menguin for $25 million.
The two companies will continue to operate as separate brands under the holding company, Gen Tux, Inc., while leveraging their combined operational, technological, fashion and fulfillment abilities. Executive leadership of both organizations will move up to the holding company level, with George Zimmer serving as chairman and CEO of Gen Tux, Inc.
The announcement comes at a time when Menguin has experienced three years at an 800 percent compound annual growth rate, a key reason it caught the attention of Zimmer. Bringing Menguin into the fold is part of Generation Tux's larger e-commerce strategy to strengthen its technological foothold and establish clear market dominance in the yet nascent industry of online tux rentals.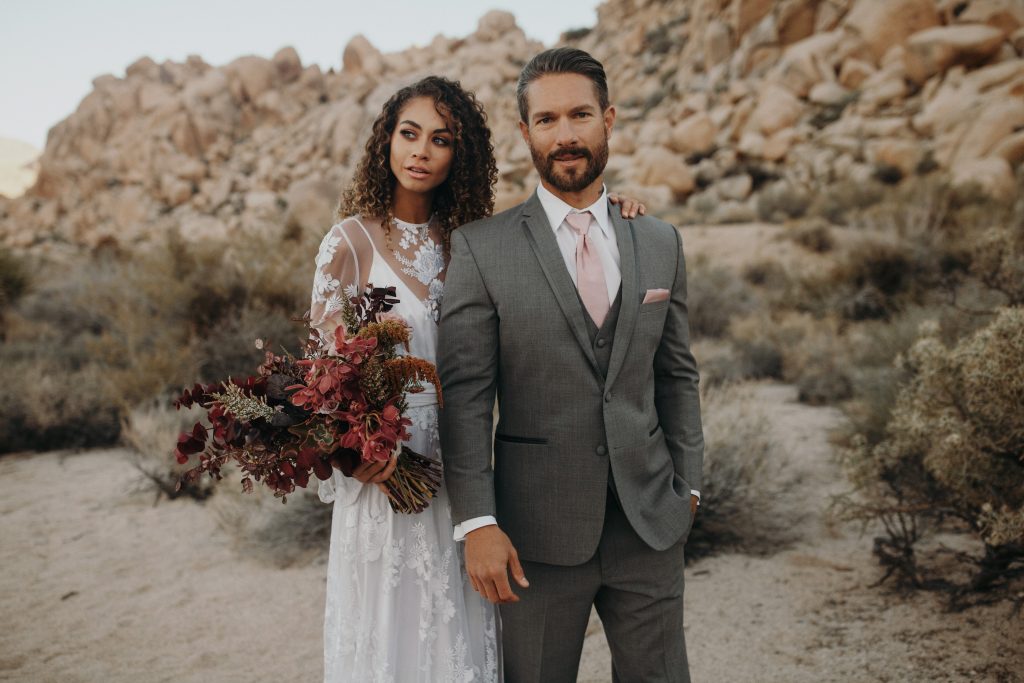 "I've always known a good suit when I've seen one, just as I've always known a good investment when it comes my way," said Zimmer. "We built Generation Tux to be the ultimate high-tech, high-touch clothing rental experience. Menguin's digital marketing and entrepreneurial leadership sparked my interest; upon meeting, it became clear that we could do more together than apart."
"When George first approached us about marrying the entrepreneurial spirit and marketing technology of Menguin with the backend technology, brand legacy and menswear expertise inherent in the Generation Tux name, we immediately embraced his vision for the union," added Justin Delaney, now president of Menguin and Generation Tux. "Together, we are well-positioned to become the singular, dominant player in the online formal menswear rental category."