MICHAEL ANDREWS BESPOKE ACQUIRES ANGEL RAMOS NEW YORK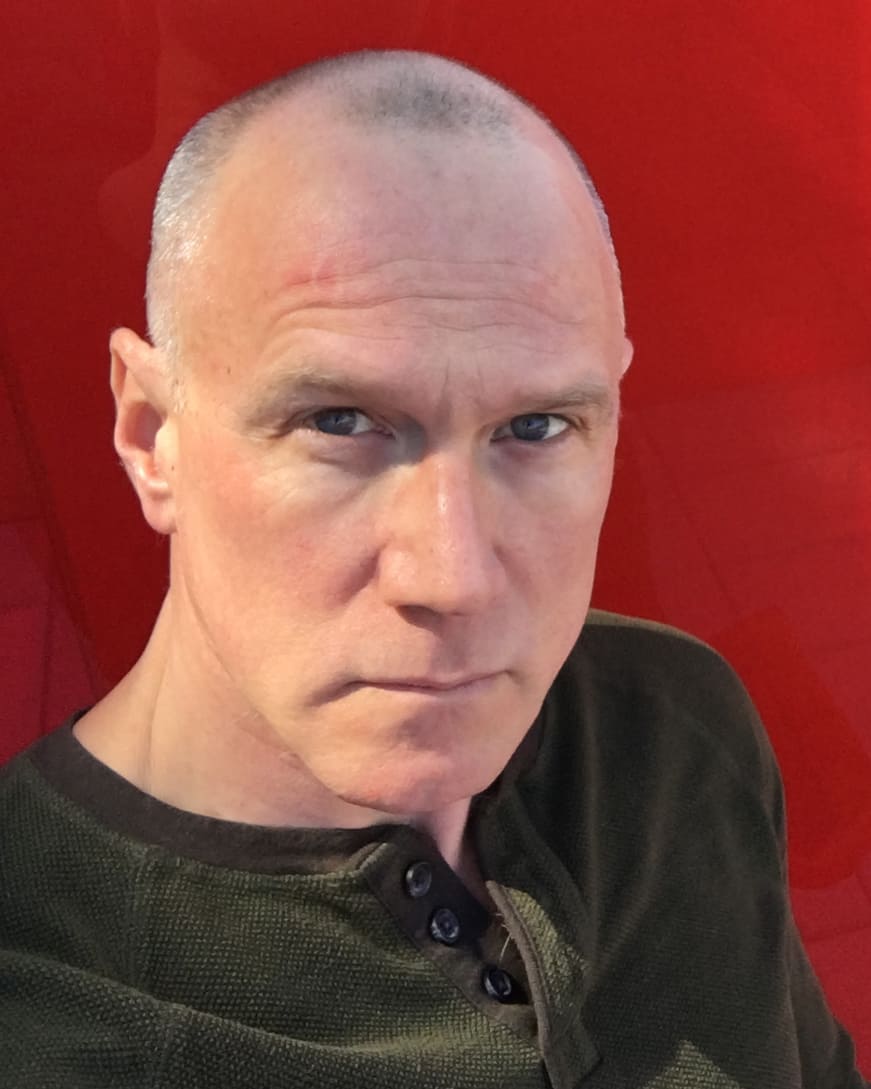 New York City-based custom tailor Michael Andrews Bespoke has reached an agreement to acquire Angel Ramos | New York (ARNY), a luxury menswear brand renowned for its contemporary take on classic tailoring. Both companies will continue to operate separately under a new parent company, MAARNY LLC, that will act as an umbrella for future business expansion.
Angel Ramos, the creative force behind ARNY, is joining the Michael Andrews Bespoke team as its new Design Director. ARNY has been in business since 2011, and Ramos worked for Astor & Black Custom Clothiers in Miami before that. He was awarded "America's Best Dressed Man" by Esquire in 2010 when he was a real estate agent.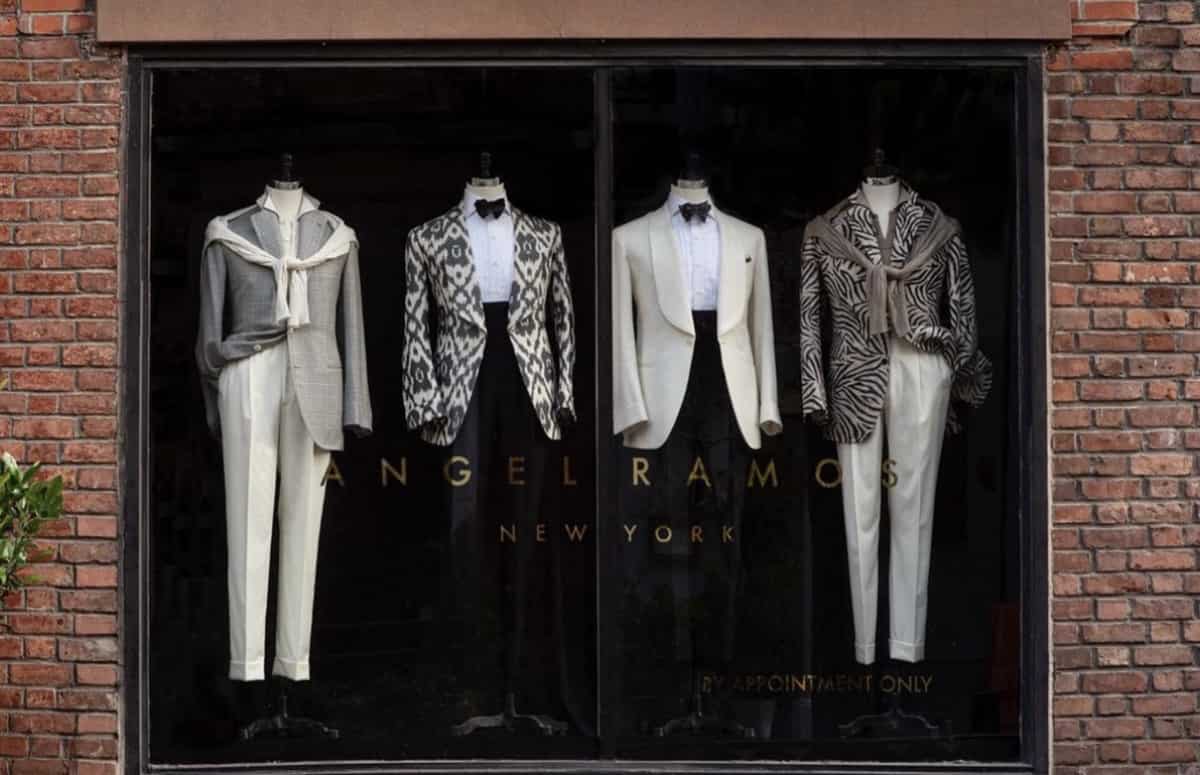 Angel will begin seeing his custom clients in the Michael Andrews showroom and will launch his new ready-to-wear line at his existing Christopher Street location. Angel will also be working closely with the Michael Andrews team to expand trunk show destinations.