HIRE THESE KIDS! FASHION INSTITUTE OF TECHNOLOGY TEXTILE STUDENTS LEARN REAL LIFE SKILLS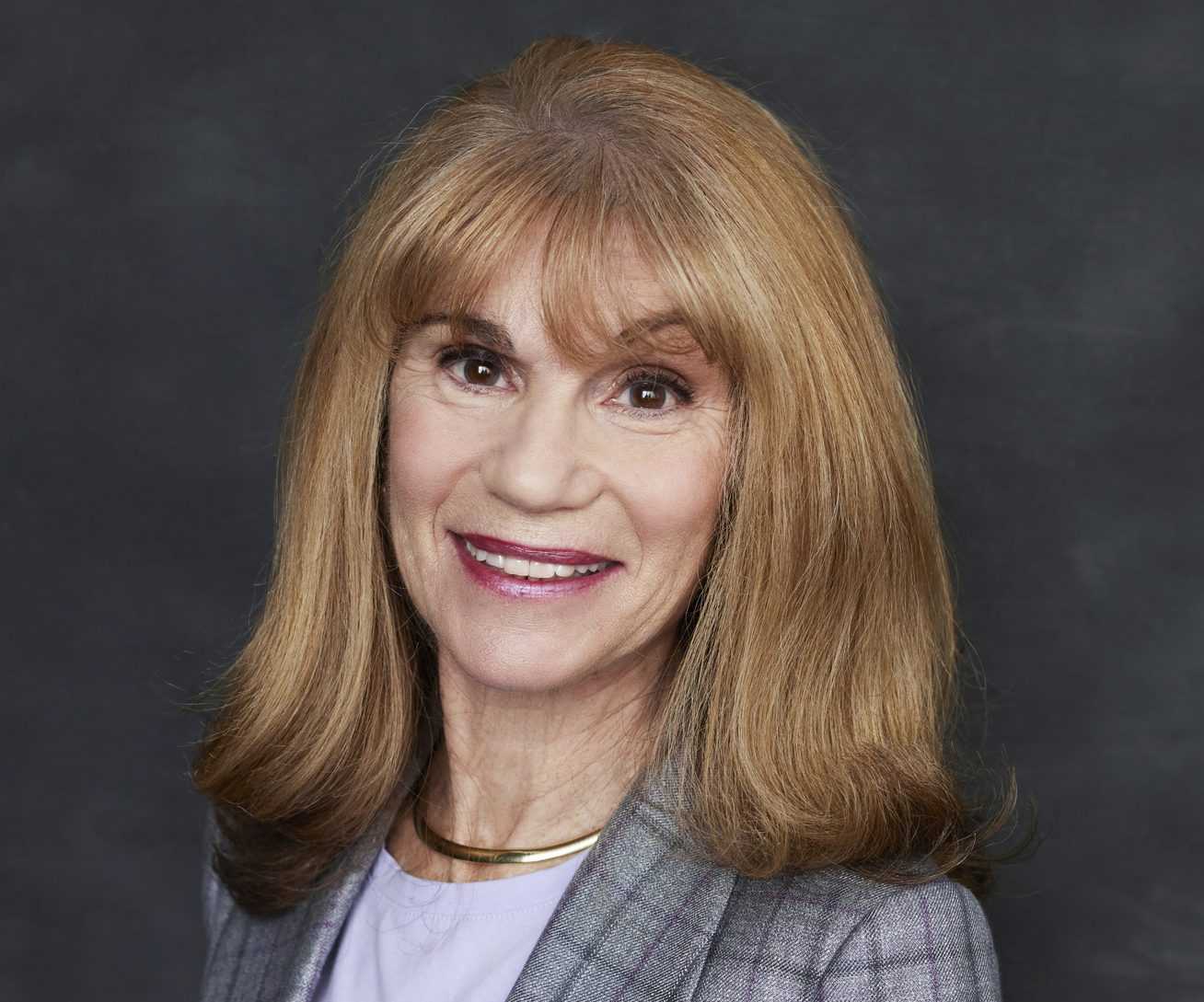 One of the best parts of my job as editor of MR magazine is engaging with students who represent the next generation of fashion industry innovators. The final Textile Development & Marketing presentations by this year's graduating FIT seniors did not disappoint! These incredibly talented students were given the challenge by their professor Sal Giardina to create garments based on collecting shell fabrics, linings and trim components. According to Giardina, these very capable students learned many skills: to familiarize themselves with luxury fabric mills and manufacturers; to distinguish apparel fabrics based on structural design, pattern and styling; to evaluate quality assurance issues; to employ basic marketing and social media practices; to create a decipherable sustainability label; and much more.
Giardina explains that for this final project, students were broken up into groups of six, with each student responsible for a specific role or two: design, sales, marketing, costing, sustainability, production, fabric testing, accounting, shipping, and fitting. Shirt fabrics were provided by Ratti in Italy and crafted into shirts by Mel Gambert in New Jersey. Denim was provided by Candiani and crafted into jeans in Italy. Professor Giardina taught students proper fit for jeans; Mitch Gambert showed them how to fit the shirts. Marketing plans were established using Blue Ocean Strategy and students decided whether to sell B2B or B2C, reflected in their costing plans.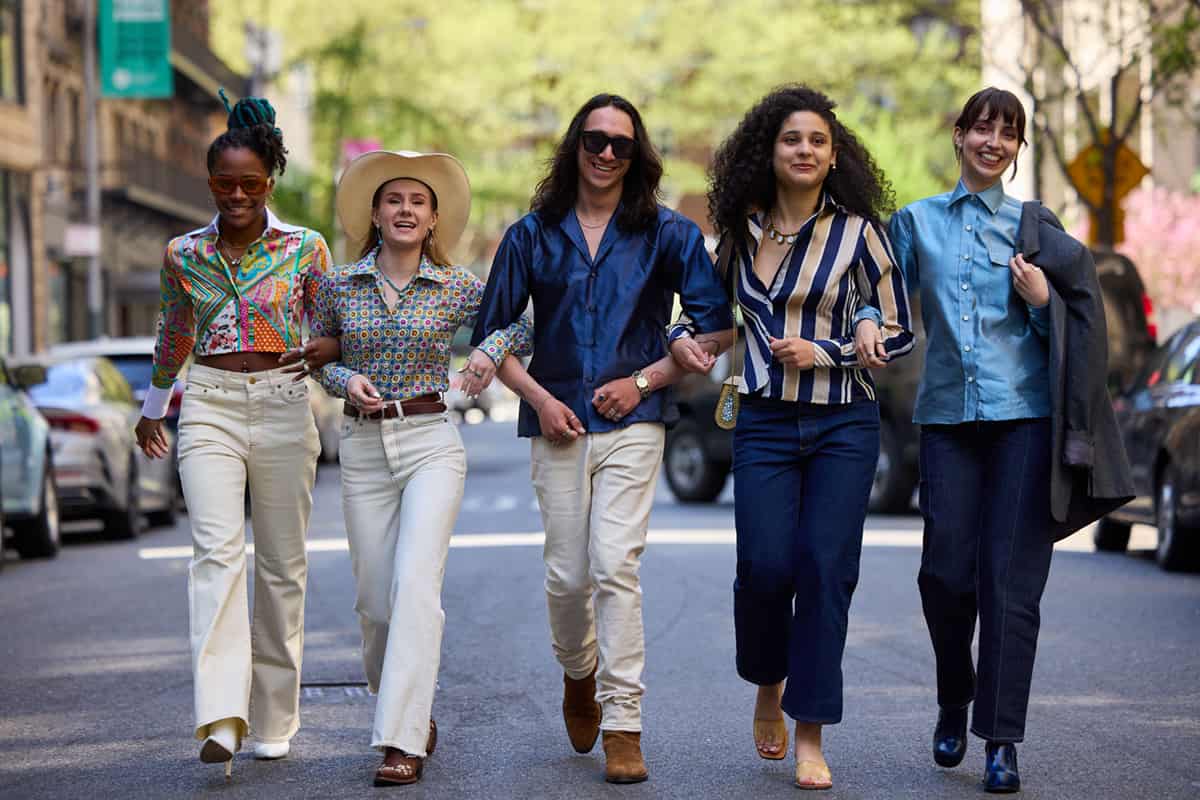 For guidance on sustainability labels, the students turned to textile researcher Peter Gorse in the UK. Explains Giardina, "These students led a groundbreaking initiative using Gorse's newly developed 'sustainability nutrition label' so that consumers will more readily understand how 'sustainable' supply chains might positively impact our planet." Says Gorse, an industrial designer and textile researcher in the UK with his own sports brand, "I came up with this idea when Covid hit. I knew that while millions of dollars are spent on marketing synthetic fabrics, which these days can be breathable and soft, few consumers are aware of their impact on the environment. Our new label, modeled after the food industry's nutrition labels, contains important information so consumers can make informed buying decisions. I'm hoping more designers and brands will consider using these labels. Of course, each brand will select the metrics it wants to use: date of manufacture, miles traveled, worker pay, etc. As it stands now in the apparel industry, most of this information is intentionally hidden."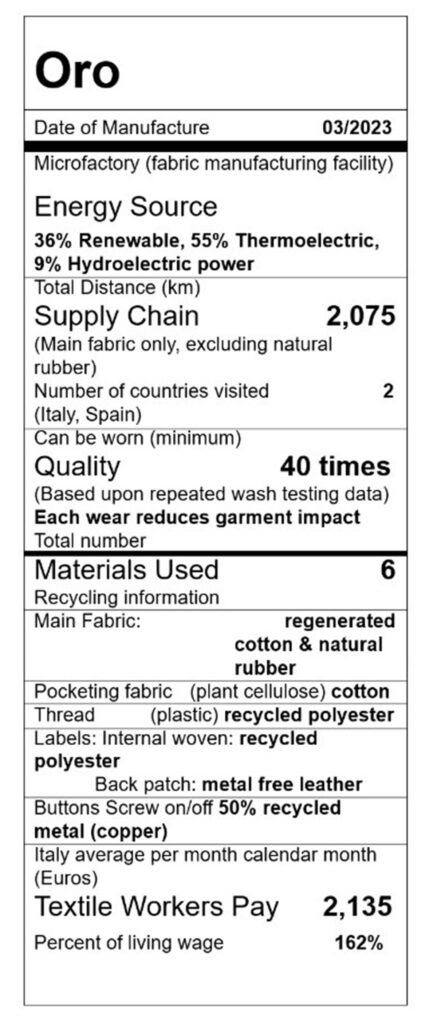 Concludes professor Giardina, "These students accomplished something very difficult: they made garments, had them fitted, and developed a sales strategy. This was akin to working at a startup. These students are sharp and any company that hires them will greatly benefit from their knowledge and resourcefulness. Special thanks to Ratti, Candiani, Mitch Gambert and Blue Ocean Strategy for contributing to this project."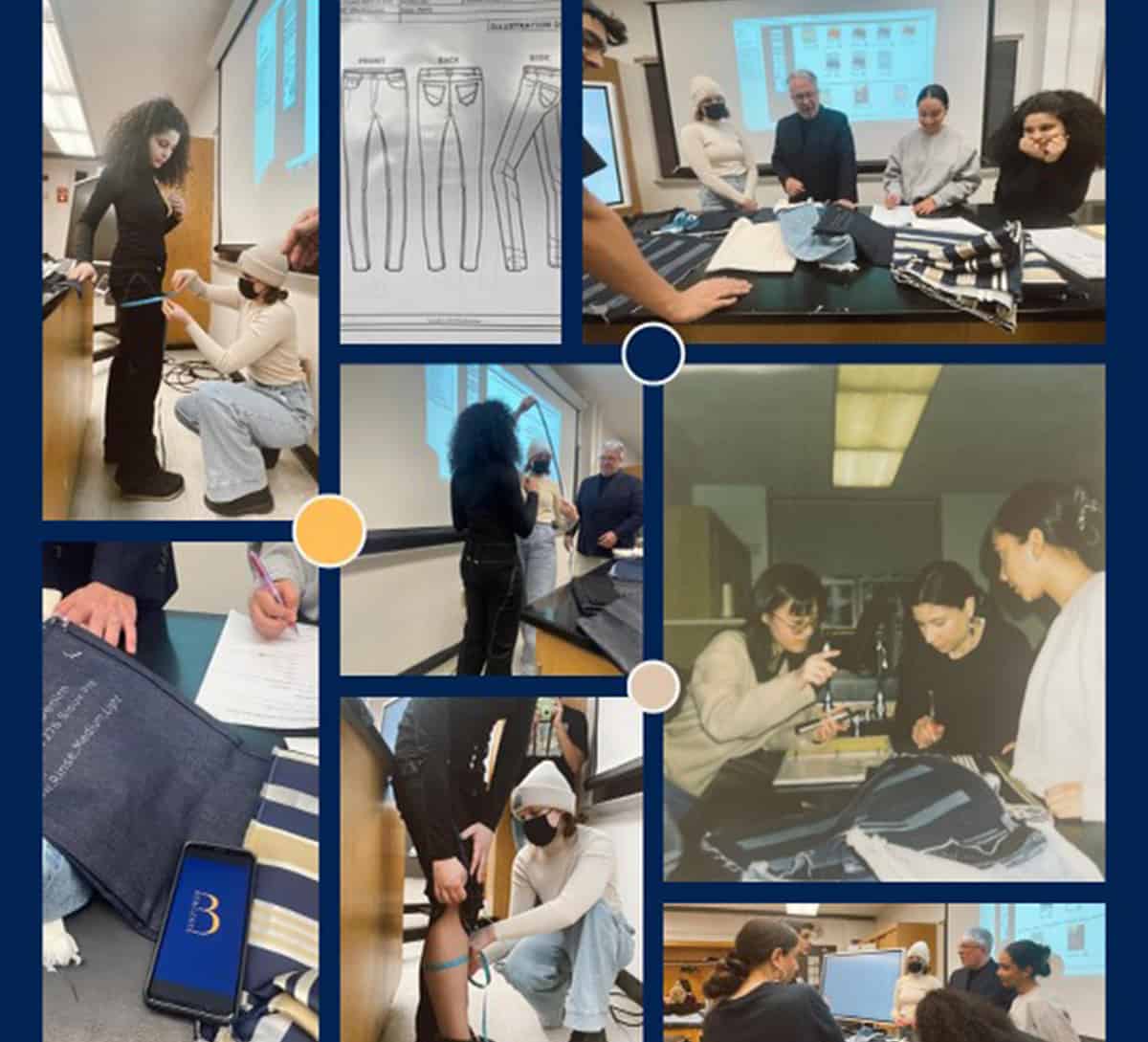 For more information: salvatore_giardina@fitnyc.edu
For more info on nutrition labeling: p.gorse@cranfield.ac.uk