MILITARY STYLE MIXES WITH STREETWEAR FOR DSQUARED2'S NEWEST COLLECTION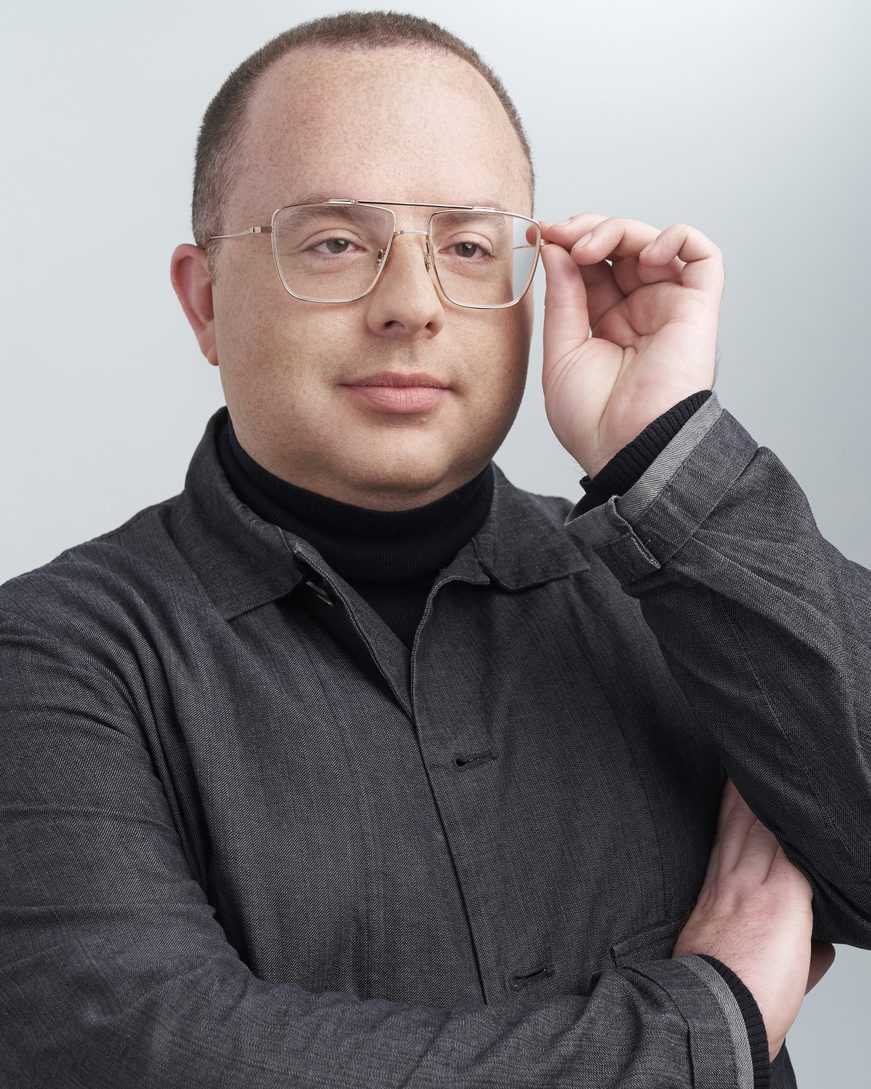 For their new spring/summer 2022 pre-collection, Dsquared2's Dean and Dan Caten imagined a pre-pandemic party house full of friends who end up talking about their adventures the previous night, share ideas, and swap looks.
This season's ready-to-wear is cut with familiar Dsquared2 style: combat pants with patch pockets, the Canadian flag as a canvas for t-shirts and sweatshirts, and jeans and chinos are tagged and illustrated in the same way a student's yearbook is signed by classmates upon graduation. Upholstery florals—like those you see in grandma's home—weave nostalgic romance with more attitude pieces of oversized sweatshirts, flocked velvet denim overalls, and skirts and jackets in a camouflage print created from tag style spray-painted design.
Designed to be worn layered, the men's collection explores military style mixed with streetwear and grunge. Standout outerwear is accented in detail, including a graffiti-covered trench and papery fine nylon shirts and jackets. Hybrid pants are constructed from bleached chino fabric mixed with jersey, as are denim and sweatshirt hooded jackets. Camouflage patterns are created from stripes and graffiti tagging on cotton canvas jackets and pants, and tie-dye patterns appear on sweatshirts. Bleached and dark-wash denim is embellished with words or drawings, or hand-painted in limited-edition styles. The graphic monogram canvas found in accessories is stonewashed and softened into pants and a jean jacket.
Eveningwear also has a laidback approach this season, as tuxedos are worn with t-shirts and jackets. Trinkets of sparkling rings, necklaces, and baseball caps are mixed and matched. Sneakers feature mixed materials, or are graffitied, and are part of the new shoe collection which includes suede desert boots, slippers, and sandals with padded straps.
For women, her collection has a youthful, feminine vibe. Peach and sky-blue crepe tailored boyfriend jackets and loose cropped pants, tweed style jackets and miniskirts, and the floral wallpaper print in shirts and silk dresses. These looks, plus bralettes with crystals, are complemented with hyper-bleached wide-leg jeans and denim shorts, red-and-black check skirts, and a leopard print jacket with spray-painted spots. Hand-knitted crochet hats and scarves and feminine accessories include a leather beauty case and mini rattan shoulder bag with D2 gold hardware. In addition, the pink rose earrings and necklaces contrast against graffiti platform chunky heel lace-up boots and padded strap sandals.