MIZZEN+MAIN LAUNCHES "STEP UP YOUR GAME" CAMPAIGN WITH JAKE ARRIETA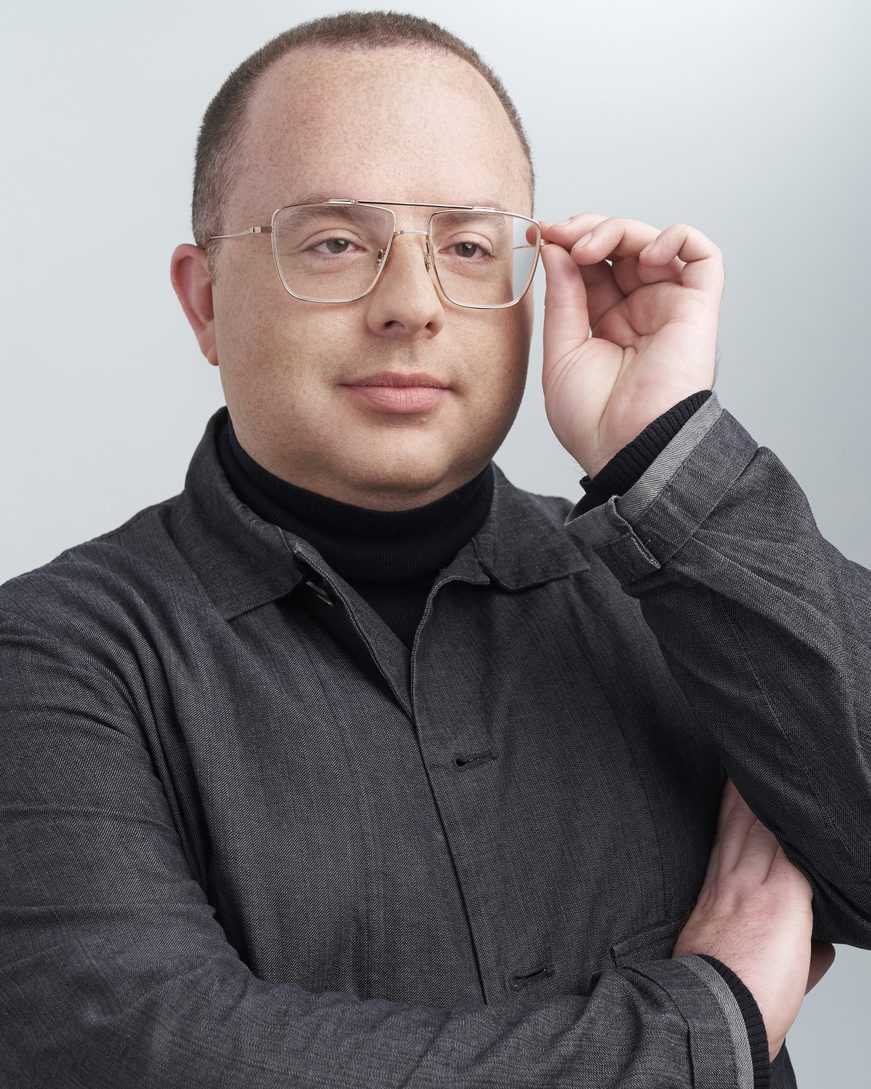 American-made menswear company Mizzen+Main has launched a new series of video interviews with America's favorite elite professional athletes sharing their passion for performance on and off the field entitled "Step Up Your Game." The first player to star in the series is professional baseball player Jake Arrieta, currently of the Chicago Cubs.
In the interview, Arrieta talks about his time off the mound, and how a mix of Pilates, meditation, and eating right help keep his body and mind in peak condition. He goes on to discuss the variety of factors that play into his confidence, from his famous facial hair to winning the coveted Cy Young Award in 2015.
"Like so many men out there, I strive to put 110 percent into everything I do; from training for hours on end on the mound, to going home and being there for my family," said Arrieta. "But that takes a lot of hard work! To perform I need to look and feel my best; sacrificing style for comfort, or vice versa, is just not an option."
"We are endlessly inspired by these extraordinary athletes; their hard work, dedication, and commitment gives us the motivation to never stop improving," said Kevin Lavelle, founder and CEO of Mizzen+Main.