MONTAUK SHOP R09M LAUNCHES E-COMMERCE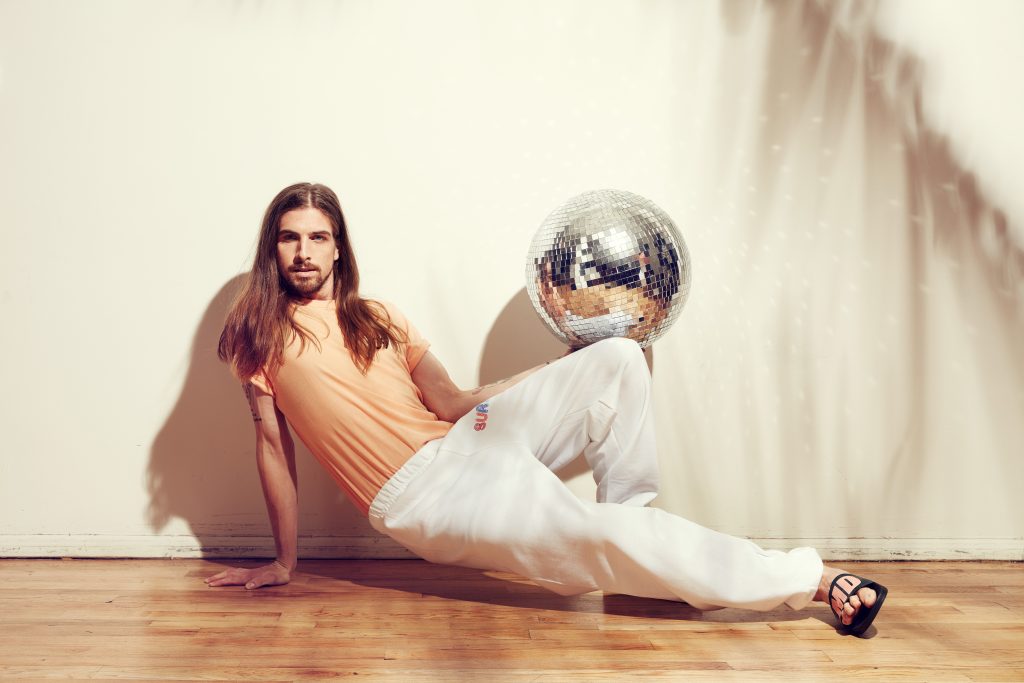 R09M (pronounced: Room 9), the in-house capsule collection from the namesake boutique located at Haven Montauk, has unveiled its first foray into e-commerce, just in time for the dog days of summer. Conceptualized around the surfing heritage of Montauk and its surroundings, the capsule collection was created to compliment the boutique's assortment of luxe, emerging brands and established designers currently on offer. The limited-run assortment now makes its online debut, shop-able from anywhere in the continental U.S. and in preparation for further expansion for coming summer seasons.
Consisting of a limited production run of too cozy hoodies, sweatpants, tees, hats, and a custom-created candle, the R09M collection is designed and curated by Palmiers du Mal Creative Director Shane Fonner, who plans to expand the assortment to include a fully fleshed-out cut and sew collection for next summer and beyond.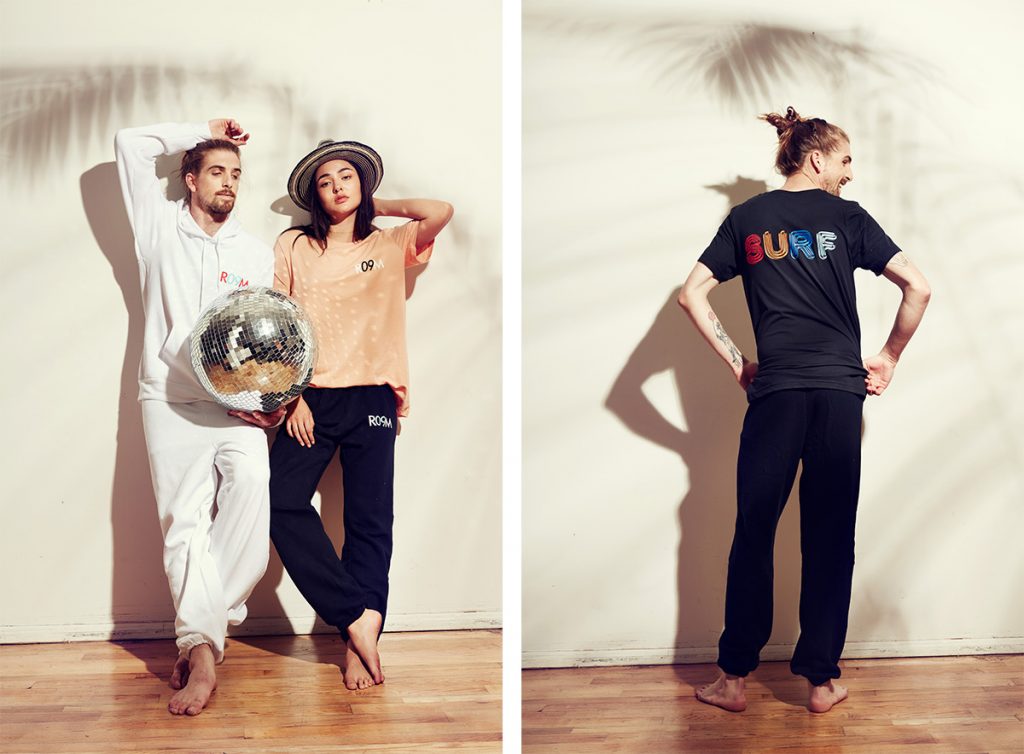 The current assortment focuses on Montauk's vintage and retro feel, and provides the necessary pieces for the ever-changing East End weather. Comfy hoodies and sweats, ideal for sitting by the fire pit on chilly evenings, feature colorful R09M logos, vintage Montauk neon-sign inspired graphics and a rainbow-hued "Surf" graphic. Tees are on offer in a variety of colors, ranging from the traditional black and natural, to a poppy mint blue and heathered peach, adding vibrant options for days spent around the harbor-side docks and restaurants, or out on the open water. Off-white hats featuring a tonal R09M logo and the colorful "Surf" graphic provide ample, stylish coverage from the sun, and ease the transition from beach to evening.
R09M's broader summer 2017 selection offers Montauk-exclusive pieces from BlackSea, Palmiers du Mal, Aime Leon Dore, Alix, Rescue Skin, Rochambeau, Crash Baggage, Yestadt Millinery, and Hasta Sporting, in addition to a series of pop-ups and trunk shows, and an exclusive beach blanket from neighboring men's brand Adam Mar. The shop also features a selection of designer vintage goods from Form Vintage, a luxury vintage collective based in Brooklyn and founded by former L.E.R. PR associate Avril Nolan and her fiancé, Quy Nguyen.
"Travel has been an integral part of both my and Jane's design process for Palmiers du Mal and BlackSea, so we couldn't be more excited for our first retail concept to be in partnership with a hotel, especially one that is as laid back and effortlessly cool as Haven," said Fonner. "Plus, I've been coming to Montauk for years, and it holds a really special place for me. I'd love to spend even more time, and perhaps set up a creative studio here to capitalize on the inspiration all around."