STANTT TAPS KEN HARUTA TO LEAD WEST COAST SALES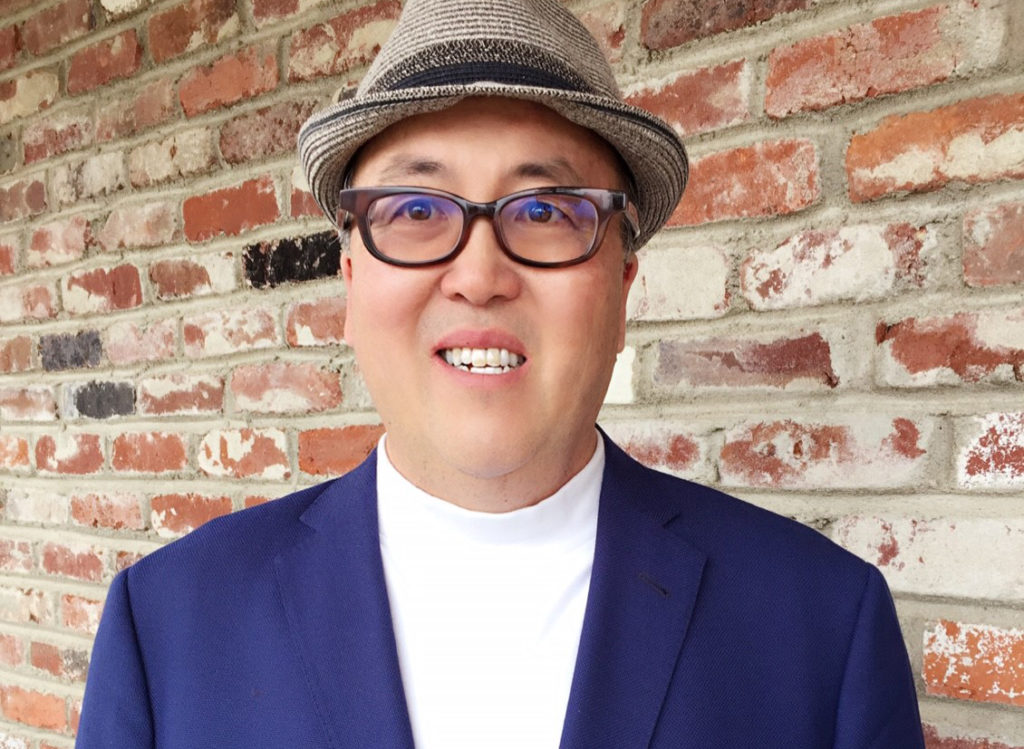 Custom shirt brand Stantt is expanding. The brand has just signed on with menswear veteran Ken Haruta and his team to represent the brand on the West Coast.
The new West Coast sales reps for Stantt will now be: Ken Haruta, Stacey Walser, Rich LaSpesa, and Sheri Wittson.
"We are thrilled and humbled to have Ken, Stacey, Rich, and Sheri lead the Stantt west coast sales team," said Kirk Keel, president of Stantt. "Their reputation for bringing passion, honesty, and positivity to our industry is unmatched in menswear."
Look for Stantt at next week's Project Las Vegas in Vanguard's Gallery.