MOORE & GILES TAPS INDUSTRY VETERAN BRITTANY SYDNOR AS VP OF CUSTOMER EXPERIENCE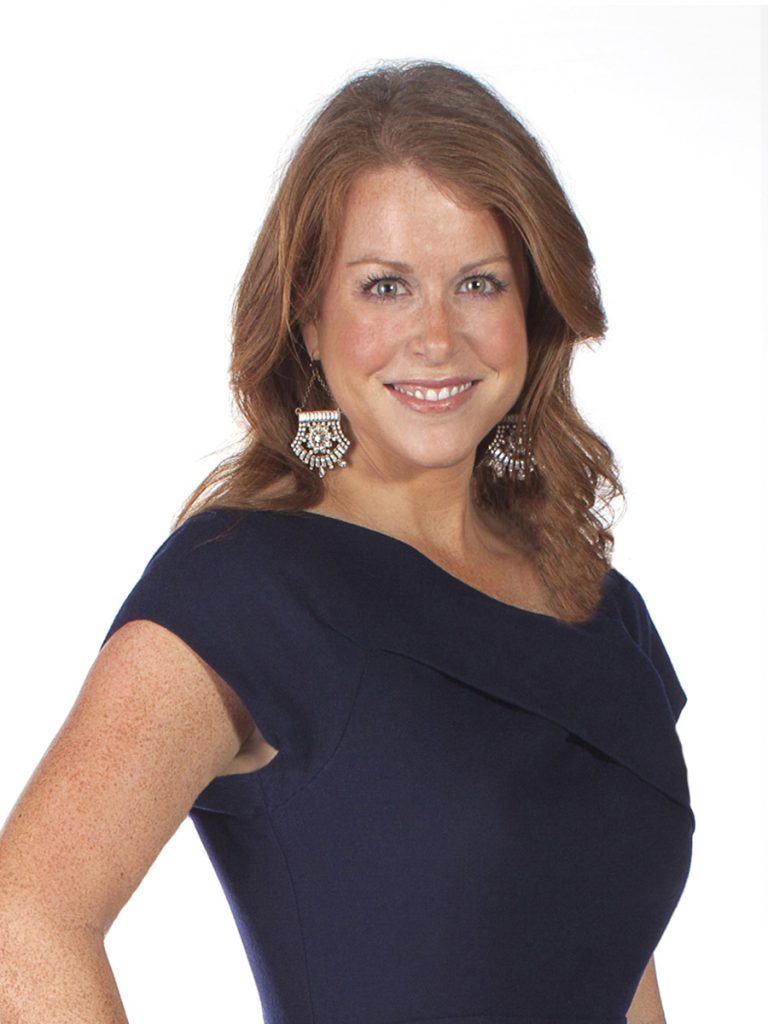 Virginia-based leather goods company Moore & Giles has tapped fashion industry veteran Brittany Sydnor as its new vice president of Customer Experience, effective September 11.
In her role, Sydnor will lead, create and foster a culture of excellence in Moore & Giles' customer experience that is mission driven and embodies the core values of the company.
Most recently, Sydnor was the senior director of Customer Experience at J. Crew. She was instrumental in launching the Personal Shopper Program, as well as an International Direct business to over 100 countries.  She also played key support roles in the launch of the Madewell.com and the Factory.com businesses.
"I'm thrilled to join such a storied brand with a rich history of creativity and innovation," said Sydnor. "I look forward to working alongside an amazing team as we move the business and customer experience forward."
"With more than 20 years of experience at J. Crew, Brittany served in a variety of roles with the NYC-based brand including brand manager, instructional designer, recruiting manager and operations coordinator," said Sackett Wood, president of Moore & Giles. "She brings with her a wealth of experience that will serve the company well in multiple ways and we are very excited to have her join us in September."