MORE RETAILERS FURLOUGH EMPLOYEES, EXTEND STORE CLOSURE TIMELINE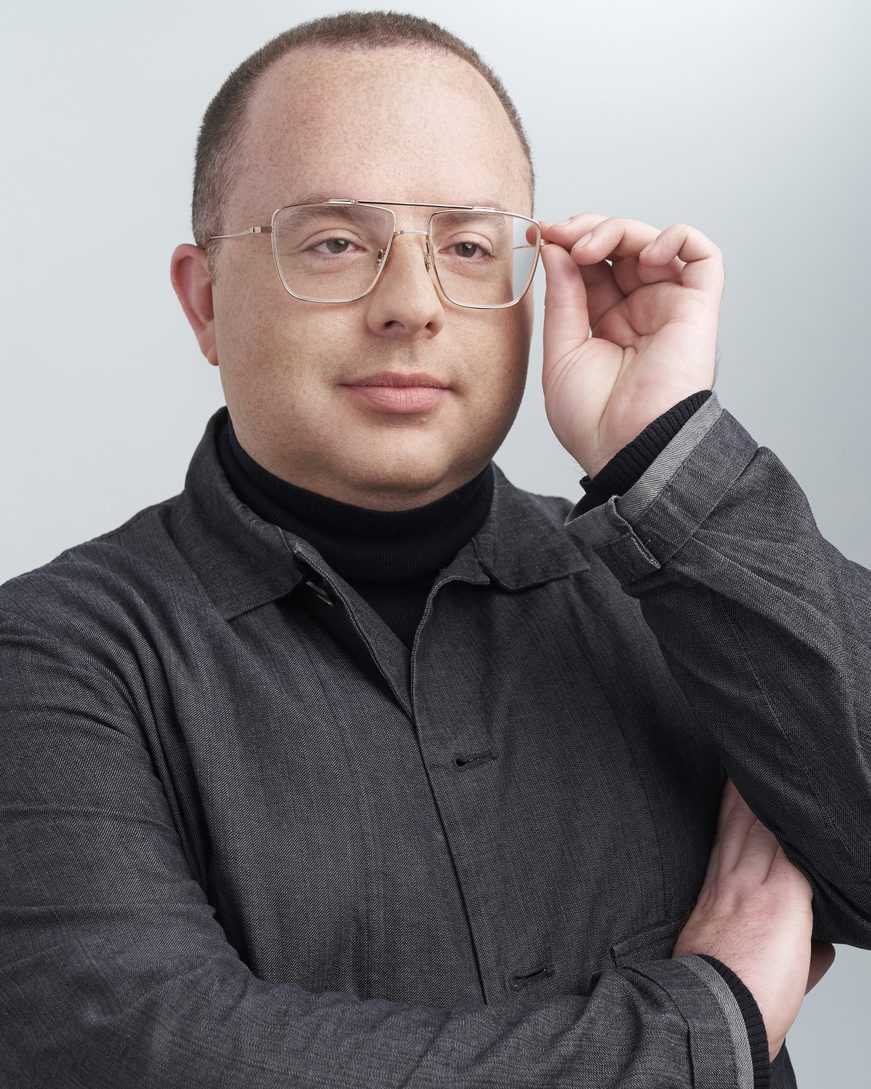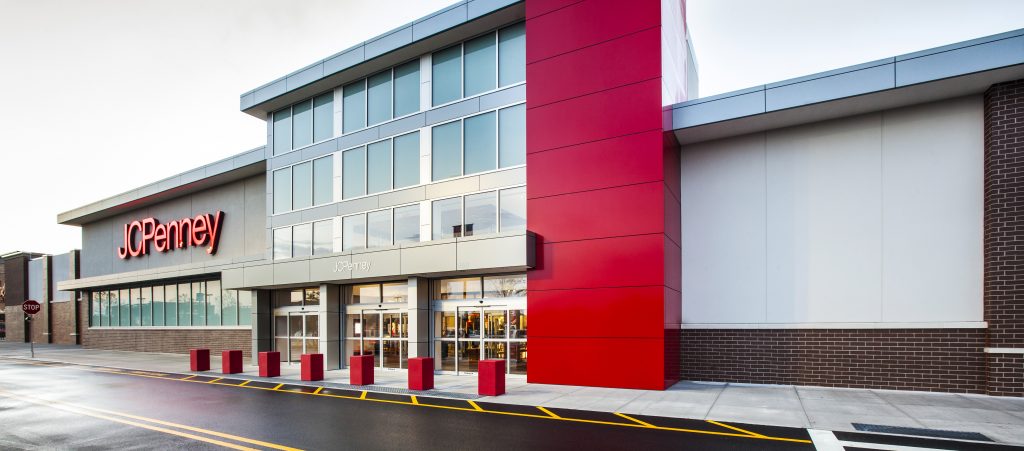 More retailers have announced extended store closures and furloughs in efforts to stop the bleeding amid the growing Coronavirus pandemic.
JCPenney announced on Tuesday that it will extend the temporary closure of its stores and business offices. As a result of its store closures, JCPenney has decided to temporarily furlough the majority of store hourly associates, beginning April 2nd.
During this time, the company will also require a smaller corporate workforce. Beginning April 5th, a significant portion of associates in the company's Home Office, Salt Lake City, and SoHo design offices will be furloughed, along with its store salaried associates. Many of the company's associates in supply chain and logistics centers were previously furloughed on March 20th, and those furloughs will continue.
All furloughed associates who are currently enrolled in the JCPenney benefits program will continue to receive full health benefits and the company plans to cover 100 percent of employee-paid premiums for the duration of the furlough. Many impacted associates are also eligible to receive state unemployment benefits, which were recently increased with the passage of the federal stimulus bill.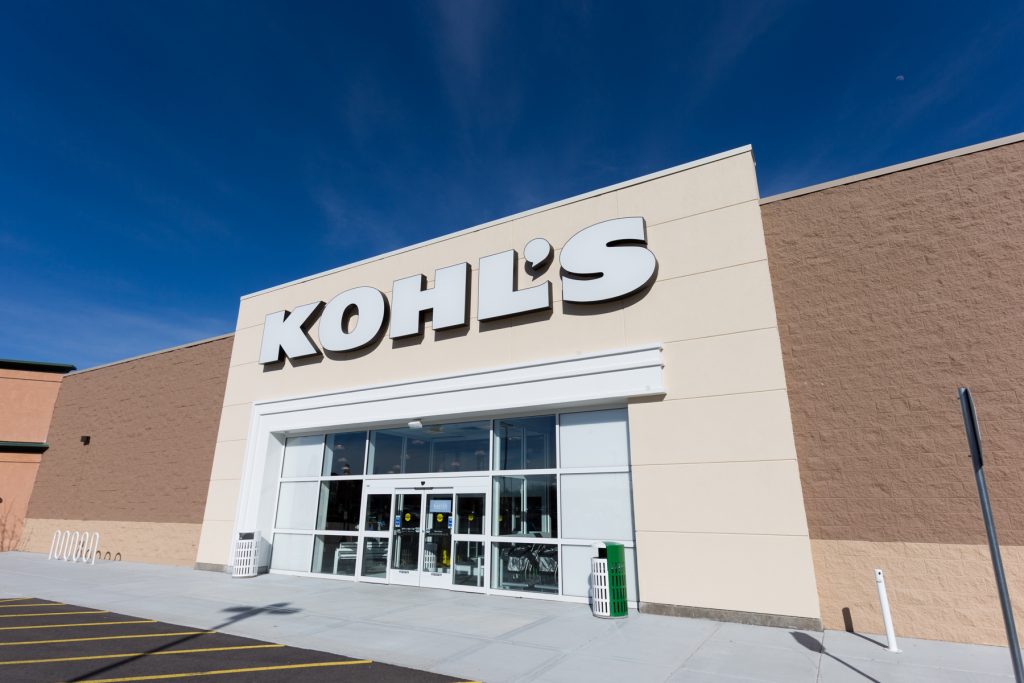 JCPenney joins Kohl's and Gap, which also announced employee furloughs and extended store closures. As previously announced, Kohl's provided two calendar weeks of pay to all store and store distribution center associates. Given that the company will be extending the duration of its store closures until further notice, Kohl's will temporarily furlough store and store distribution center associates, as well as some corporate office associates whose work has been significantly reduced by the store closures.
The company will continue to provide existing health benefits to furloughed associates at this time, and those impacted may benefit from the recently passed coronavirus stimulus legislation.
As the company manages through this crisis, Kohl's chief executive officer Michelle Gass will not take a salary.
Also, on Monday, Gap Inc. said it will furlough the majority of its store teams in the United States and Canada, pausing pay but continuing to offer applicable benefits until stores are able to reopen. The company has also made the decision to reduce headcount across its corporate functions around the world. In addition, the entire Gap Inc. leadership team along with the Board of Directors will take a temporary reduction in pay.