MO'S BOWS RELEASES NBA NECKTIE AND BOWTIE COLLECTIONS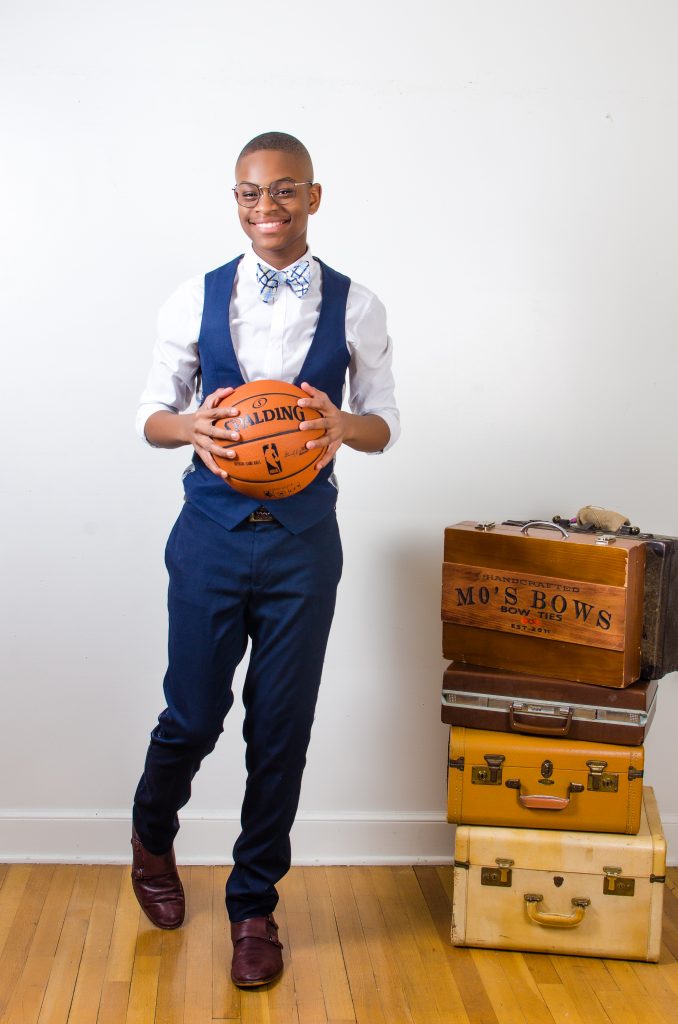 Memphis-based neckwear manufacturer Mo's Bows has released his new NBA necktie and bowtie collection.
The collection features handmade bowties and neckties for each NBA team, which are available in two designs – one with the logo and the other a striped print of the teams' colors sporting the logos of all the NBA clubs. The ties retail from $25 to $60.
Company founder 15-year-old Moziah "Mo" Bridges appeared on ABC's popular television show Shark Tank in 2014, where he caught the eye of fashion mogul (and Shark Tank producer) Daymond John. Since then, John has helped him get Mo's Bows picked up by luxury retailers such as Neiman Marcus, Cole Haan and Bloomingdale's and now serves as his business mentor.
"I see this partnership helping me reach a larger sports audience, because everyone likes to represent their favorite teams," says Bridges "Plus, this is a cool way for fans to look good and feel good in my bow ties and neckties. I've been interested in working with the NBA since being a fashion correspondent for ESPN on the NBA Draft. I really want to bring a fresh look to the fashion side of pro sports."