MOSCOT AND FREEMAN'S SPORTING CLUB COLLABORATE ON NEW SUNGLASSES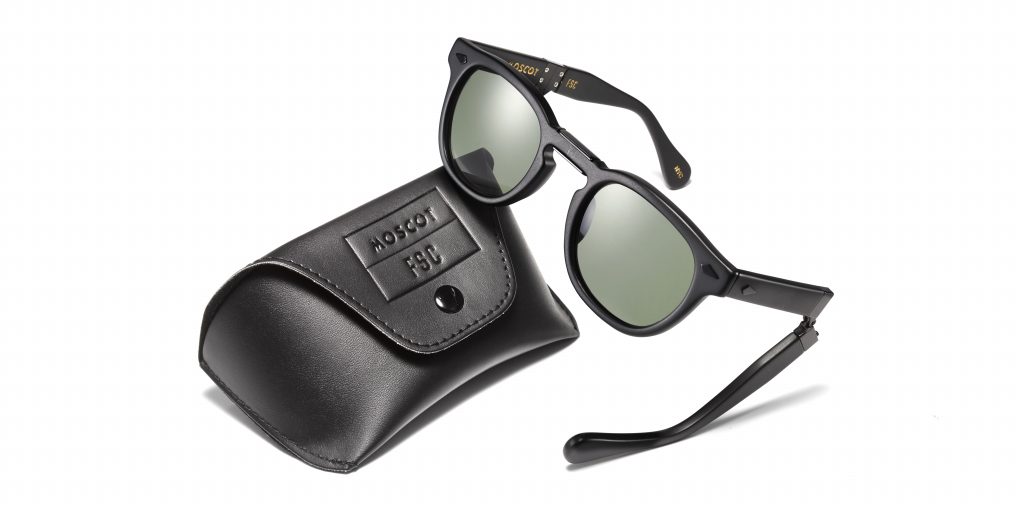 Eyewear purveyor Moscot, which recently celebrated its 102nd anniversary, and 10 year-old menswear label, Freemans Sporting Club, are launching the special edition Leitmosh Fold in matte black with G15 lenses.
These new sunglasses evoke the two New York-based brands' similar ethos for quality products, streamlined design and utilitarian sensibility. They are handmade using the highest quality materials, real hardware, and hinges that are riveted through the temple and frame fronts to ensure the sturdiest construction possible.
The sunglasses retail for $400 and are available in Moscot Shops, Freemans Sporting Goods, online, and at select specialty retail shops worldwide.