SPONSORED: AQUARIUS LTD. TO LAUNCH ARROW ACCESSORIES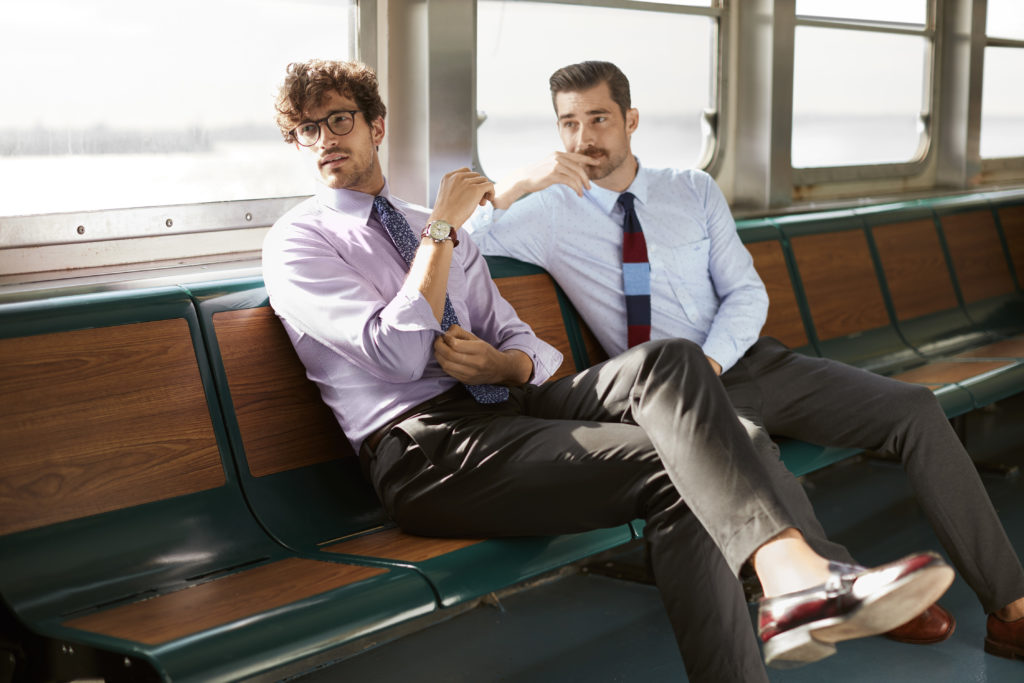 PVH Corp.'s iconic ARROW brand is about to return to the men's accessories business in the USA, thanks to a license agreement with Aquarius Ltd. Aquarius will manufacture, sell, distribute and promote small leather goods under PVH's ARROW brand name. The new collection will include exciting fashion and performance features that will appeal to men across the style spectrum.
Scott Weiner, SVP of Men's for Aquarius Ltd., has assembled a complete accessories assortment, including unique and innovative belts for men and boys, plus suspenders, wallets and travel kits. Products will be sold throughout the United States, with distribution expected to be mainly through department stores, specialty stores and national chains.
"We believe the rich American heritage of the ARROW brand and Aquarius's great design and sourcing capabilities will lead to a very successful business partnership with PVH, and terrific opportunities for our retail partners as well," commented Weiner.