MR PORTER EXPANDS ITS 'SPORT' CATEGORY WITH EXCLUSIVE LULULEMON COLLECTION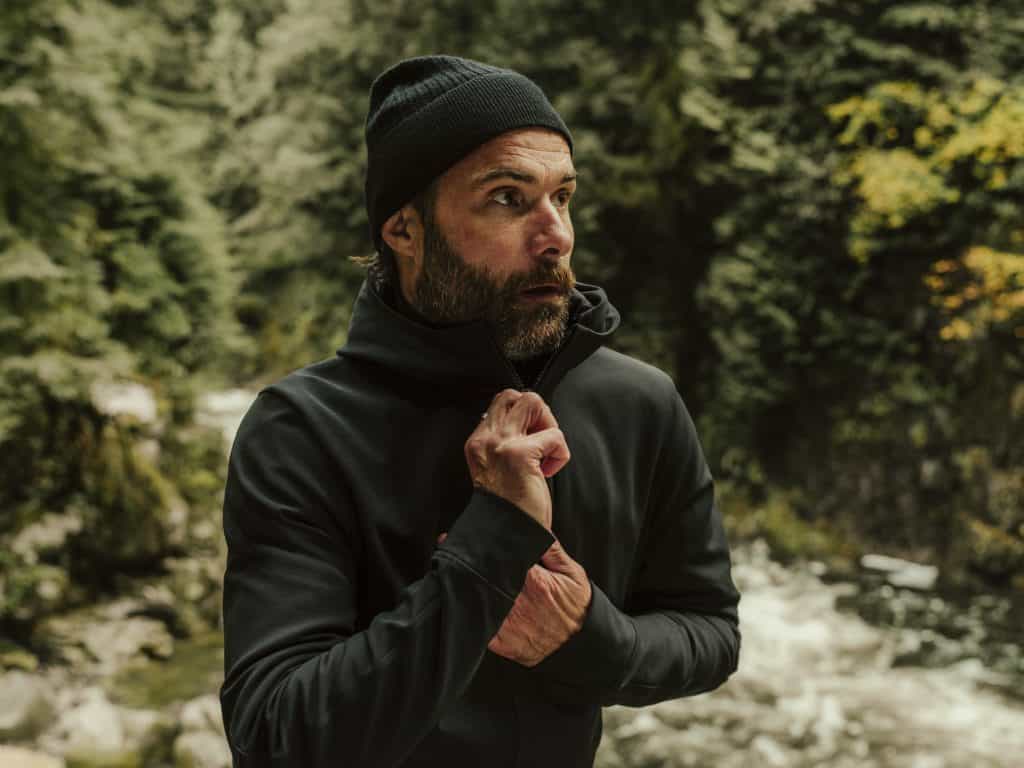 Men's online retailer Mr Porter has launched an exclusive capsule collection with technical athletic apparel company Lululemon. The collection will be available in select Lululemon stores internationally, and online globally at Mr Porter beginning today, October 22.
The collection features a sophisticated color palette designed specifically for Mr Porter, spanning 18 pieces of Lululemon's best-of-the-best men's apparel, as well as a signature yoga mat. The gear features premium fabrics with functional designs to deliver a comprehensive layering system with details like added reflectivity, for training and life on the go. With a clean aesthetic, the versatile collection is designed to take you from city streets to wooded trails and represents Mr Porter's continued commitment to its ever-expanding sportswear category, Mr Porter Sport.
Standout items include: the waterproof Outpour Waterproof Glyde Hooded Jacket featuring strategic venting and functional details; the Metal Vent Tech, available in long sleeve, short sleeve and tank, featuring anti-stink technology and strategic venting; the 5-Year Washed Vitasea T-Shirt made with super soft high-stretch Vitasea fabric and known for its great recovery and shape retention; the In Mind Yoga Pant that is four-way stretch, sweat-wicking and quick-drying; the Commission Slim-Fit Warpstreme Twill Trousers with sweat-wicking and four-way stretch Warpstreme fabric; and the Surge Mesh-Panelled Stretch-Shell Shorts and Active Printed Stretch-Glyde Hooded Jacket, which introduce a pixilated digital camo reflective print for the ultimate low-light visibility. Prices from the Mr Porter x Lululemon capsule collection range from $60 – $250.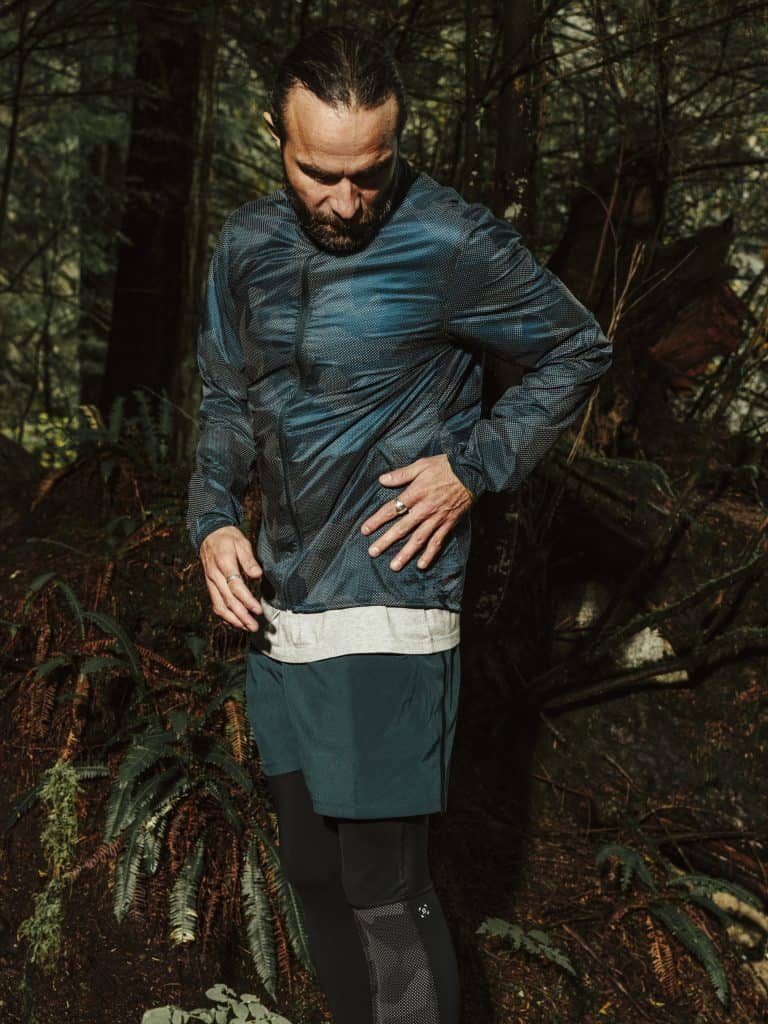 "Modern men look to Mr Porter as the ultimate purveyor in premium attire, and men on the move look to Lululemon for functional, performance-driven gear," said Ben Stubbington, SVP of men's design at Lululemon. "The Mr Porter x Lululemon capsule provides an all-encompassing collection that merges fashion and function, to take on an active life in style."
"Since launching Mr Porter Sport, we know that sport and fitness are integral to our customers' day to day lives," added Daniel Todd, buyer at Mr Porter. "We're proud to work with Lululemon to offer sportswear from one of the most technical and stylish athletic companies in the world."
The Mr Porter x Lululemon capsule collection marks the introduction of Lululemon to the Mr Porter site. In addition to the 19 exclusive items, Mr Porter will carry a selection of items from Lululemon's mainline collection. To celebrate the partnership, Mr Porter will launch a dedicated Journal story on Thursday, October 25.