NAKED BRAND GROUP AND BENDON LIMITED AMEND MERGER DETAILS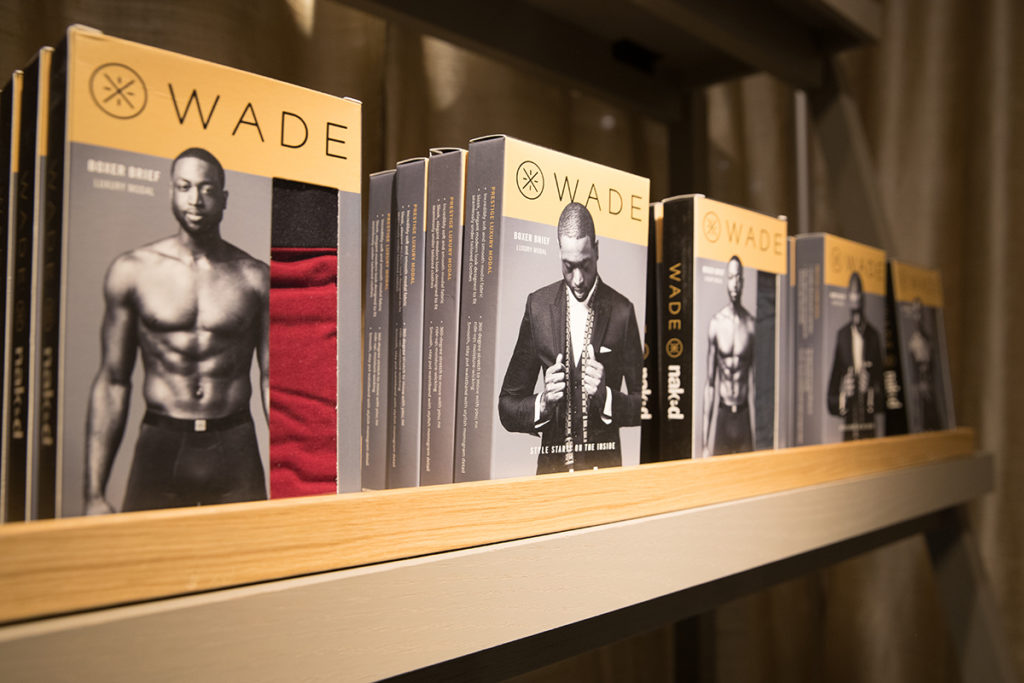 Innerwear fashion brand Naked Brand Group Inc. and intimate apparel and swimwear brand Bendon Limited have made an amendment to their previous Letter of Intent (LOI) for a proposed merger of the companies issued on December 19, 2016.
In this new amendment, Naked will now merge with Bendon and into a wholly-owned subsidiary of a newly formed Australian holding company called NewCo, which will be the ultimate parent company of the two entities.
The amendment further states that, upon completion of the merger, NewCo will issue to the current shareholders of Bendon stock an aggregate amount of 118,812,163 ordinary shares of NewCo stock, and issue to Naked shareholders an amount of ordinary shares of NewCo equal to the number of outstanding common stock shares it had prior to the merger. Prior to the closing of the merger, NewCo's shares must be approved for listing on the Nasdaq Capital Market.
Further, the amendment extends the date the parties have to enter a definitive agreement to merge from March 10 to April 10.
Completion of the merger is still subject to the negotiation of a definitive merger agreement and approval by the company's stockholders.