NAUTICA SIGNS TAILORED CLOTHING LICENSE WITH MARCRAFT CLOTHES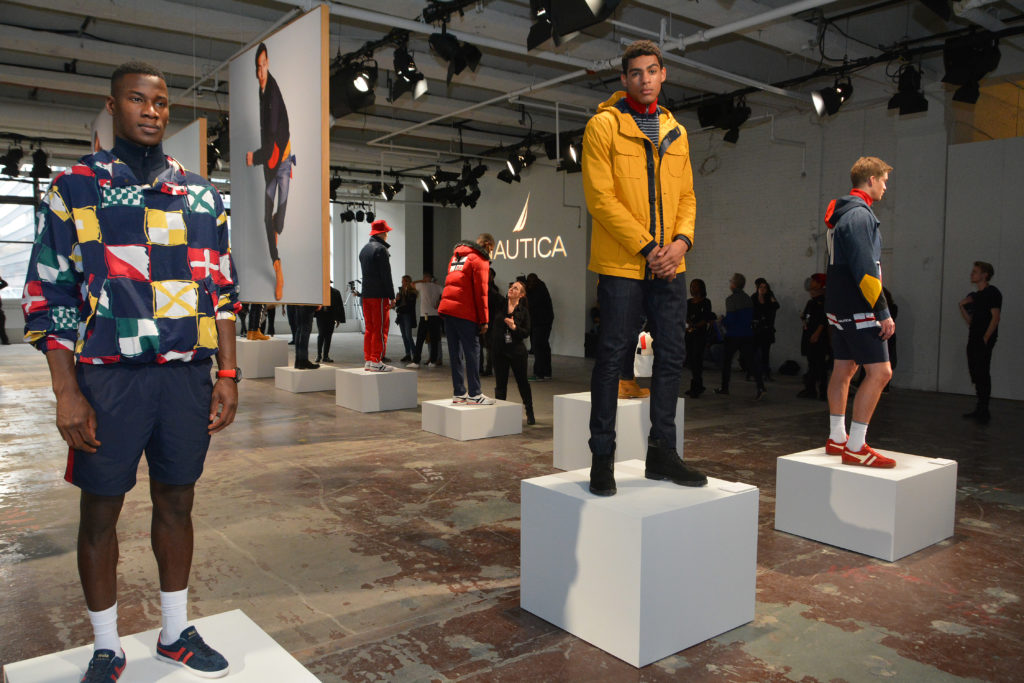 Nautica Apparel, Inc., a subsidiary of VF Sportswear Inc., has signed a licensing agreement with Marcraft Clothes, Inc. for the licensed manufacture and distribution of Nautica men's tailored clothing.
Marcraft will distribute product beginning spring 2018 throughout the United States and Canada. The new collection will be carried in better department stores and national menswear retailers. Suits and suit separates will retail between $495 and $695, sport coats between $225 and $250 and slacks around $100.
"We are pleased to announce our collaboration with Marcraft for the Nautica tailored license," said Brendan Sullivan, president of VF Sportswear. "Marcraft has an excellent reputation in the tailored business and we look forward to developing the partnership."
"We are excited to partner with Nautica as it is a dynamic lifestyle brand. Fresh product, strong advertising and innovative use of social media influencers support the brand's heritage," added Jeff and Gary Brody, co-founders and presidents of Marcraft. "We see a substantial growth opportunity to build on the already impressive base."