SEARS SEES PROGRESS FROM RESTRUCTURING PROGRAM, NAMES NEW CFO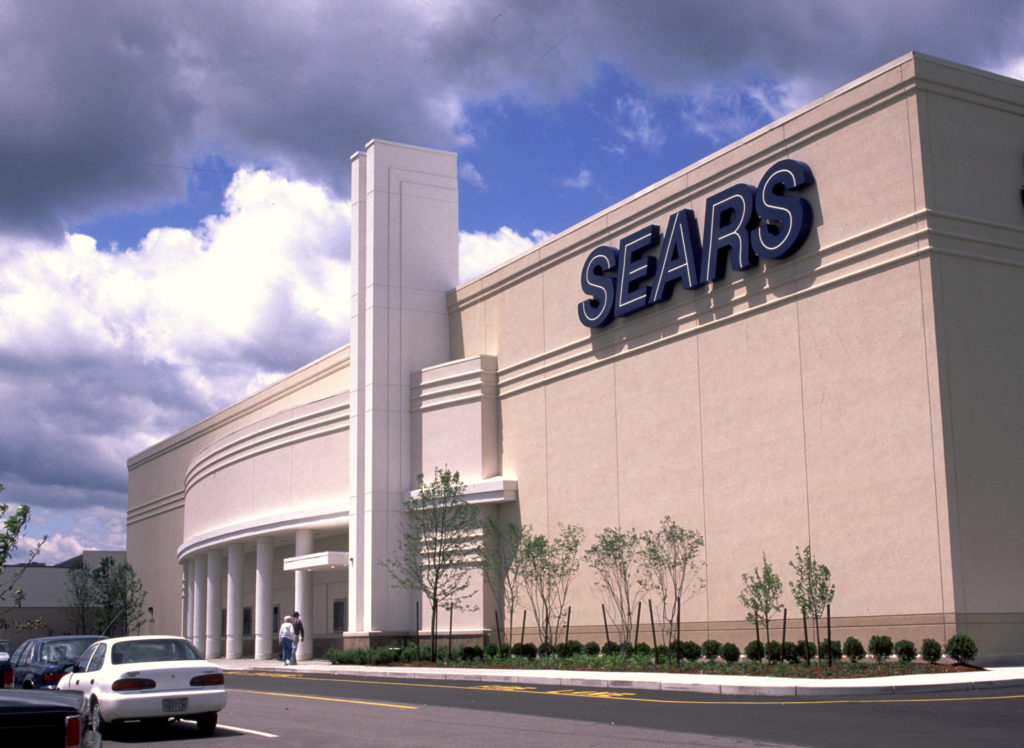 Sears Holdings Corporation has provided an update on its strategic restructuring program, including incremental actions to increase its annualized cost savings target to $1.25 billion from $1 billion. In addition, the company provided an update on its efforts to enhance its liquidity and financial flexibility.
"Earlier this year, we initiated a strategic restructuring program and committed to improving our operating performance and financial flexibility in a very challenging retail environment," said Edward S. Lampert, chairman and chief executive officer of Sears Holdings. "While we have made significant progress in reducing our cost base and enhancing our member value proposition, we need to take further action. Accordingly, we will increase our structural cost savings target by $250 million on an annualized basis and accelerate our efforts to maximize value from our real estate portfolio, which we believe will improve our financial flexibility as we pursue our strategic transformation."
Sears Holdings has achieved significant progress in its restructuring program, with $700 million in annualized cost savings to date. The initiatives being taken to realize $1.25 billion in annualized cost savings in 2017 include: the previously announced closure of 150 non-profitable stores, comprised of 108 Kmart and 42 Sears locations, which has been completed; the closure of 92 underperforming pharmacy operations in certain Kmart stores and 50 Sears Auto Center locations; and the simplification of the organizational structure of Sears Holdings through consolidation of the leadership of retail operations for Sears and Kmart and elimination of certain senior management roles.
The retailer also blamed the challenging retail environment for continued softness in store traffic and elevated price competition. Since the beginning of the fiscal year, comparable store sales at Sears and Kmart declined 11.9 percent on a combined basis, 10.8 percent when excluding consumer electronics, compared to the prior-year period.
The company also announced that Rob Riecker, currently controller and head of capital market activities, has been appointed chief financial officer of Sears Holdings, effective immediately. Riecker joined the company in 2005 as assistant controller and served in various senior positions within the company's Finance organization. Riecker succeeds Jason Hollar, who has resigned from Sears Holdings to pursue another career opportunity.
"Rob is a strong leader with significant institutional knowledge through his 11 year tenure with the company," said Lampert. "Rob's financial acumen, as well as his long-standing relationships with our vendor and lender partners make him highly qualified for the role. Our Board of Directors and entire management team have great respect for Rob and his abilities, and we look forward to working with him in his new role. We also thank Jason for his contributions to Sears Holdings and wish him well on his next venture."