NEIMAN MARCUS UNVEILS THIS YEAR'S CHRISTMAS BOOK, FANTASY GIFTS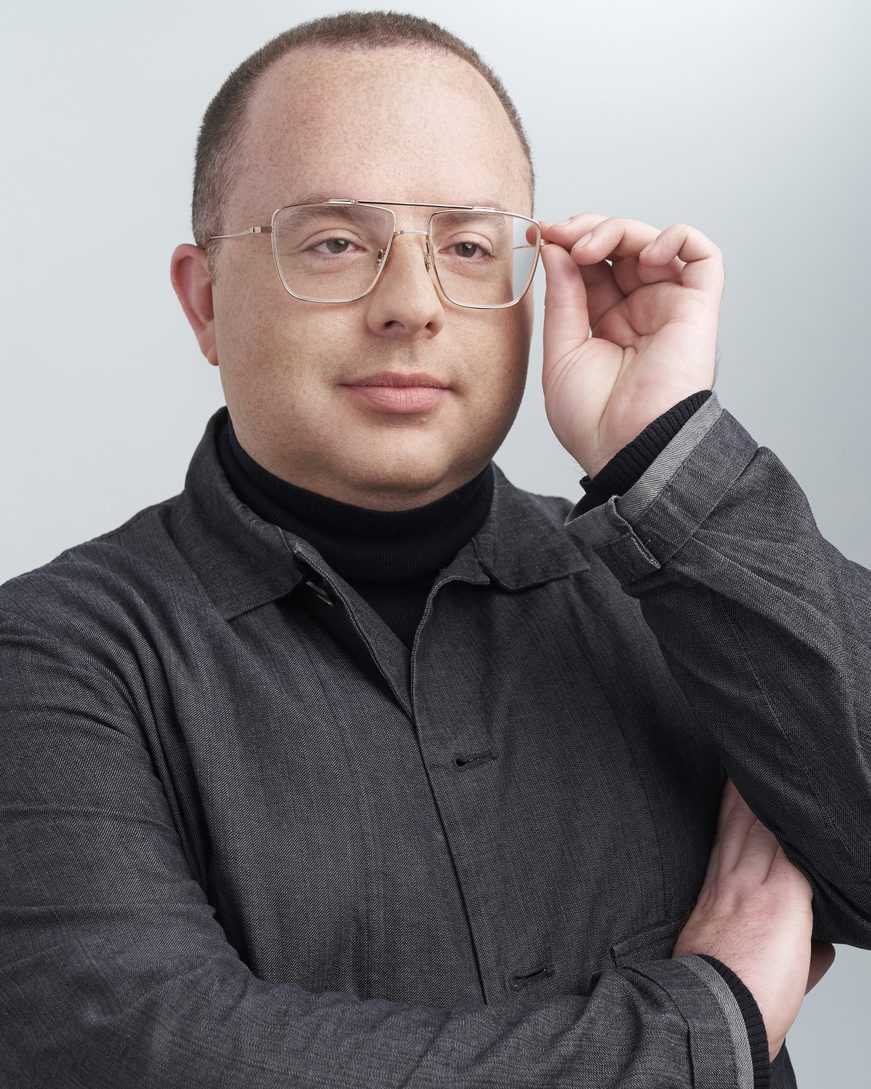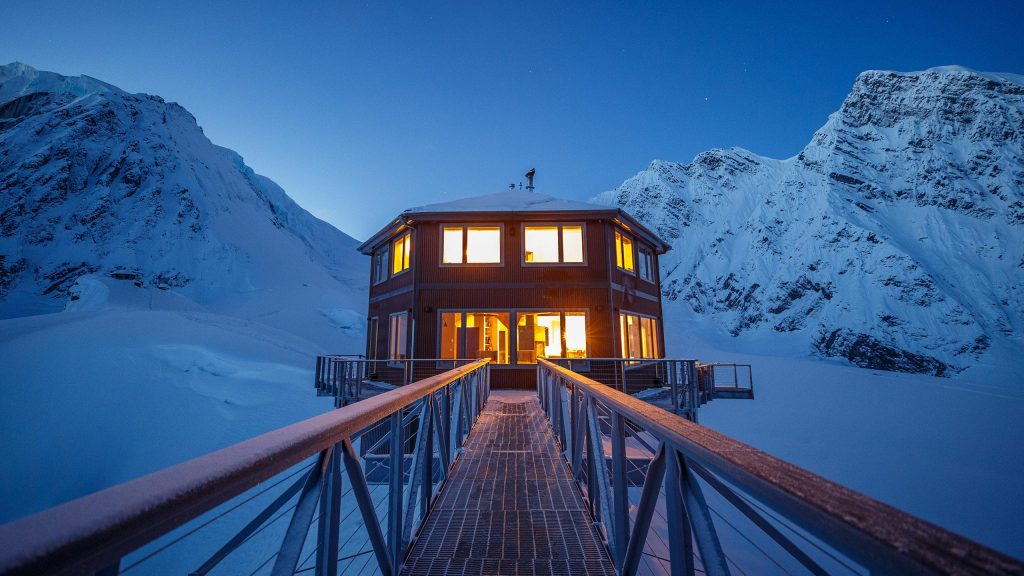 Neiman Marcus has unveiled the 2020 Christmas Book, featuring a selection of over 400 extraordinary holiday gifts.
Included in the Christmas Book are the legendary Neiman Marcus Fantasy Gifts (beginning on page 55). This year's Fantasy Gifts are meant to inspire gift-giving rooted in love and meaning, which is why Neiman Marcus has also curated a wider selection of related gifts that help bring a little fantasy to everyone this holiday season. Some of the Fantasy Gift highlights include a year of wellness with Canyon Ranch ($345,000; page 60-61), exotic gems from the Oscar Heyman collection ($100,000-$190,000; page 64-65), Keith & James custom-made hats ($95,000; page 72-73), the Sheldon Chalet Alaska experience ($345,000; page 58-59), and the Montage Healdsburg weekend and wine for a year package ($215,000; page 68-69).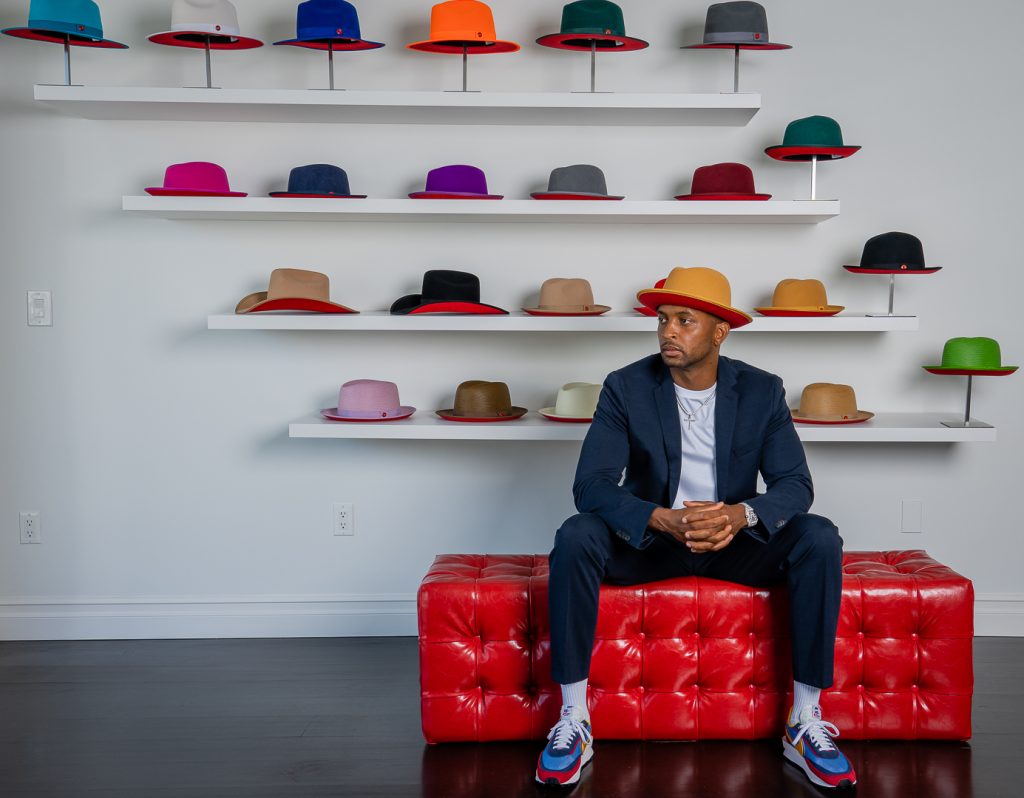 This year's Christmas Book also recognizes the importance of being home for the holidays. From festive gift ideas to tips for creating a warm, welcoming space for intimate celebrations with loved ones, it's all the inspiration you need to make the season sparkle. The Christmas Book presents an assortment of extraordinary holiday gifts across a broad range of categories and price points. A few notable and exclusive gifts include vibrant throws by Missoni Home ($450, page 14), the luxurious La Mer Genaissance Collection ($1,235, page 63), and Versace robes and slippers for him ($750, $150, page 24), just to name a few.
"We are thrilled to introduce the 94th edition of the iconic Neiman Marcus Christmas Book," said Lana Todorovich, president and chief merchandising officer for Neiman Marcus. "This year especially, we hope the Christmas Book sparks new traditions with loved ones, and inspires our customers to seek out the connections, warmth, and magic of the holiday season. Neiman Marcus continues to spread the magic of the holidays through this Book, along with our Fantasy Gifts, in-store Gifting Lounges, and our Gift Advisors through Neiman Marcus online. The whole Neiman Marcus family joins me in our wish that the holidays are full of joy, love, and the magic of giving."
First published in 1926 as a 16-page booklet, the Neiman Marcus Christmas Book was initially intended as a Christmas card to the retailer's best customers. Over the years, the book has evolved into a source for alluring and spectacular gifts while maintaining its personal and timeless touch.