NEW AUTHENTIC HENDRIX RETAIL PROGRAM TO BE RELEASED FOR SUMMER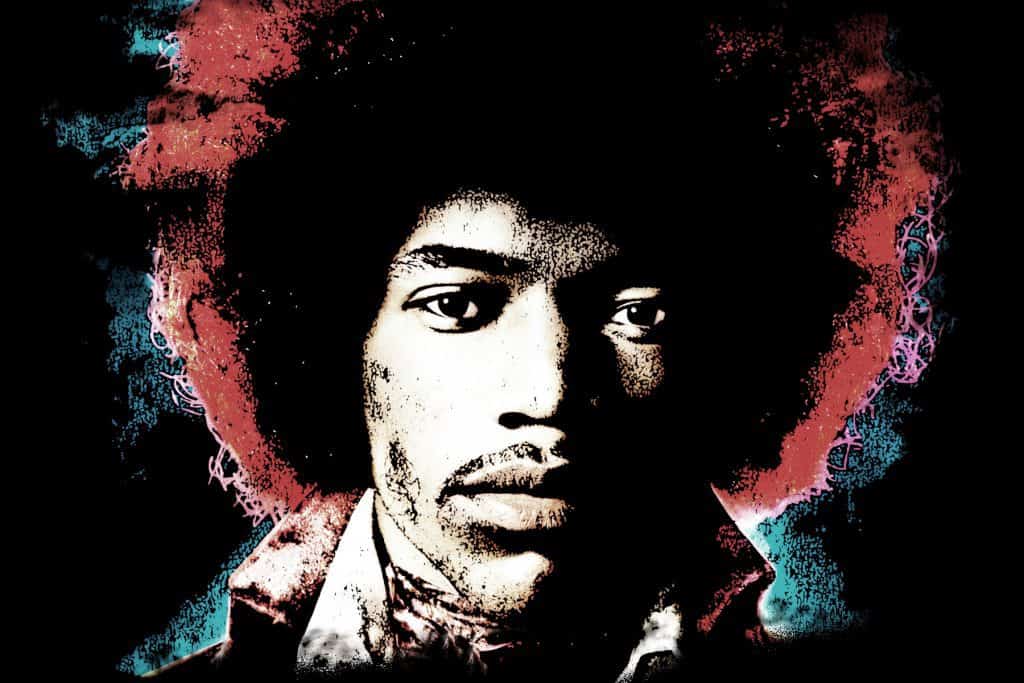 Authentic Hendrix, Epic Rights and Perryscope Productions will launch the new Authentic Hendrix global retail program, featuring merchandise inspired by the unique style of the late, great guitarist Jimi Hendrix, at the Licensing Expo, to be held in Las Vegas from May 22 to May 24.
The new collection, which includes fashion, headwear, jewelry, accessories, home décor and more, will begin arriving at retail by early summer 2018.
This year marks the release of the album Both Sides of the Sky by Sony Legacy, and the approaching 50th anniversaries of the release of the seminal LP Electric Ladyland.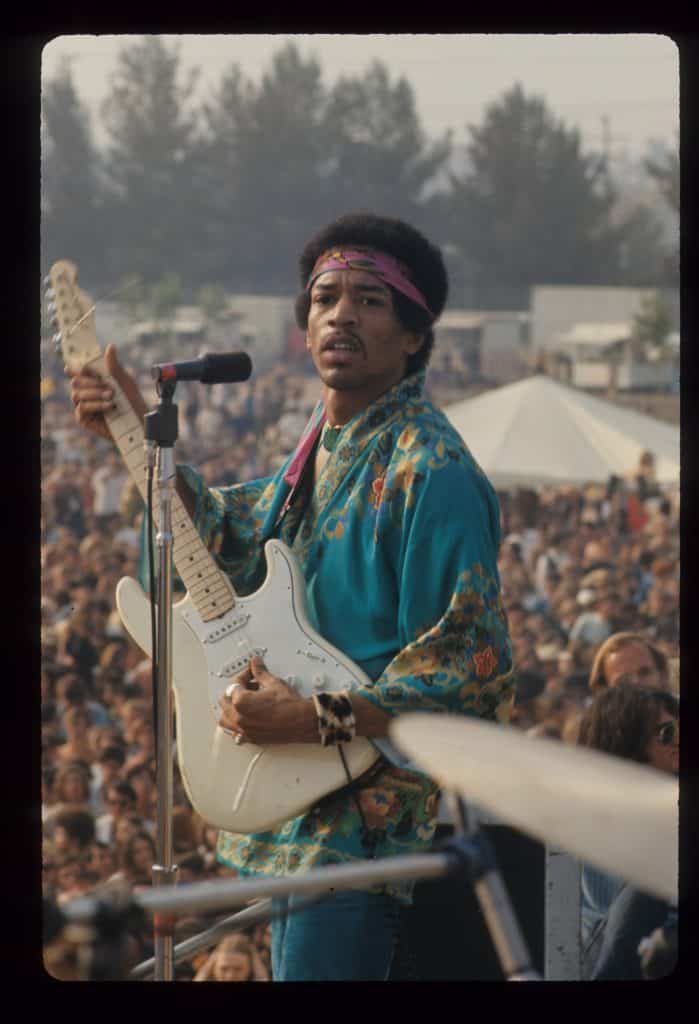 "We're very intentional about giving our fans and friends something they'll truly enjoy and appreciate-something that celebrates Jimi and his extraordinary spirit," said Janie Hendrix, president and CEO of Experience Hendrix and Authentic Hendrix. "We're excited about the collaboration. And having it coincide with the release of Both Sides of the Sky makes this even more exciting."
Added Dell Furano, CEO of Epic Rights and Norman Perry, CEO of Perryscope Productions in a joint statement: "Jimi Hendrix embodied an iconic artistry and unparalleled musical talent with an incredible sense of style that is recognized worldwide with multiple generations of fans. We simply could not be more excited to work with Janie and her team to take the Jimi Hendrix brand to a new level."