NEW ERA OPENS DESIGN LAB SHOP AT LA'S STAPLES CENTER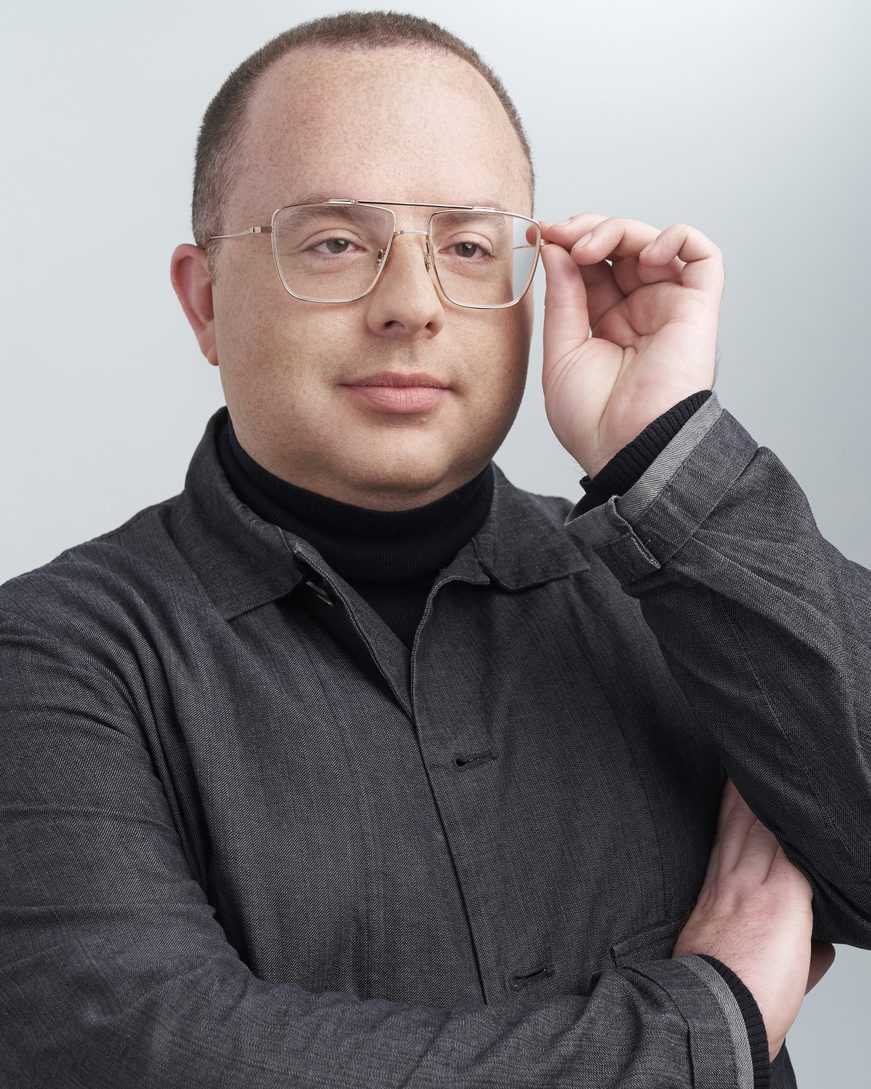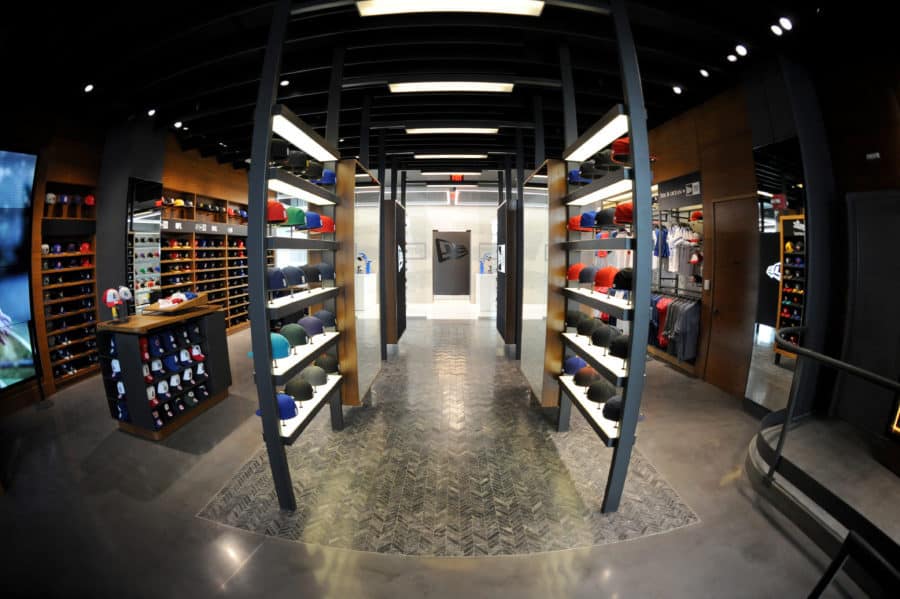 New Era, the official cap of the MLB, NFL and NBA, opened the doors to its permanent retail space – The New Era D-Lab – inside of Staples Center in Los Angeles.
At the 3,160 square-foot custom-designed store, fans will be able to shop the latest in New Era headwear collections including exclusive designs, event-specific product, player/artist collaborations, local LA teams and product from New Era's international stores as well as sneaker hook-ups, accessories and 5th & Ocean apparel.
The New Era D-Lab is part of a multi-year agreement, brokered by AEG Global Partnerships in 2016, which named New Era as a Founding Partner and the exclusive headwear supplier of L.A. LIVE, the LA Kings, Microsoft Theater and The Novo by Microsoft. The store is located in the front of Staples Center on the corner of Chick Hearn Court and Figueroa, looking onto Microsoft Square.
"AEG was the perfect partner to work with on this project. Our brands span the worlds of sport, entertainment and music, and that's reflected not only in the products people will see at The New Era D-Lab, but also in the look and feel of the space," said Josh Feine, VP of Sports Marketing & Corporate Sponsorships at New Era. "We're bringing in exclusive product collections on a regular basis and giving visitors the opportunity to create custom pieces using their favorite logos across New Era's vast portfolio with our New Era by You program."
In addition to the retail experience, The New Era D-Lab will host private tastemaker, celebrity and athlete endorsement events throughout the year. Athletes will also be able to use the VIP area to work with a New Era designer on special collaborations.