NEW SUBSCRIPTION SERVICE PROMOTES SELF-CARE FOR MEN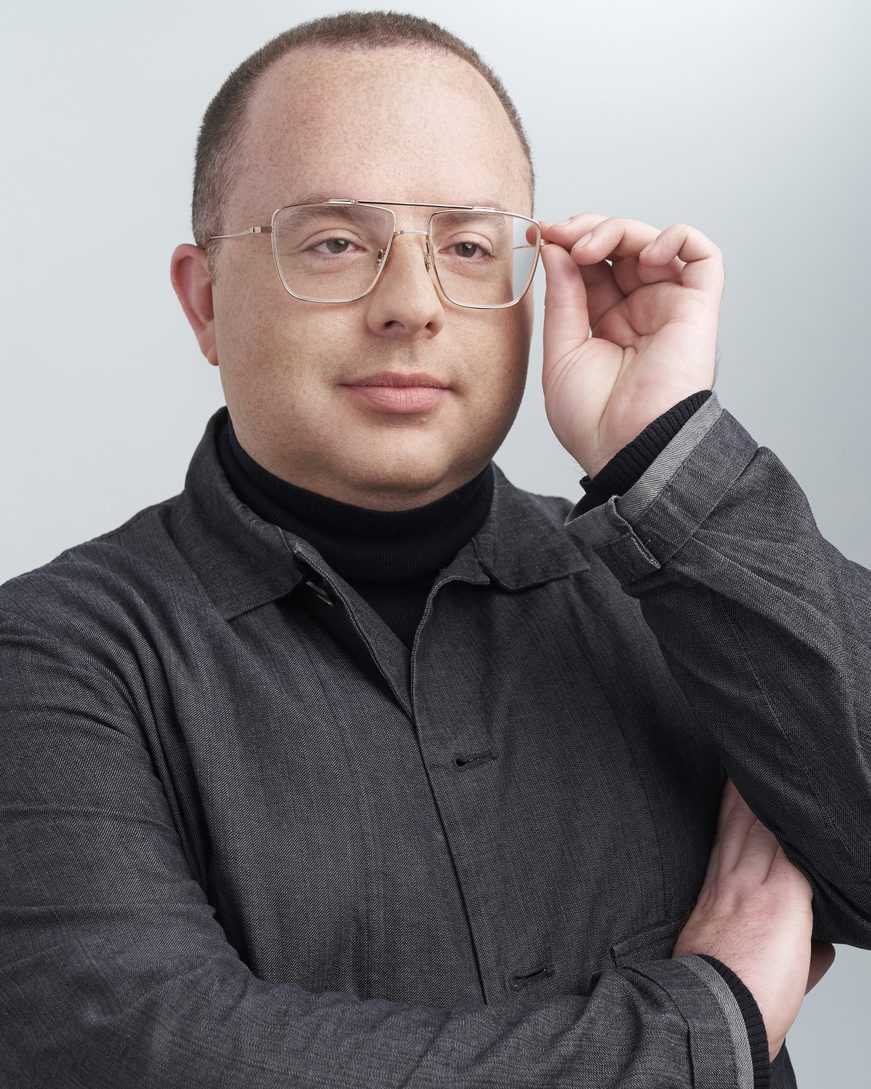 A new science-backed subscription-based daily system of supplements and skincare designed to optimize the male body has launched. Called ASYSTEM, this is the first inside-outside betterment system for men to quite literally "assist him."
Science-backed Performance Skincare (Twice Daily Invigorating Cleanser, Daily Defense Moisturizer + SPF 30, Overnight Rebuilding Cream) and the best of bioavailable Superhuman Supplements (MultiMan, White Lightening, and Brainiac capsules) rebuild and optimize man's most important attributes with pre-set daily dosages to resurrect glowing, healthy skin and boost energy, stamina, recovery, focus, and sex drive.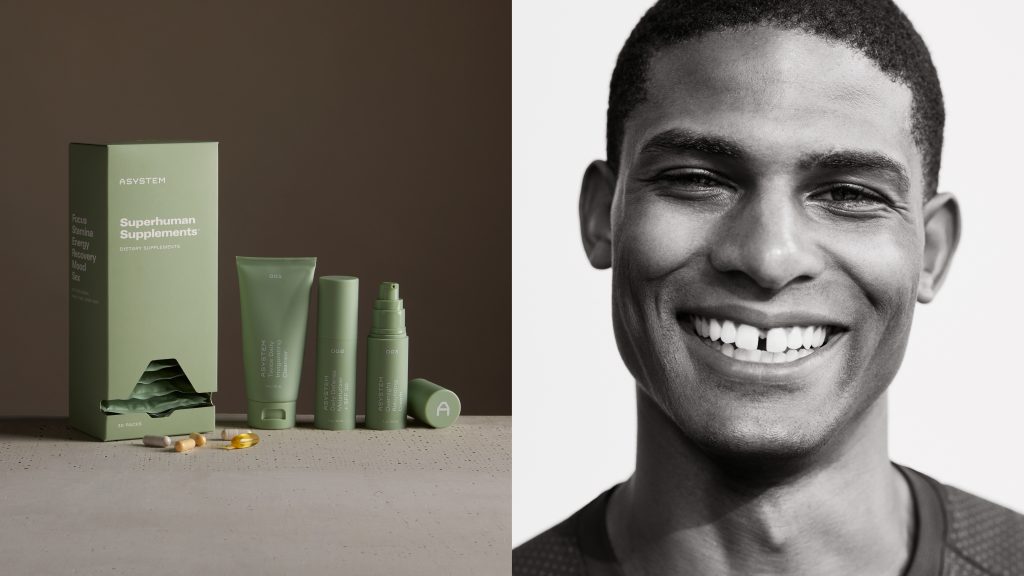 Founded by Oli Walsh, a seasoned entrepreneur and C-level executive with multiple successes under his belt, and Josh LeVine a C level executive with extensive domestic and international experience conceptualizing, building, and scaling brands, this new system aims to complete every guy's functional checklist (especially for the post-30 crowd).
The brand has also launched a supporting editorial project called The Betterment Project, Volume One. This coffee-table book profiles some of today's most relevant men across a myriad of industries and backgrounds. It delves into key learnings and moments gathered on each subject's respective journeys towards success and offers powerful insights from the thoughtfully curated group of men. Some of the men profiled include Nate Brown, the creative director at Kanye West; Brendan Fallis, a DJ and entrepreneur; Michael Chernow, of The Meatball Shop; Zak Normandin, the founder of Dirty Lemon and Iris Nova; and Joey Gonzalez, the CEO of Barry's Bootcamp.
An exclusive magazine version will be complementary in the first 1,000 purchase orders and available for purchase on asystem.com at $45, in limited quantities.