NICK GRAHAM LOOKS TO THE YEAR 1969 FOR SPRING PRESENTATION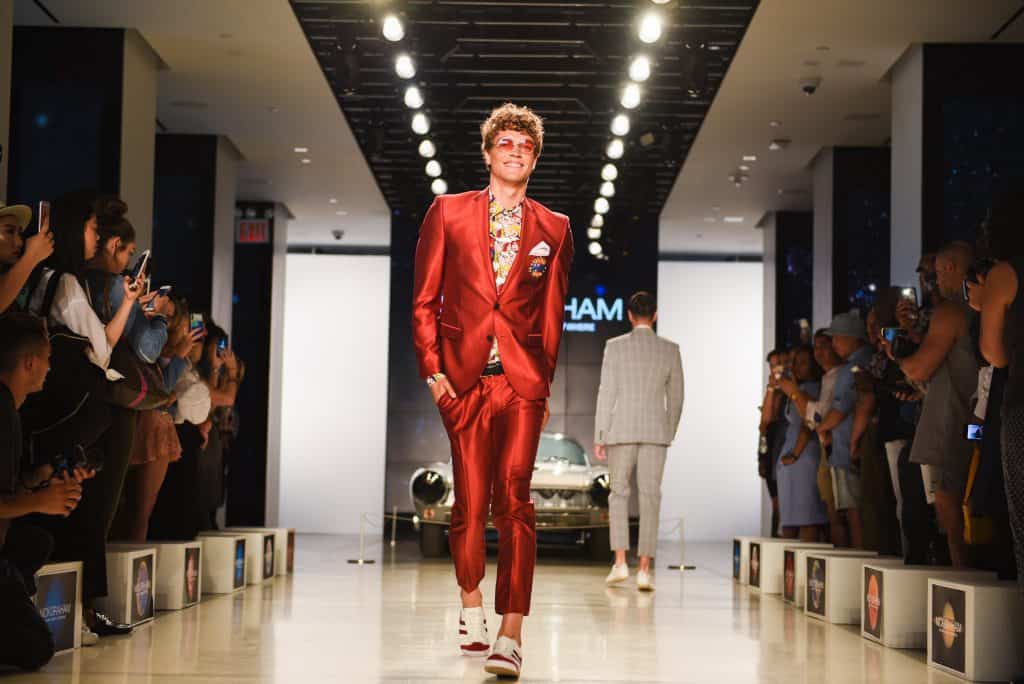 Designer Nick Graham presented his spring/summer 2019 collection titled "1969" at Cadillac House during New York Fashion Week: Men's.
"1969 was one of most transformational years in our history, a year that had not only the first landing on the Moon by Apollo 11 and hosted Woodstock, both pretty pivotal events in our culture." Graham said.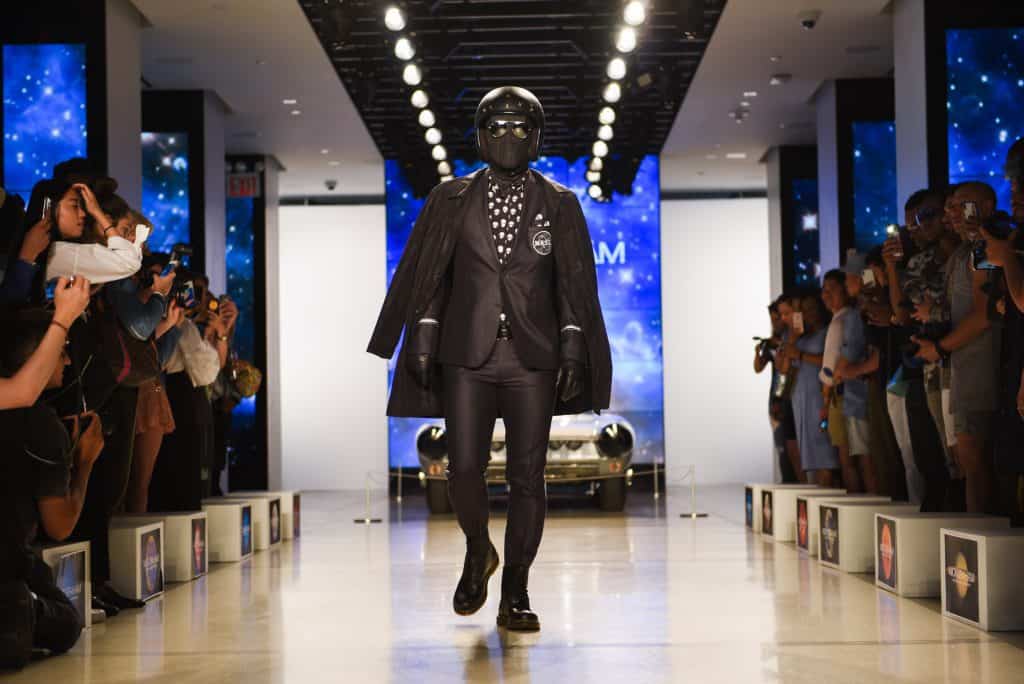 The collection was inspired by many "1969" moments with models dressed in astronaut inspired bomber jackets, commander pants, and what Graham calls "space suits," tailored clothing with updated trims for intergalactic journeys.
The presentation culminated with Graham's youngest fans dancing down the runway in shirts donning the designer's logo reading "Future Martians." Afterwards, guests enjoyed cocktails at Cadillac House that included the Mission to Mars (gin, muddled blackberries, orange twist) and the Cyclone Margarita (tequila, strawberry, lime, pink pepper, triple sec).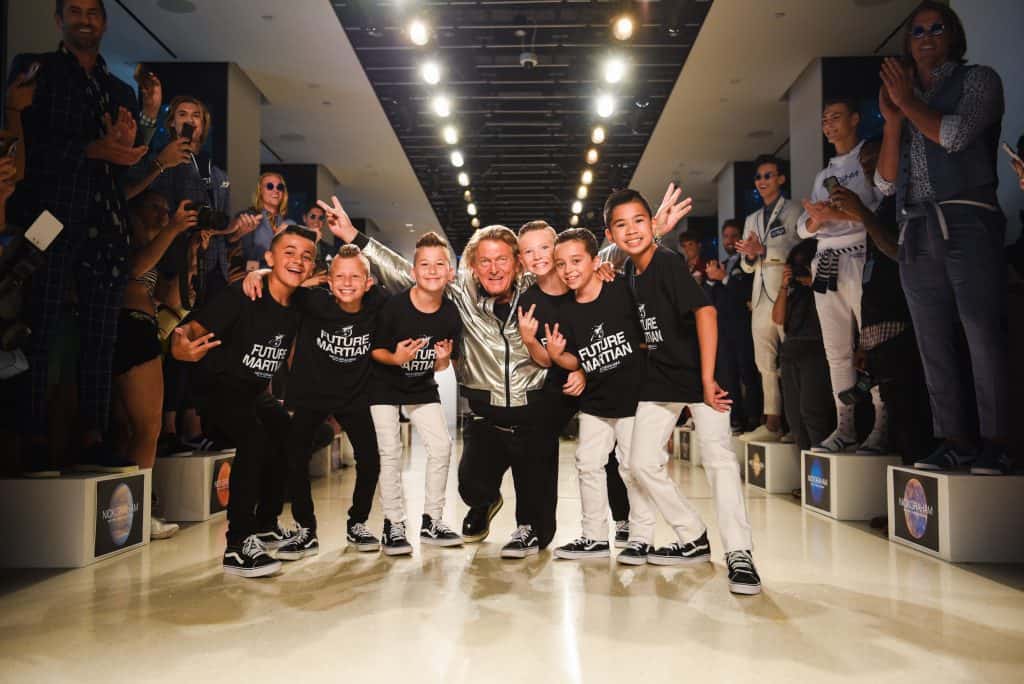 Photos by Griffin Lipson / BFA