NIKE PROMOTES NOEL KINDER TO CHIEF SUSTAINABILITY OFFICER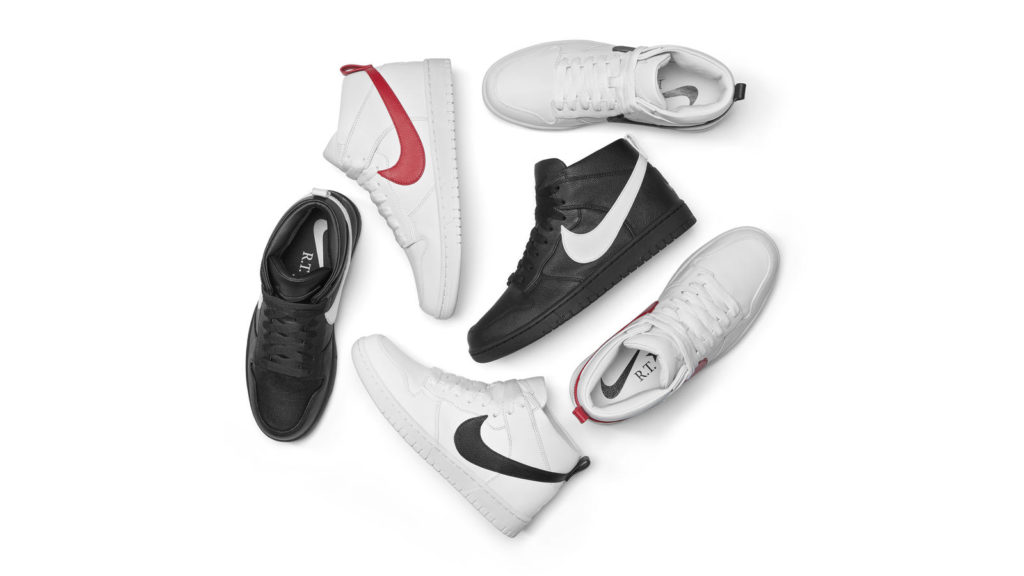 Oregon-based sportswear company Nike has announced that Noel Kinder will become the company's new VP, chief sustainability officer (CSO), effective September 5.
Kinder is a 19-year Nike veteran, and was most recently VP of sustainable manufacturing and sourcing. Prior to this role, he was general manager of Nike Vietnam, where he had responsibility for all manufacturing operations. He has held a wide range of leadership positions in the company's footwear and apparel divisions, as well as roles in strategic planning and finance. Prior to his roles at Nike, Kinder also served in the Peace Corps, spending two years in Honduras.
He will report to Eric Sprunk, Nike's chief operating officer and Tom Clarke, president of advanced innovation, with oversight from the corporate responsibility, sustainability & governance committee of the Nike's Board of Directors.
Kinder succeeds Hannah Jones, a 20-year Nike veteran as CSO, who after 14 years in the role will become president of Nike Valiant Labs, the company's in-house new business model incubator. Formerly known as the Nike Innovation Accelerator, Nike Valiant Labs is named after the '64 Plymouth Valiant from which Nike co-founder Phil Knight sold his first pairs of running shoes at track meets.
"We have made incredible progress over the last decade, and I'm excited to see Noel build on the leadership and change Hannah has helped define," said Mark Parker, chairman, president and CEO of Nike. "In this new area, Hannah will play an important role as we look to innovate and disrupt our own models in this next phase of our growth."