NIXON TAPS SCOTT KERSLAKE AS NEW CEO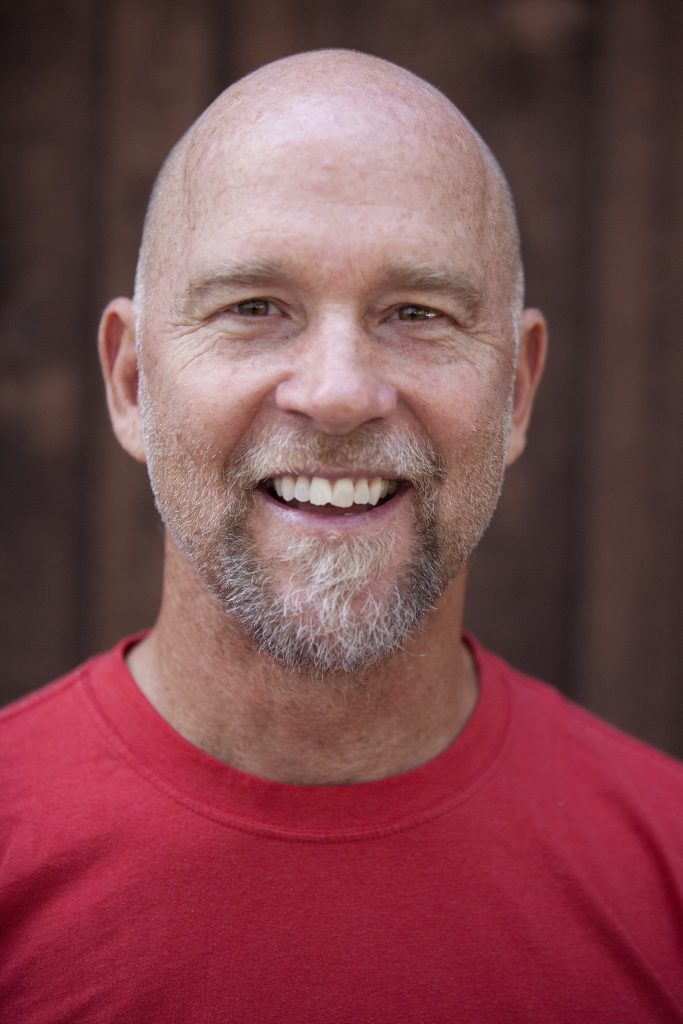 California-based watch and accessory brand Nixon has announced that Scott Kerslake has been selected as the new chief executive officer, effective August 21. He will succeed outgoing CEO Nick Stowe, who was at the brand for four years.
With over 25 years of experience growing consumer product brands, Kerslake joins Nixon from Prana where he was CEO since 2009. Prior to joining Prana, Kerslake served as president of Miraval, a destination wellness spa and resort in Arizona. Before Miraval, Kerslake founded Athleta, the standout women's athletic clothing brand, where he also served as CEO.
"I am beyond excited to join the Nixon team. The brand has enormous global potential and is well-positioned for the future as a leader in the youth market," said Kerslake. "I have been a fan of the brands' ability to consistently harness the energy and creativity of the team from around the world into a distinct and leading point-of-view via the products they create."
Andy Laats, co-founder of Nixon, added, "It's an honor to be working with Scott. His track record speaks for itself, and it's clear that his team-building leadership style and his strategic focus are some of the things that have contributed to his successes. It'll be fun to see what Nixon can accomplish under his leadership. I also want to thank Nick for all his work over the last 4 years and through this transition."