THE NORTH FACE DROPS ASIA-EXCLUSIVE COLLECTION TO U.S.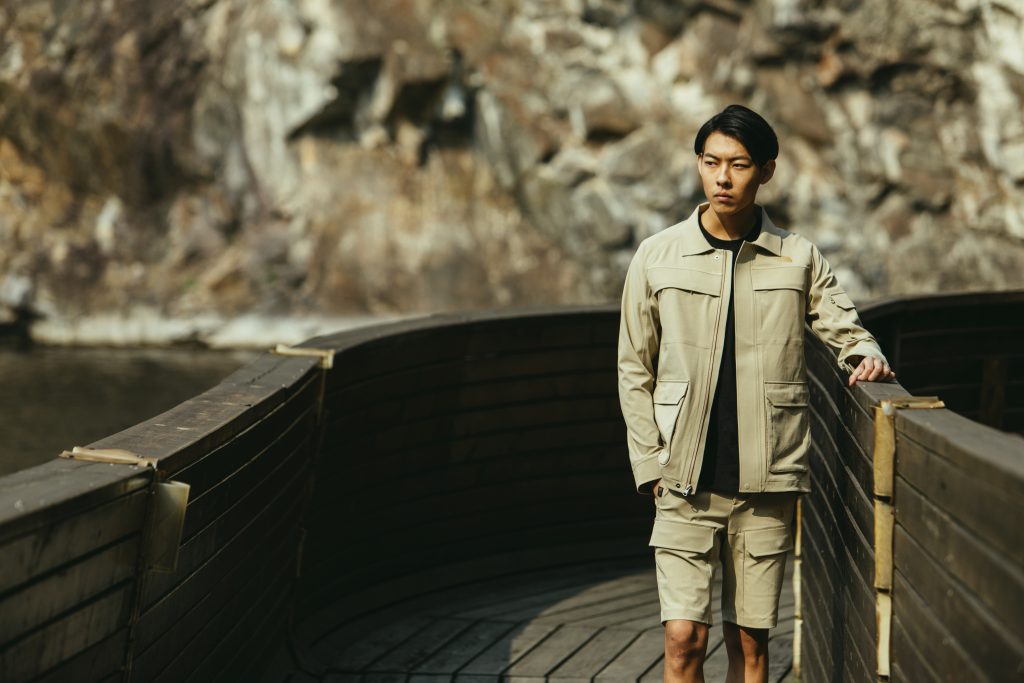 For the first time The North Face is importing its spring/summer '17 collection designed exclusively for the China, Hong Kong and Taiwan markets. The collection will officially drop Stateside today at the brand's Jackson Square location in San Francisco and will be the only destination for the line in the U.S.
The drop includes six original outerwear pieces inspired by the classic bomber, blazer, field jacket, and Mountain Jacket, along with coordinating bottoms, and a series of sportswear. Each style-forward piece offers the wearer a distinctive benefit:  waterproof protection from DryVent and Gore-Tex, wind protection from Windwall and Gore Windstopper, and abrasion-resistance and comfort from Pertex Equilibrium.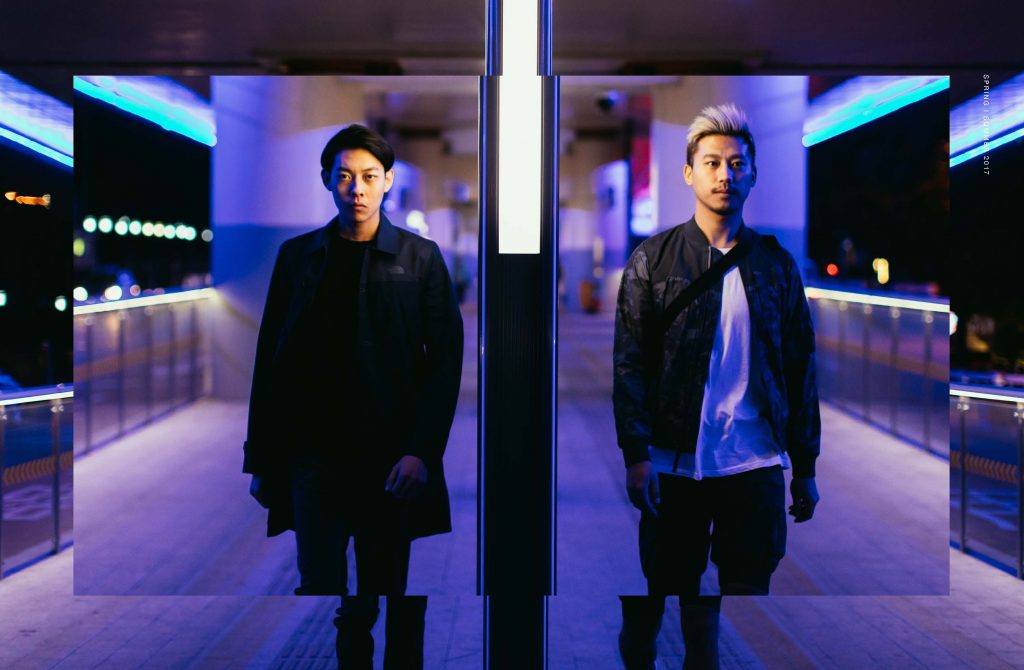 Designed by Tokyo's Koji Ogawa, the collection blends the technical and the aesthetic, featuring top-level protection from the elements, clean lines, a minimalist color palette and forward-thinking silhouettes that honor the classics.
This collection find its roots in the classic Mountain Jacket, which made its debut in 1985. Each outerwear piece in the series features the iconic horizontal line across the chest, originally designed to illustrate the jacket's unique functionality: waterproof and abrasion-resistant on top, breathable and light below.