*NSYNC JOINS FORCES WITH EPIC RIGHTS FOR BRANDED MERCHANDISE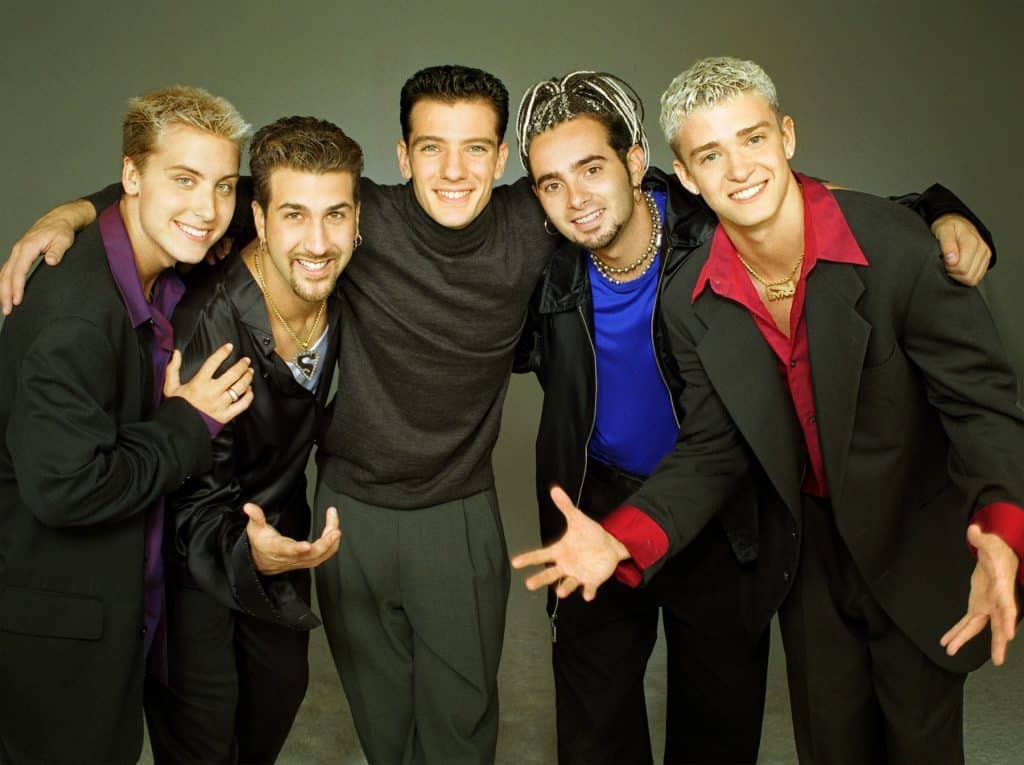 *NSYNC, one the bestselling bands of all-time with over 70 million records sold, has joined forces with Epic Rights, a leading global branding and licensing company, to develop a new line of branded apparel, accessories, gifts, and collectible products.
Among the licensing categories Epic Rights plans to develop for *NSYNC will be a retro line of 90s inspired fashion apparel and accessories, capitalizing on the popularity of the 90s and collaborating with some of the era's iconic fashion brands. Additionally, Epic Rights will focus on a line utilizing album covers, photos, logos, and iconic art for products such as fashion tops, t-shirts, accessories, electronics, seasonal and home décor, as well as games, collectible figures, slot machines and more.  Epic Rights will also be managing the group's online presence and official website promotions.
"The band is thrilled to create an exciting new line of new merch with Epic Rights in celebration of our 20th Anniversary," said founding member Lance Bass.  Epic Rights CEO Dell Furano added, "*NSYNC ushered in the modern age of huge merchandise sales both at their sold-out concerts and at retail. We are certain we will have equal success today."
"With a 90's pop culture revival underway, we anticipate enormous demand for products that remind us all that *NSYNC was the band of the decade, influencing the musical style and taste of a generation, and that legacy lives on today," said Lisa Streff, EVP of Global Licensing of Epic Rights.
Over a five-year period, *NSYNC performed over 350 concerts to sold-out crowds around the world. The band's No Strings Attached Tour sold over one million tickets on the first day of sales and the tour sold out entirely in five days.
As *NSYNC nears the 20th anniversary of its first studio album, the self-titled *NSYNC, and prepares to be honored with a star on the Hollywood Walk of Fame, fans around the globe are reminded of the songs and performances that contributed to the group's iconic status. From that first history-changing moment in March 1998 when the high-energy "I Want You Back" lit up the airwaves, *NSYNC broke musical records around the world.