NUO CAPITAL BUYS MINORITY STAKE IN SLOWEAR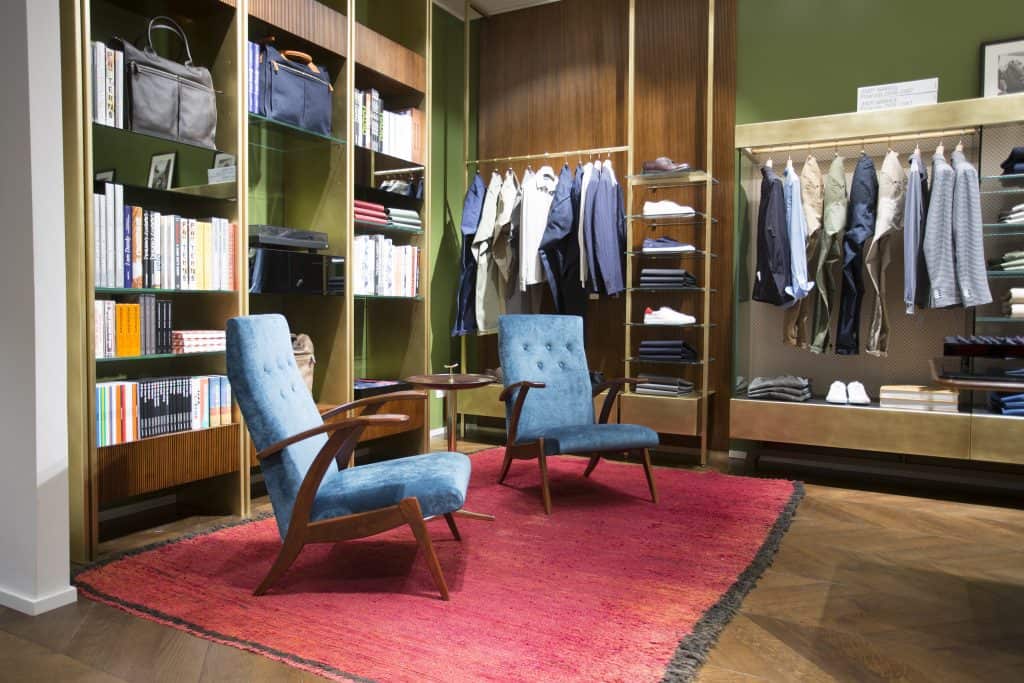 Investment holding company NUO Capital has acquired a minority stake in Italian smart casual clothing company Slowear, known for its Incotex, Zanone, Montedoro and Glanshirt brands. Terms of the deal were not disclosed.
Nuo's resources, skills and knowledge of the Asian market will boost an ambitious development plan aimed at doubling the company's turnover over the medium term.
"Our goal is to provide an important boost to the company's development," said Roberto Compagno, president and CEO of Slowear, "accelerating the roll-out of the mono-brand retail format, developing the channel and digital communication, and facilitating entry into the Asian market, where we see great potential. NUO Capital is a partner that's consistent with our family business culture, and which can support us, both in growth and in managing the strategic challenges in our sector. We were struck by NUO Capital's philosophy, by their long-term approach and by their willingness to support the best family and entrepreneurial businesses, sharing their values, and with the common goal of developing Italian excellence in the East."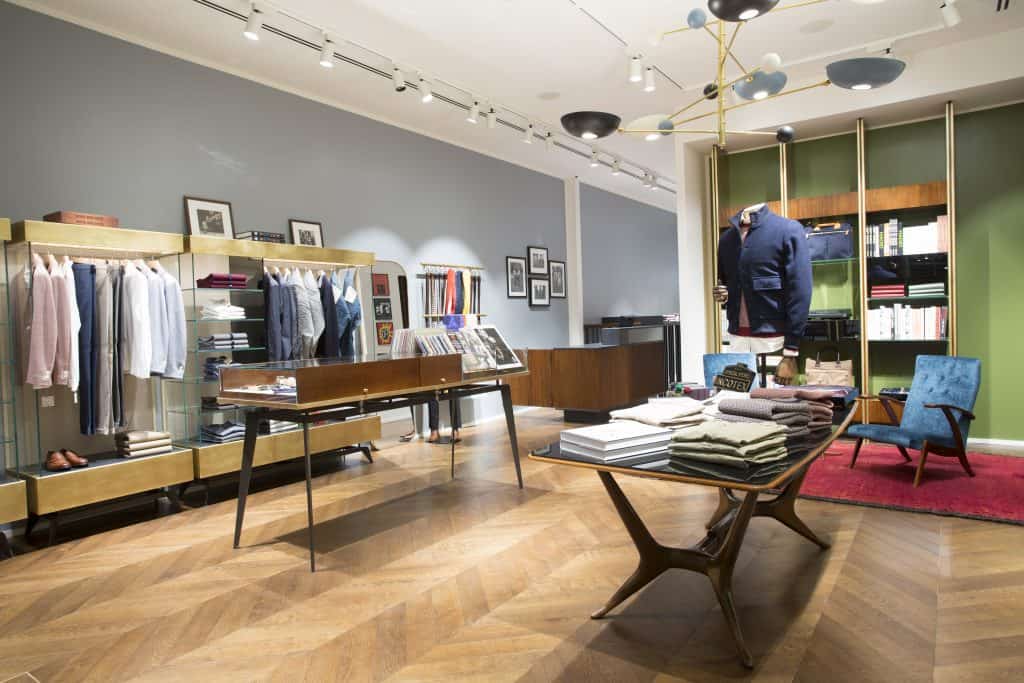 Founded in 1951 by the Compagno family and based in Mira (Venice), Slowear operates in the luxury "smart casual" clothing sector. Today the Slowear retail network has 29 stores (including shops-in-shops and franchises), including 15 direct stores in major international destinations such as Milan, London, Paris, Monaco, New York, and Tokyo.
"After investments in Italian wine (with Terra Moretti) and design (Sozzi Arredamenti), we are continuing our journey with luxury "smart casual" clothing and with the Compagno family," added Tommaso Paoli, CEO of NUO Capital. "We are not an investment fund but an initiative based on the concept of family, supporting visionary entrepreneurs and allowing them to do their work well, as they have done for decades. All of that has been made possible thanks to the Pao Cheng family, one of the most important in the whole of Asia, whose epic story began in the 1950s/60s with Yue-Kong Pao, one of the first Chinese entrepreneurs in Hong Kong, who was initially active in the naval sector and greatly admired by global leaders. Stephen, his nephew, head of the family office and president of NUO Capital, dreams of linking their story with that of Italian entrepreneurs, using their connections to bring Italy's excellence to China."