OLUKAI MAKES STRATEGIC INVESTMENT IN MELIN LUXURY HEADWEAR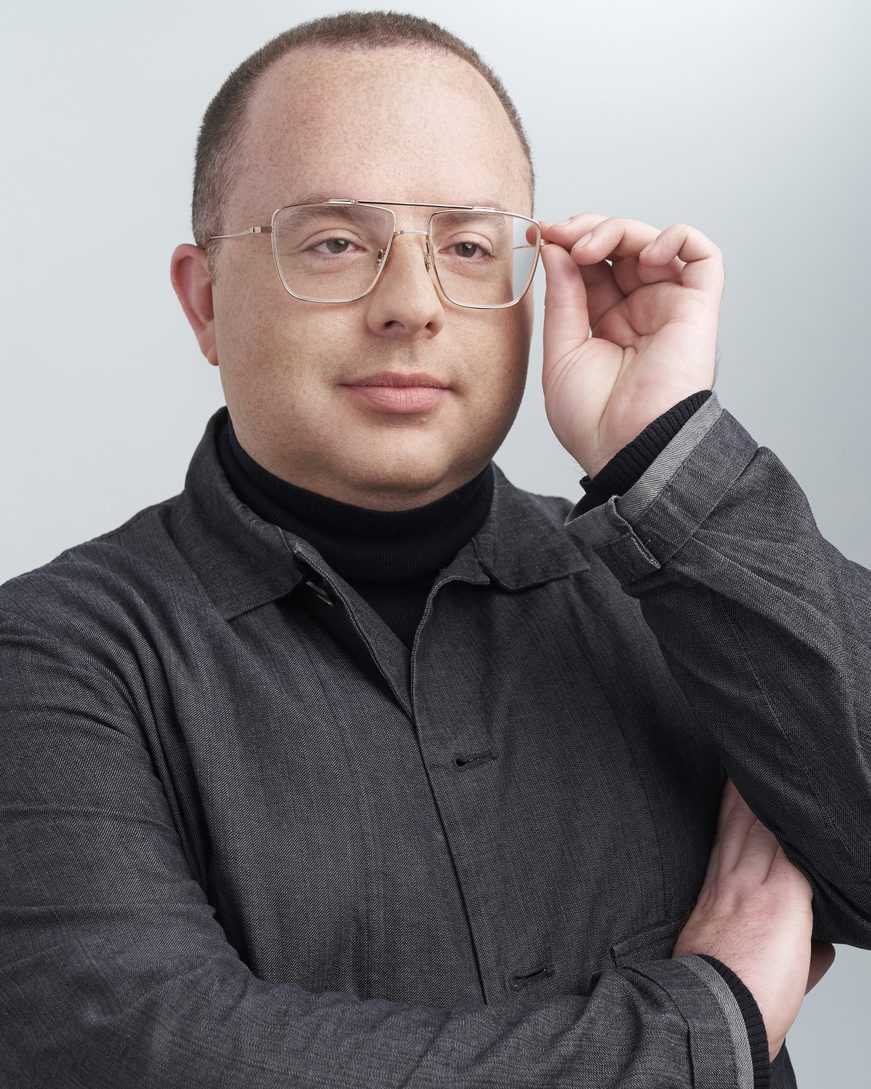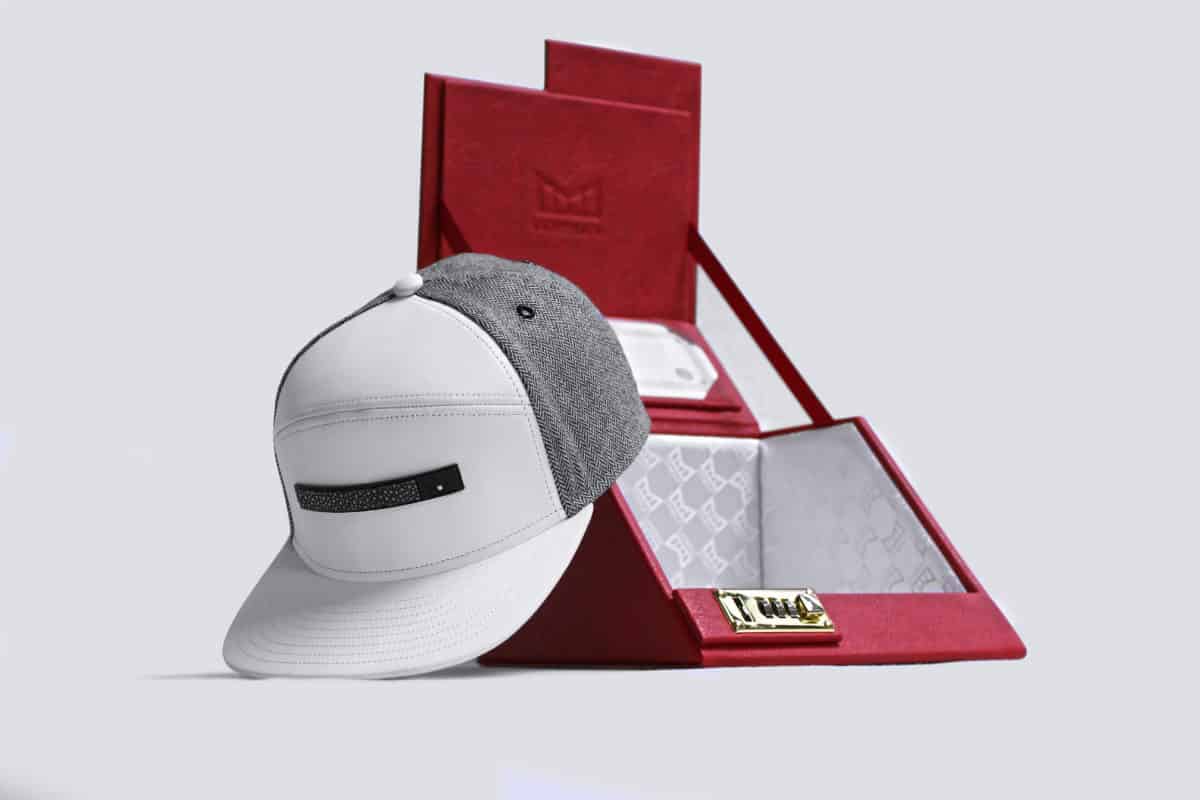 Hawaii-inspired footwear brand OluKai has invested in West Coast premium headwear brand Melin.
The OluKai partnership stems from a real belief in the vision of the Melin founders and longtime friends Brian McDonell and Corey Roth, who will remain at the helm of the brand and leverage OluKai's investments of expertise and resources to accelerate the scale of business growth.
Founded in 2014, Melin brings together luxury and youth culture through a tiered product line that includes Red Label Luxury, White Label Limited and Black Label Lifestyle. Melin's designs use exotic materials such as Italian Cashmere, Spanish Nappa Leather, Polished Stingray Leather, Japanese Neoprene, Titanium metal trims and even real 8-point diamonds.
Coveted by an elite fan base consisting of celebrities, musicians and pro athletes; including Super Bowl MVP Von Miller, World Series Champions Addison Russell and Jake Arrieta, and skateboarder Ryan Sheckler, the Melin family continues to rapidly grow its cult-like following. Limited availability capsules, such as the recent Melin x Team LA edition, celebrating the 50th Anniversary of the Los Angeles Kings, as well as price points exceeding $1,000 add to the influential cache of the Melin brand.
"We see similarities between OluKai, our fast-growing lifestyle brand, and Melin: both are driven by a resilient commitment to quality and authenticity; both are privileged to serve consumers who expect excellence; and both bring to market a truly disruptive and category creating product line at the top end of their respective markets," said Jim Harris, CEO of OluKai. "We are proud to call Brian and Corey our partners and our friends."