ONES TO WATCH: GILD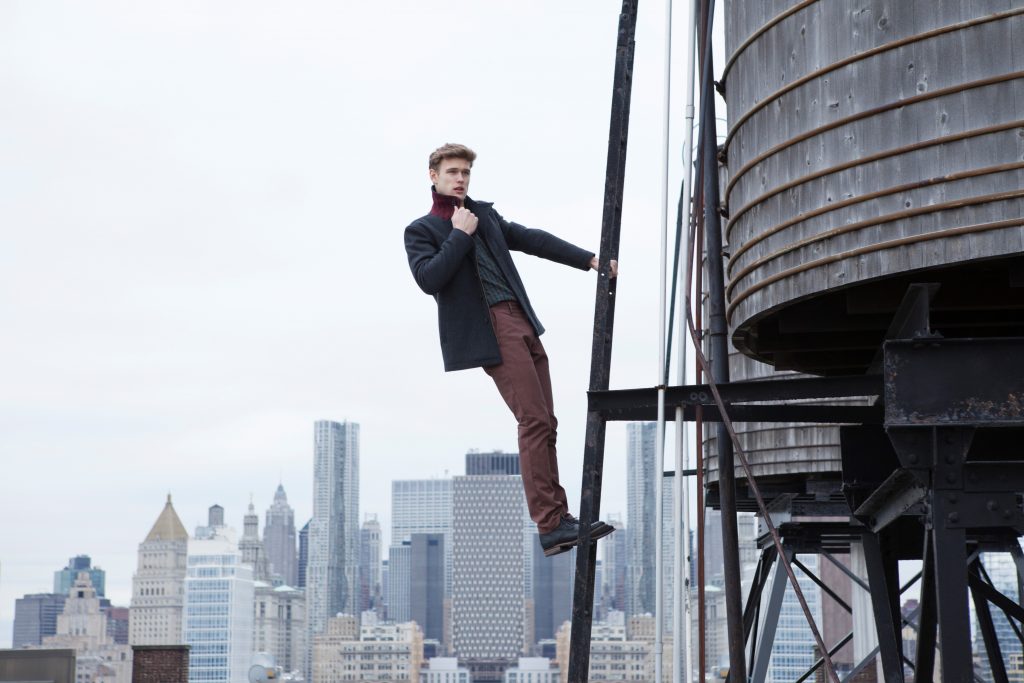 With so many shirt and bottoms lines already on the market, one wouldn't necessarily think there would be a need for one more. And indeed, Stefan Milanjic admits he wasn't sure how the market would react to Gild, a line of garment-dyed pants and woven shirts that he first unveiled at the August 2016 PROJECT show. What Milanjic – the founder of Gilded Age – did feel confident about was that there was a "white space" on the market that could be filled by the collection he has created.
"I've wanted to do a line like this for a long time, something that has both amazing quality and great price points. Everything here is under $100 retail, and we knew how hard it is for retailers to find a line with that kind of value at the price," he says. "Everything we offer is garment-dyed and garment-washed in our mills in China and Cambodia, and we have created a range of nearly 50 colors, many of which are especially vibrant, and some of which are a little bit quirkier than what is currently on the market. It's really perfect for guys 25 to 45 with a primarily casual lifestyle."
Luckily, some prominent retailers have already agreed. Later this spring, Gild will launch at five Bloomingdale's doors, along with such specialty stores as JB Dunn in Cleveland and Alton's in Oklahoma. For fall, there will be further expansion into specialty stores, with another major department store now in talks with Milanjic to carry the line.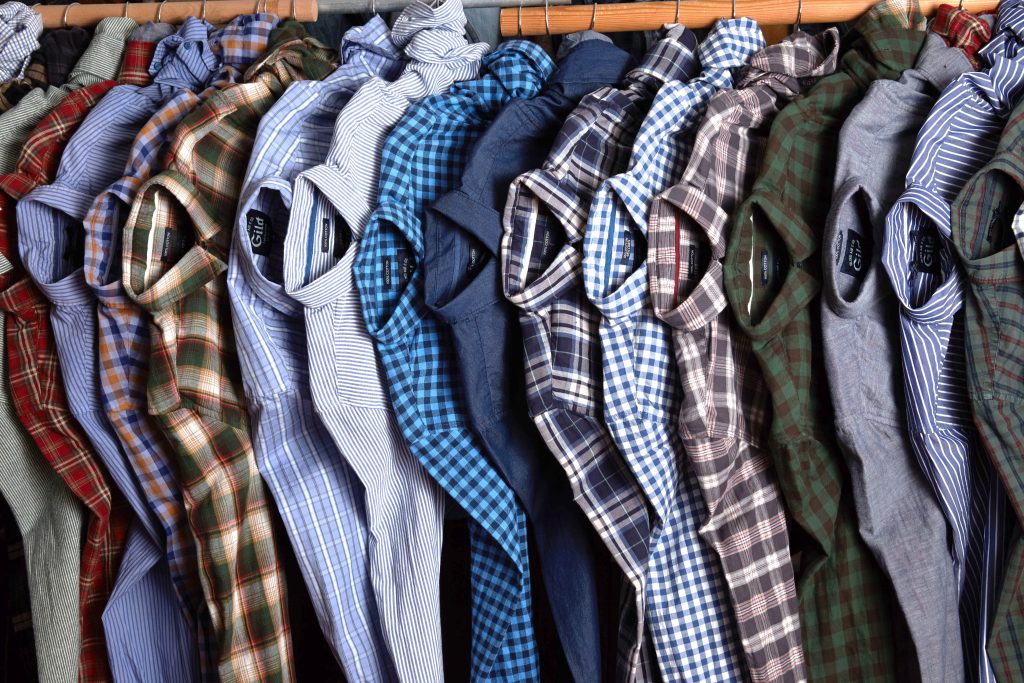 "The positive reaction we've received after two PROJECT shows has been a pleasant surprise," he says. "But I think we appeal to the right customer. Men who shop at J.Crew, Bonobos and Vineyard Vines could all certainly switch to Gild." (Shirts run in sizes from S to XXL; pants run from sizes 29 to 40.)
Asked about his future plans for Gild, Milanjic responded frankly. "I didn't want to overwhelm the market with too many categories, which is why we focused on shirts and bottoms," he says. "Of course, denim is my passion, so we might add denim. We do have some outerwear ideas that we might include for fall; specifically, garment-dyed blazers. And knits could be something we decided to do for next spring. I was considering over-dyed heathers for the fall, but right now, I think we'll just have long-sleeve henleys. I want great traction right now with what we have, but my goal for Gild is to create a collection that allows a man to dress perfectly from top to bottom."