ONES TO WATCH – TOM ÀDAM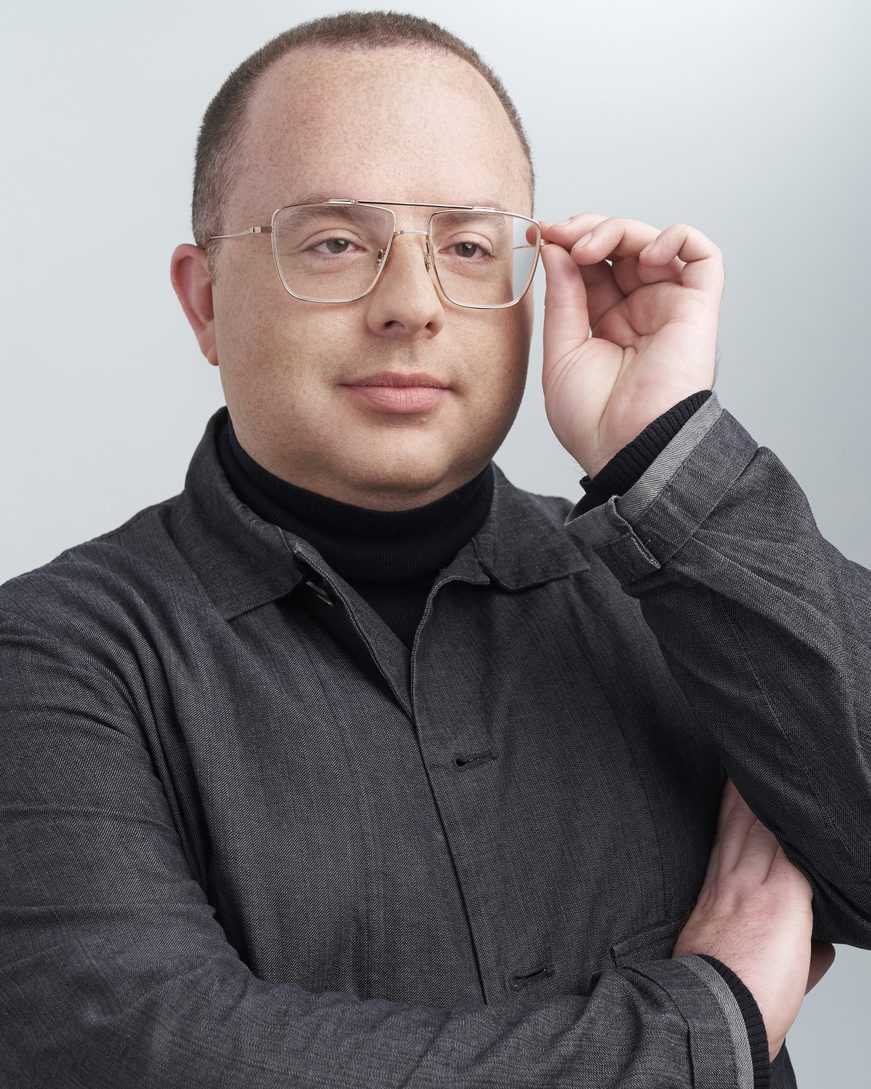 Hailing from Paris, this under-the-radar brand is serving up chic and sustainable underwear and swimwear for men. Using natural materials in refined silhouettes that stretch beyond seasonal trends, Tom Àdam incorporates textiles sourced and developed in collaboration with artisans around the world.
"We ensure that every phase of the brand development, construction and production process is flawless and refined to the smallest details," says Tom Adam Vitolins, creative director. "Imperative to our brand is the slowing down of the mass production of men's underwear market, with outstanding craftsmanship and the best materials out there."
While Vitolins is doing his part to minimize waste in this market segment, he and is team are working hard to develop new sustainable ways to create beautiful undergarments men will want. "Quality of the product and attention to detail, and of course the sustainability side of manufacturing process keeps our customers coming back," adds Vitolins.
The brand's most popular item is its swim short, which retails for €150, with its boxer short (€65) and brief (€35) coming in close behind. At the moment, Tom Àdam's only U.S. presence is at L.A. retailer Blend/Stories, but the brand is hoping to gain traction in the States having built quite a presence in Europe.