ONES TO WATCH: FISHER + BAKER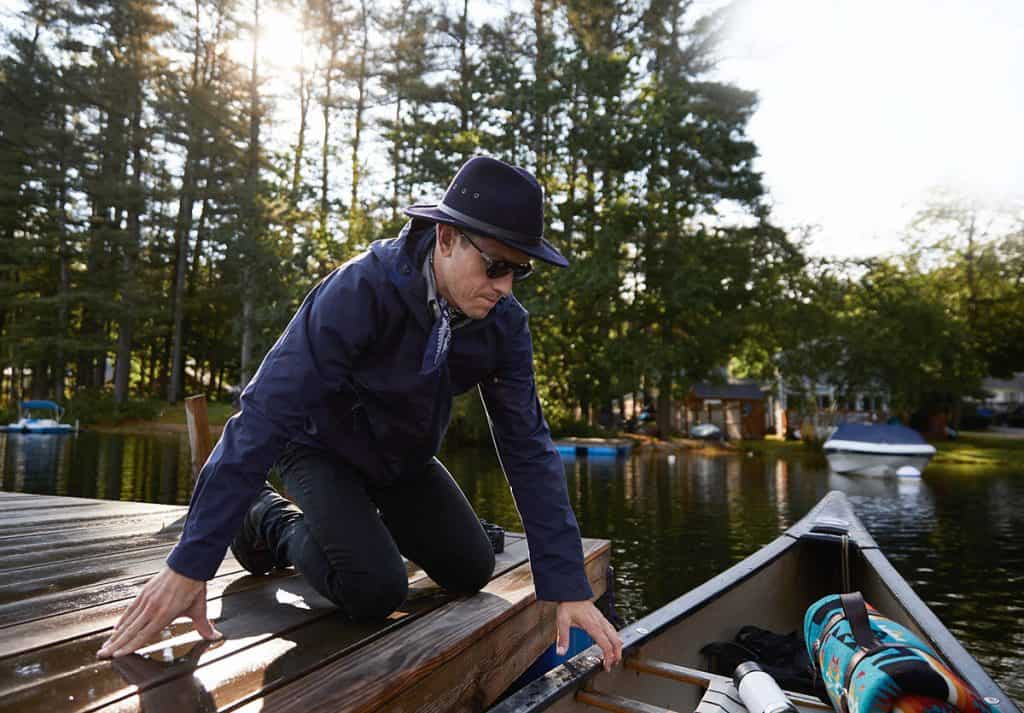 Returning to Project Las Vegas this season is Minneapolis-based brand men's functional lifestyle clothing Fisher + Baker. Launched in December 2015 by Greg Horvitz with the help of business and marketing guru Mike Arbeiter, Fisher + Baker's goal is to "Outfit the Everyday" with fashion and function.
For retailers – including such fine stores as True Measure in Santa Barbara, MartinPatrick3 in Minneapolis, Paragon Sporting Goods in Manhattan, and M. Dumas and Sons in Charleston – the brand aims to be an aspirational product that is not just limited to one season on their shelves.
"We are known for crafting menswear that is timeless in style, purposeful in every detail and highly functional in design," says Arbeiter. "From the materials chosen to the relationships we build with retailers, and from the amount of time we spend agonizing over the angle of a zipper and beyond, we are 100 percent committed to the success of our brand."
So what can we expect from the brand this year? "2018 will see our first-ever spring/summer collection in better menswear and outdoor retailers and an expansion of our autumn/winter line to include offerings for transitional, cool and cold weather," adds Arbeiter. "A spotlight item of the spring/summer release is the Kensington Shell ($378), a stylish windproof/waterproof jacket made from Ventile cotton.