ONES TO WATCH: GREYSON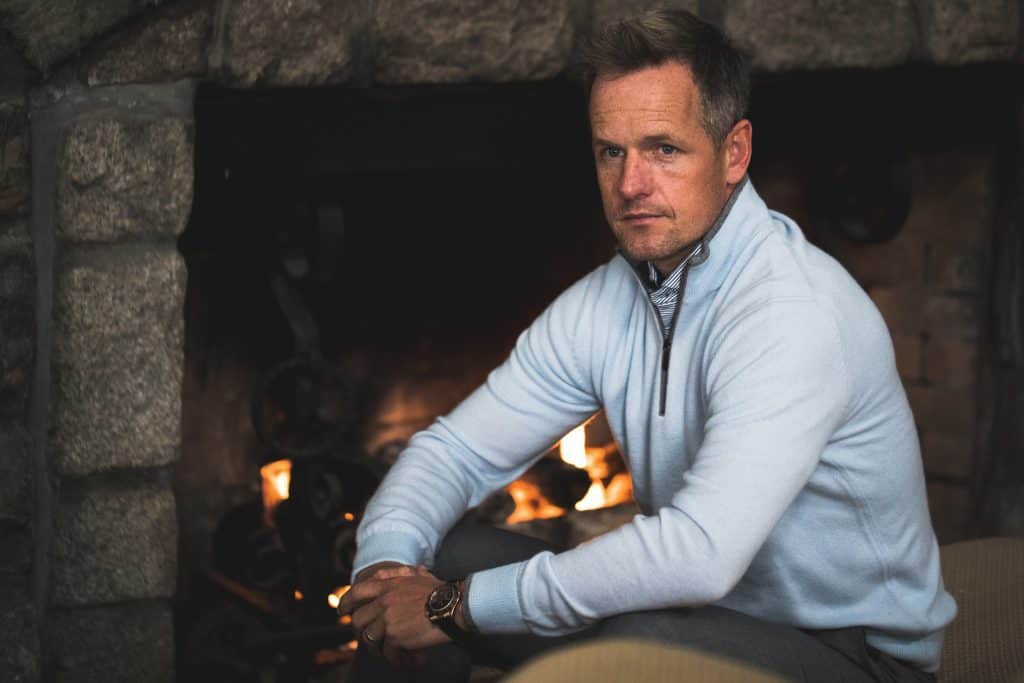 Finding the perfect balance of luxury and performance is the mission behind breakout brand Greyson. Inspired by the sport of golf, Greyson has the ability to transcend the course with apparel that is equally appropriate on the streets as it is on the green. That explains why Greyson is finding success in luxury department stores like Saks Fifth Avenue and Harry Rosen, independent specialty stores like Darien Sport Shop, Hall's, and Drest, and online retailers including StitchFix, and Trendy Golf.
"As a relatively new brand, each season there seems to be something new that we're getting credit for, but the most consistent feedback has revolved around Greyson's sophisticated styling and sensibilities interpreted for performance fabrics and silhouettes (such as dress shirt inspired collars on short sleeve knitwear, cashmere hoodies, and innovative prints)," said John Fiske, vice president of retail development and concept design. "I would also say that we are becoming quickly known for our mixing of fabrics and patterns to create interesting hybrid styles across several classifications."
While golf-inspired clothes are the brand's first love, Fiske maintains that Greyson is eager to add more types of clothing. "We want to figure out how to make our best products even better and focus on the expanded development of styles and classifications that transition our customer off the course and into the rest of his life," he notes.
Expect to find great knits ($90-$115), pants ($130-$160), outerwear ($185-$350), and fleece ($125-$300).