ONES TO WATCH: MICHAEL BASTIAN GRAY LABEL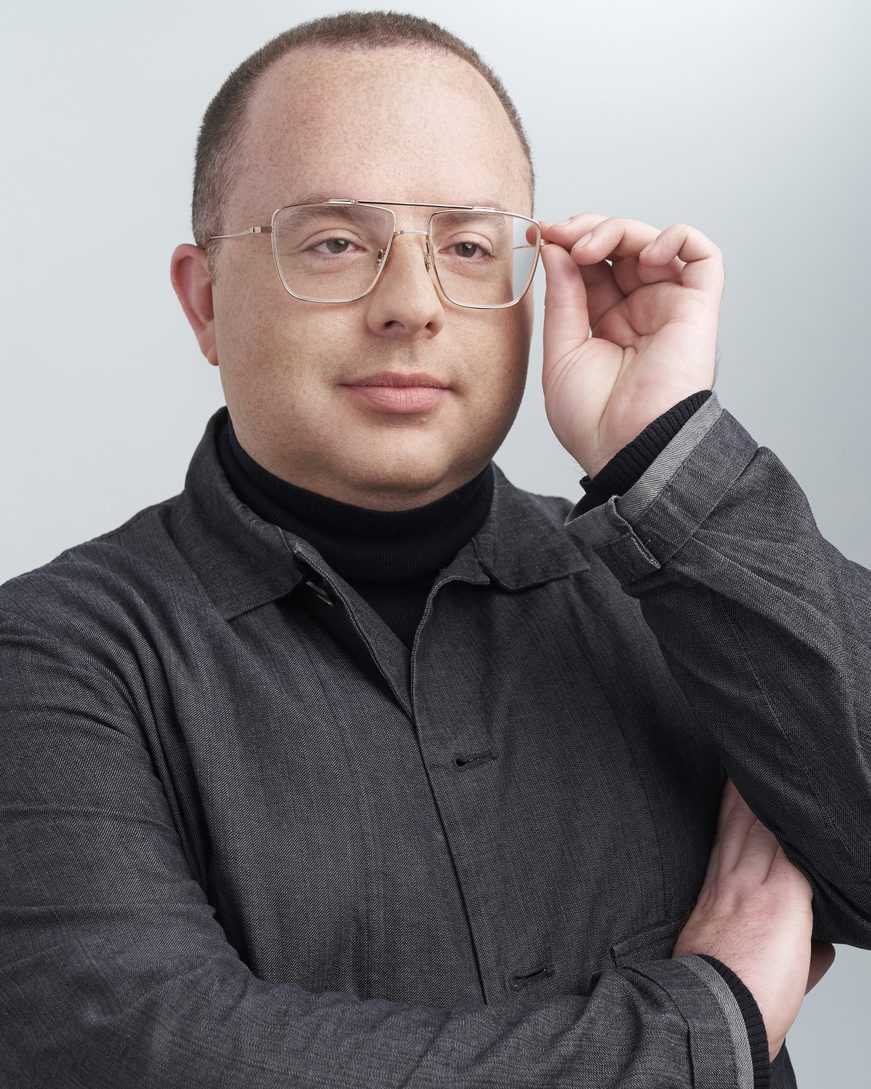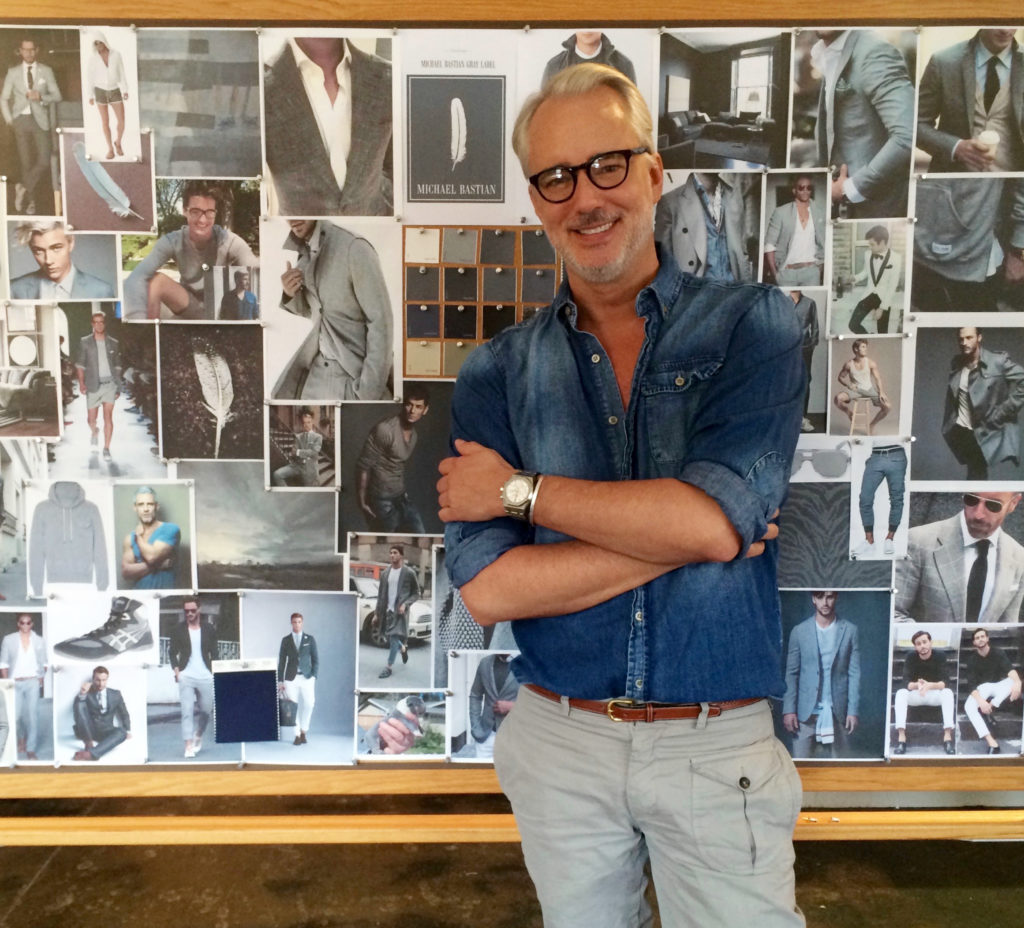 Good taste and good design are not exclusive to one price tier. Designer Michael Bastian will reach a much broader audience of men with the introduction of the Michael Bastian Gray Label collection. This new line, launching in spring 2017, will have the same indelible spirit and attitude of the Michael Bastian collection but at much more accessible price points.
"This is something I've always wanted to do since I started 10 years ago," says Bastian. "To me, this is how a designer's brand should evolve. You have the luxury line at the top that launches first, and then you add a mid-tier line that is accessible to more consumers. I'm so proud of this collection, and I can't wait for consumers to get their hands on it."
The new label was made possible in part by the recent majority investment in the company made by Bluestar Alliance. While Bastian notes that his collection is all made by different licensees, it will come together to form one cohesive collection. "We will offer sportswear, dress shirts, shoes, tailored clothing, neckwear, and small leather goods for this first upcoming season," says Bastian. (Retail prices should sit between $125 and $195 for dress shirts, $795 and $1,295 for suits and $150 to $300 for shoes.)
To get a first look at the new Michael Bastian Gray label, be sure to stop by the booth at The Tents at Project and in Vanguards Gallery in MRket. A larger presence will be made available at the Project show in Las Vegas.