ORIGINAL PENGUIN DEBUTS COLLECTION WITH CHINATOWN MARKET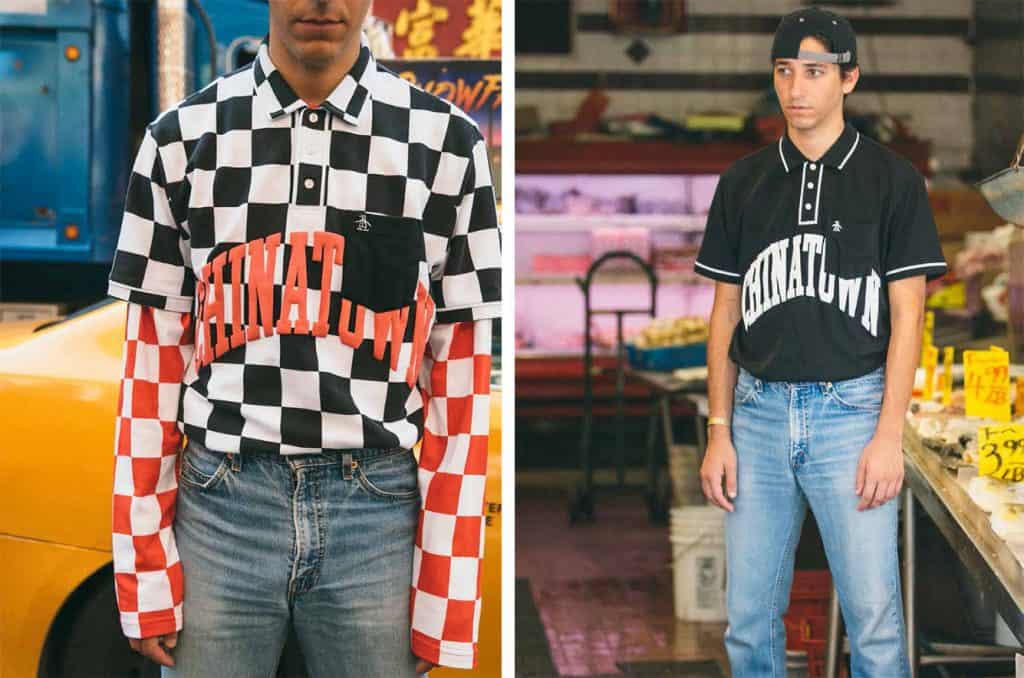 Original Penguin celebrated the launch of its new capsule collection with "fast streetwear" brand Chinatown Market on Thursday at a launch party at American Two Shot in SoHo.
Designed by Michael Cherman, the celebrity-approved apparel brand is inspired by Canal Street and trending topics, brands and moments across social media. Fans such as Lebron James, Justin Bieber and Big Sean have been supportive of Chinatown Market's launch since it sold out at ComplexCon in 2016.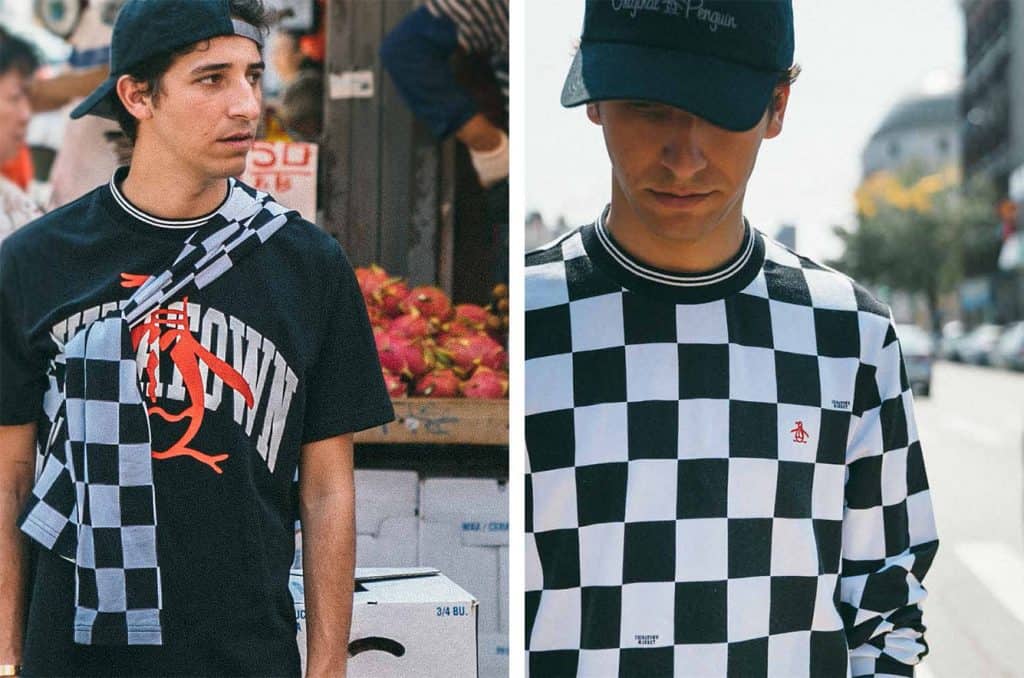 The Original Penguin x Chinatown Market capsule collection offers a range of hoodies, tees and signature Original Penguin polos. The collection is now available on originalpenguin.com, as well as at Selfridges in the United Kingdom. All product will be available throughout the holidays or while supplies last.
"We are very excited to be working with Chinatown Market," said Todd Bernstein, president of Original Penguin. "I believe that there is a crossover in that both brands share an ironic and whimsical approach. Fun is a key tenet of Original Penguin and by all means Chinatown Market is all about fun. We've had a great time working with the Chinatown Market team and think the product uniquely identifies both the Original Penguin and Chinatown Market customer."
Added Cherman: "We were excited as a team to come in and hack Original Penguin's brand to rework a whole new vision. We wanted each piece to hold a feeling of DIY."