OXFORD INDUSTRIES ACQUIRES TAILORED CLOTHING BRAND STRONG SUIT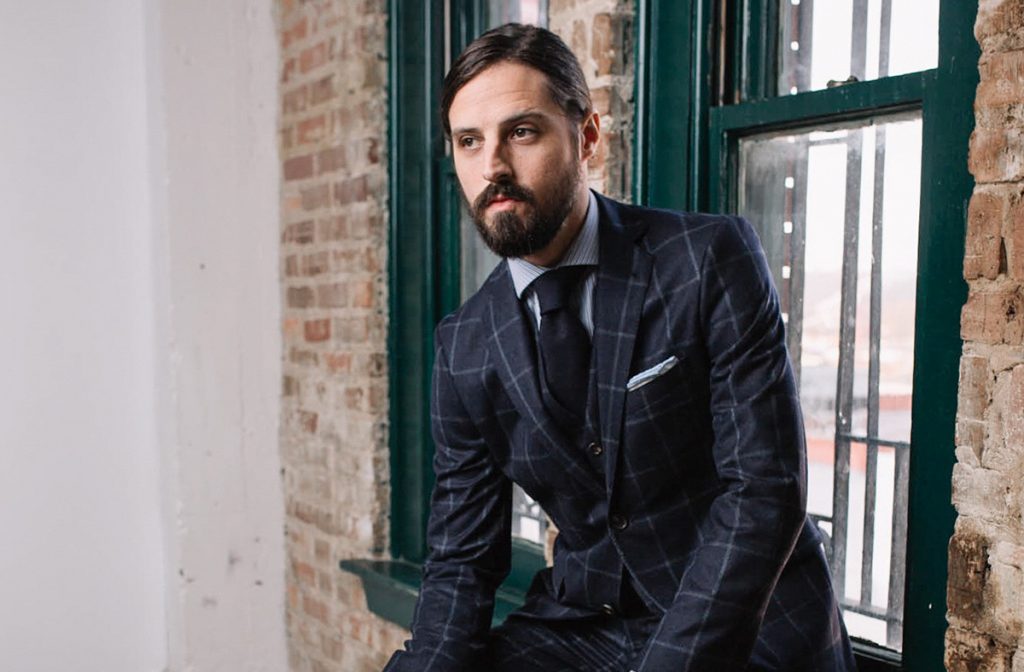 Apparel company Oxford Industries, which owns such brands as Tommy Bahama and Southern Tide, has acquired tailored clothing brand Strong Suit for an undisclosed sum. Creative director Jamie Davidson will remain in his role. Other terms were not disclosed.
As a three-year-old start-up, Strong Suit has seen rapid growth through its strong wholesale growth model. The brand is currently sold at Nordstrom and notable specialty stores around the country such as Taylor Richards & Conger and Boyds.
"For us to realistically scale our business and create a strong e-commerce presence, acquisition was the only logical choice for us," Davidson told MR. "The money we needed to grow was too small for most big investment banks and too big for individual investors. This deal was the perfect match."
Indeed, the deal did seem to work itself out naturally, according to Davidson. Lanier Apparel, a division of Oxford Industries, has been manufacturing Strong Suit's goods for over a year. Since Lanier has taken over production, the brand's operations and logistics have led to significant improvements in the business, says Davidson.
"We have been really pleased with the results that Lanier has been delivering since we started our partnership," he says. "It has been incredibly helpful logistically, which is probably the hardest aspect of running a business, and Oxford's back-end and marketing resources have added so much that we couldn't have done ourselves. I'm really excited for what lies ahead."