OXFORD INDUSTRIES REINS IN ITS DEPARTMENT STORE DISTRIBUTION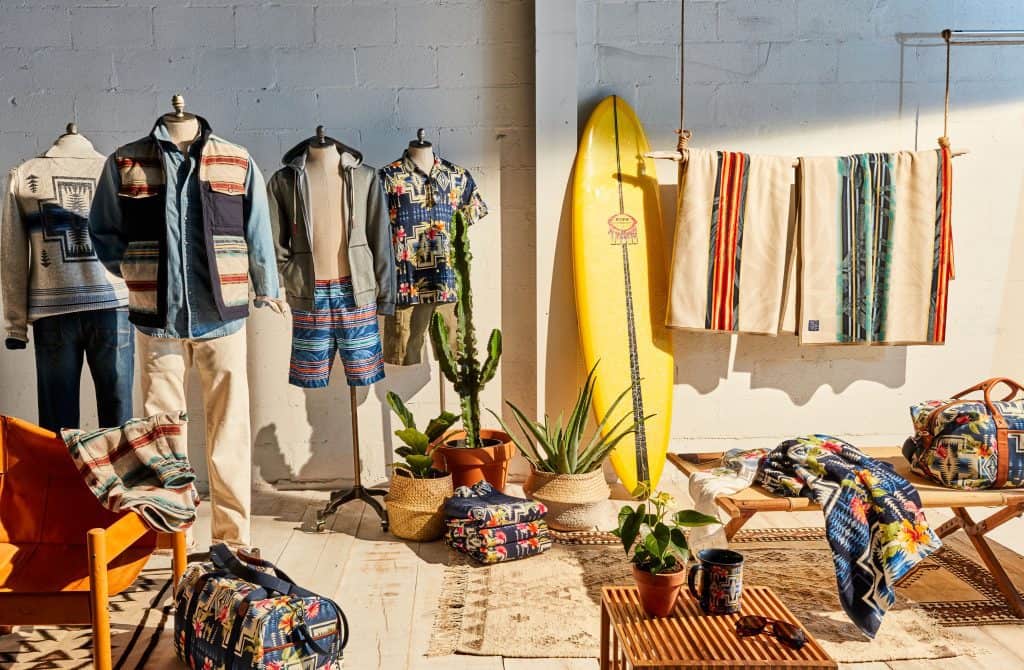 Atlanta-based apparel company Oxford Industries, which includes brands Southern Tide, Tommy Bahama, Lilly Pulitzer, and more, has reported another strong year of growth resulting from a new wholesale plan and brick-and-mortar strategy.
Each of the company's brands delivered a strong fourth quarter performance and achieved very solid revenue and earnings growth for the full fiscal year. Oxford grew revenue in all channels of distribution with particular strength in its e-commerce business, which represented 19 percent of its fiscal 2017 total revenue.
Tommy Bahama maintained a sharp strategic and operational focus during the year and delivered significantly improved results in the fourth quarter, both in terms of profitability and revenue growth. Oxford's 2017 success included full-year growth in total sales, positive comp increases in all four quarters, and expanded gross and operating margins.
Lilly Pulitzer's momentum began to build in the third quarter and continued into the fourth quarter with 22 percent revenue growth and a 6 percent increase in comp store sales, a trend that has continued into the first quarter of the company's new fiscal year.
In the fourth quarter, consolidated net sales increased 12 percent to $293.2 million compared to $261.0 million in the fourth quarter of fiscal 2016. Full fiscal year consolidated net sales increased 6 percent to $1.086 billion.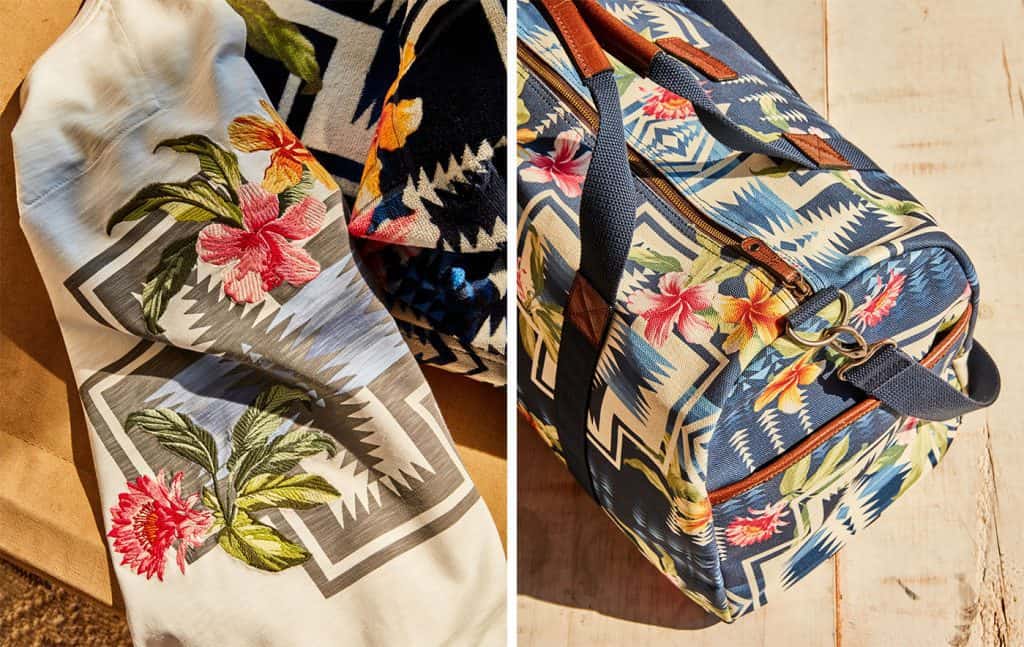 "In 2018, we will remain focused on driving long-term value to our shareholders," said Thomas C. Chubb III, chairman and chief executive officer of Oxford, in a statement. "Our plan calls for modest top-line growth driven by robust e-commerce growth, healthy growth in our brick-and-mortar channel partially offset by a planned contraction in our wholesale business. We will continue to carefully select locations for brick-and-mortar expansion that are strategically valuable and financially compelling."
Chubb went on to announce that the company will be opening a Lilly Pulitzer store on Worth Avenue in Palm Beach, its first Hawaii store for Lilly in Whaler's Village on Maui, and a new Tommy Bahama Marlin Bar & Grill in Palm Springs.
Chubb also announced that to be prudent in today's retail environment, the company will take a disciplined approach to its wholesale distribution, stating that the company has reduced its department store exposure to only 14 percent of its total sales and expects to further focus that business on fewer, but more profitable doors.
"We expect to deliver solid revenue growth, expanded gross margins and stronger operating profitability in 2018," added Chubb. "These successes, along with a lower tax rate, should enable us to deliver good earnings growth and enhanced value to shareholders, including through the significant increase in our dividend announced today. At the same time, we will continue to invest in the business. In 2018, we will grow our marketing spend with a priority on customer acquisition. Our investment in technology will focus on enhancing the customer experience and ensuring that we have the tools to win in any retail environment. Most importantly, we will continue to invest in our ability to retain, attract and nurture talent and, as part of that, are pleased to enhance our 401(k) plan this year. Everything we do and everything we achieve flows from an incredible group of men and women who come to work every day focused on making our customers happy and coming back for more."