PERRY ELLIS INKS DEAL ON NEW MEN'S ACCESSORIES LICENSE IN MEXICO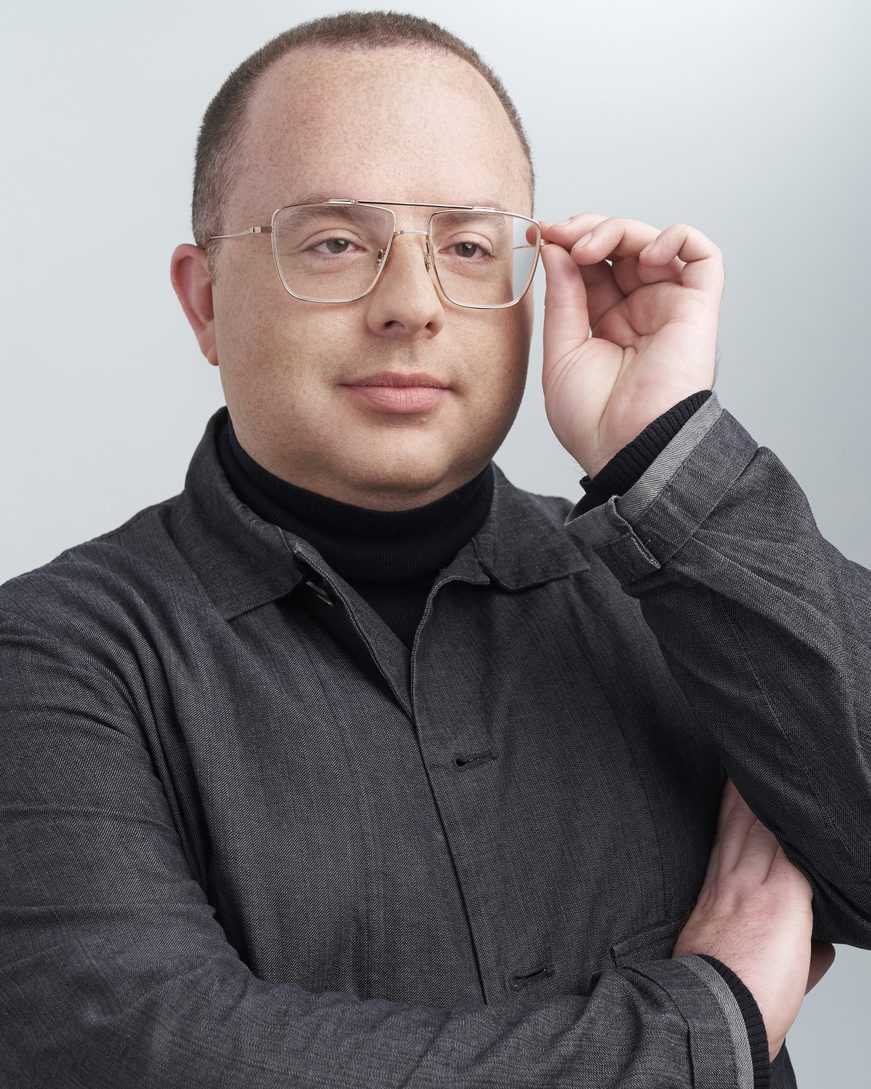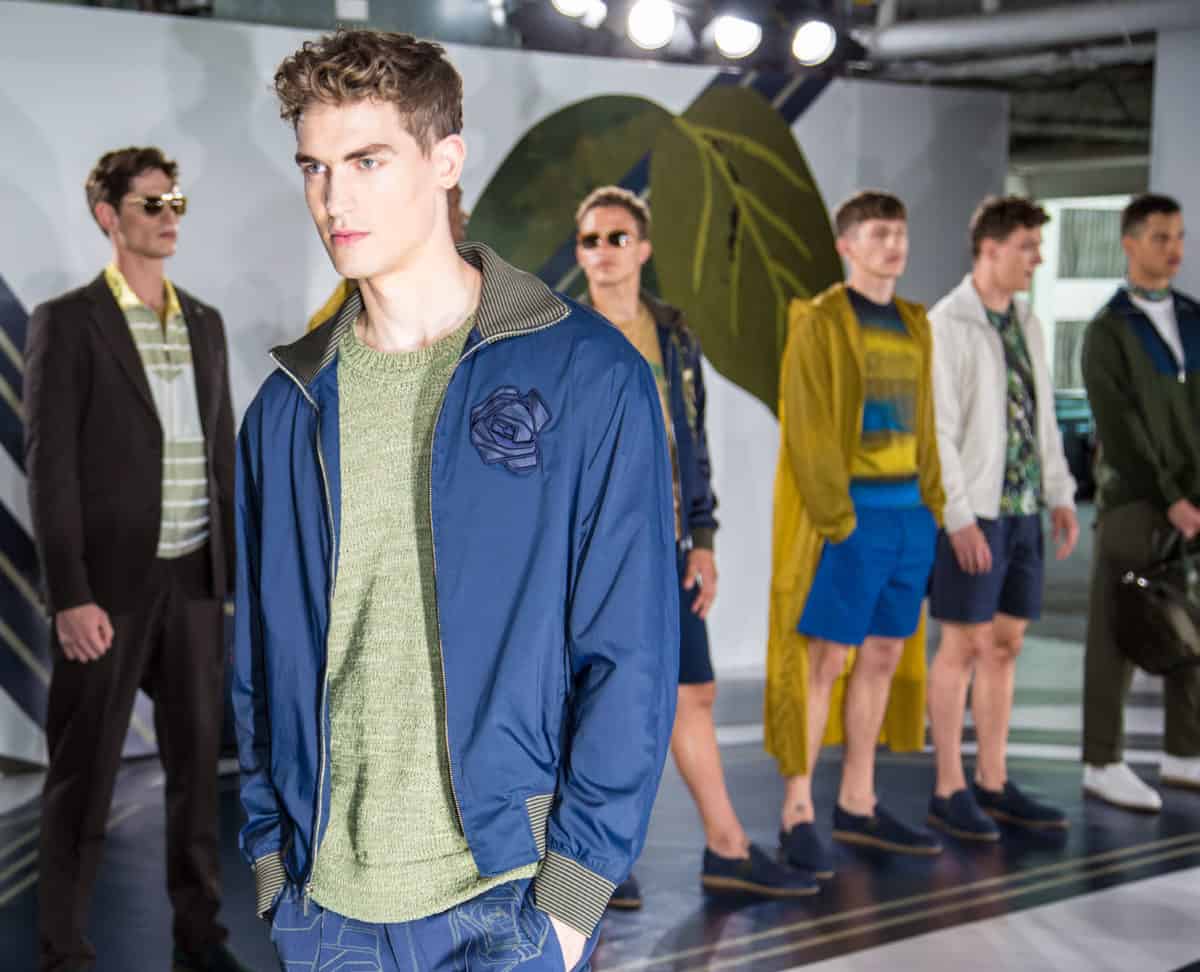 Perry Ellis International announced today that it has entered into a license agreement with Euroneck, S.A. de CV to design and distribute men's neckties, bow ties, cummerbunds, pocket squares, ascots, winter and summer scarves and hosiery under the Perry Ellis and John Henry trademarks in Mexico. The collection will be distributed in department stores, specialty stores and e-commerce with a product launch in spring 2017.
"We are enthusiastic to partner with Euroneck and are confident this collaboration will provide a platform consistent with our initiatives to expand the Perry Ellis and John Henry brands in international markets," said George Feldenkreis, executive chairman of Perry Ellis International.
"Euroneck is extremely proud and excited to enter this partnership with the Perry Ellis and John Henry brands," added Moises Calderon, general manager of Euroneck, S.A. de CV. "Perry Ellis and John Henry are iconic and well regarded brands, and we are confident the popularity of both brands will continue to grow as men's fashion leaders in Mexico."