PETER FIELD TO POP-UP AT CHICAGO'S BLOCK 37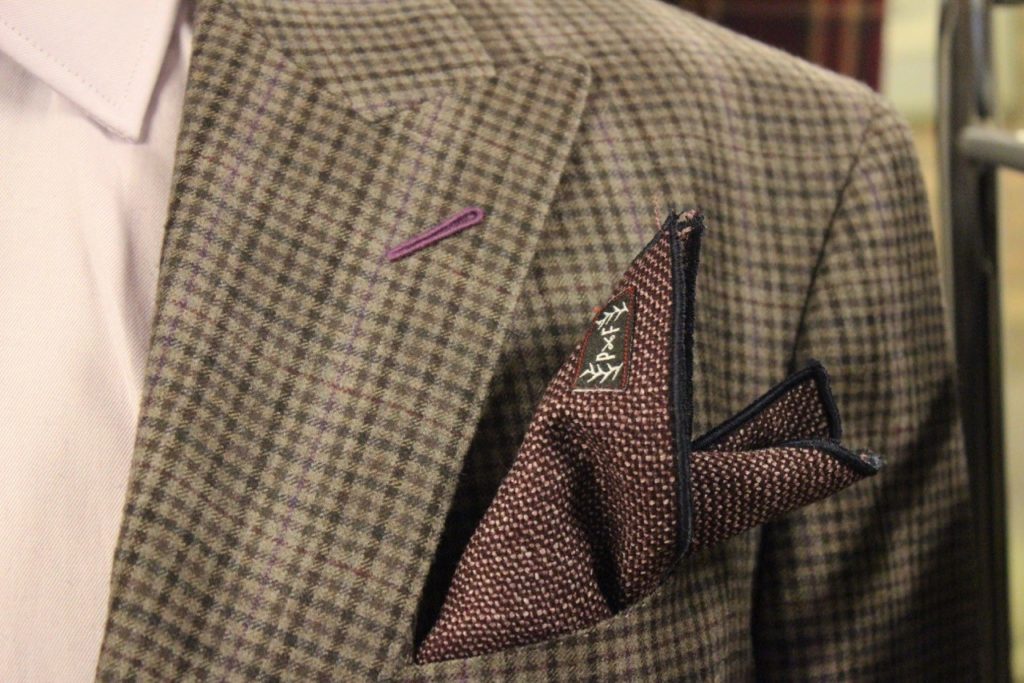 Chicago's modern shopping, dining and entertainment destination Block 37, located at 108 N. State Street in the heart of the Loop, has tapped menswear brand Peter Field as the winner of its third-annual Search for the Next Great Pop-Up competition this fall.
Peter Field wins a free 1,441-square-foot retail space on the first floor of Block 37, as well as $2,500 in prize money to help with the build-out of the space, and a complimentary consultation with Pop-up Republic. The shop will open beginning Friday, September 23 through Monday, October 31.
"We are beyond thrilled to bring our menswear experience to Block 37 and are so grateful to be named the winner of this competition," said Nicholas Monterotti, founder and CEO of Peter Field. "We truly look forward to connecting with a new market of Loop residents and commuters who can benefit from our custom alterations and menswear accessories – even if clients just stop by for measurements on their lunch breaks, the exposure on the first level of Block 37 at the intersection of all main entrances is incredible."
Specializing in custom menswear alterations, Peter Field combines old school tailoring techniques with new age technology and customer service. With skilled tailors and seamstresses, Peter Field handles everything from retail and custom suits to old standbys that need a refresh. In addition, Peter Field constructs menswear accessories that are handmade in Chicago and maintains a promise to produce everything it sells in America.