PHILIPP PLEIN BRINGS A SULTRY AMSTERDAM TO NEW YORK CITY FOR SPRING COLLECTION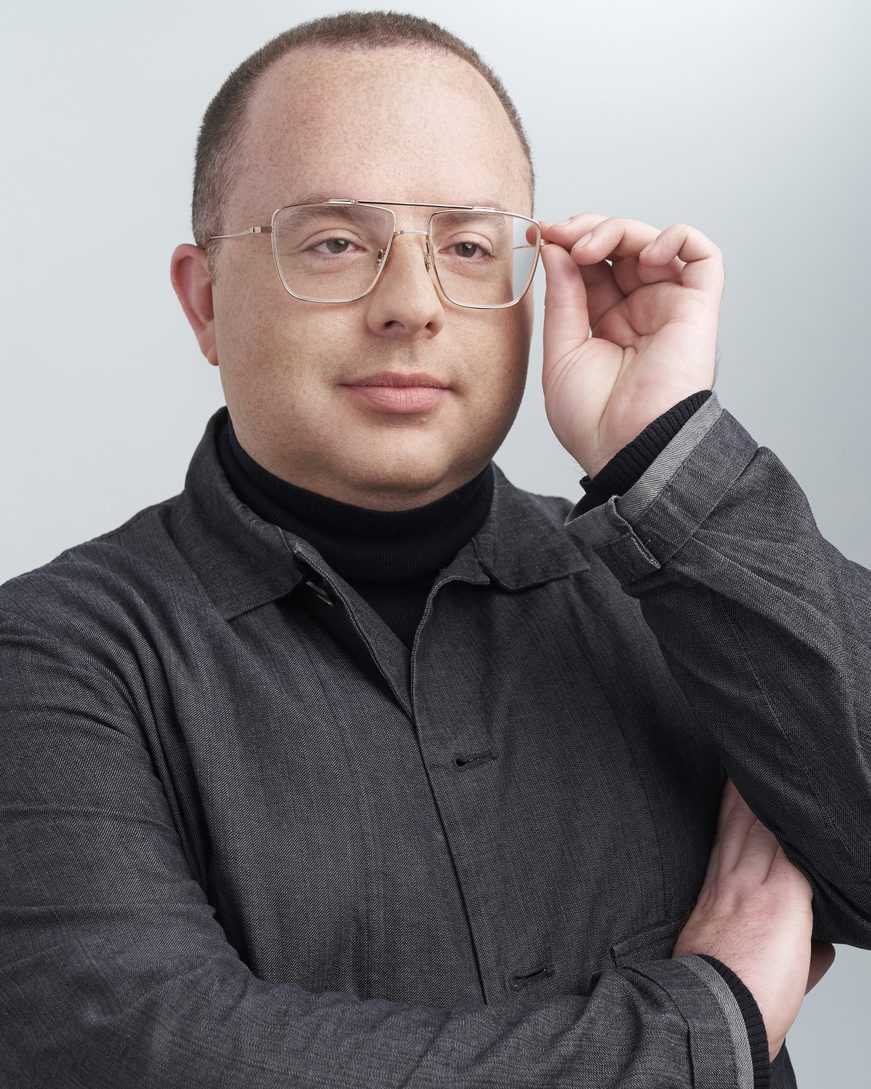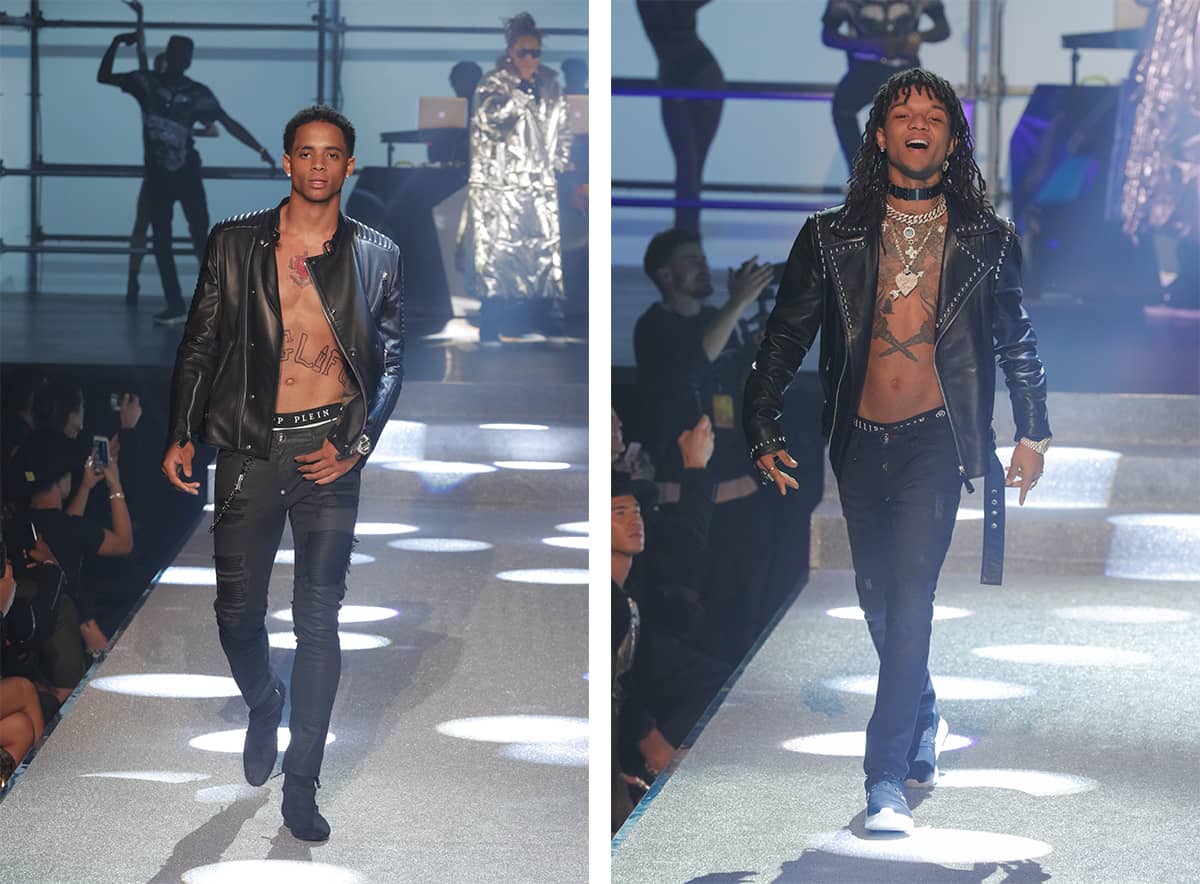 At New York's historic Hammerstein Ballroom, designer Philipp Plein unveiled the second chapter of his stateside adventure for spring/summer 2018.
Entering the opulent two-tiered ballroom, guests found their way to round tables where champagne and hamburgers are served on silver platters. Elements of the classic opera house remain present, while elsewhere the lighting and staging recreates the illicit world of Amsterdam's Red Light District.
At showtime, disco balls and pole dancers descend on the theater, with Dita von Teese performing her famous "Martini Glass" – a burlesque number. Then rapper Future takes the stage; his beats come blaring through the speakers as Plein's cast of top models make their way down the runway, starting with Adriana Lima and ending with Irina Shayk. This season, a crew of young artists were thrown into the mix; among them are Teyana Taylor, 21 Savage, Swae Lee, Brandon Lee Anderson, Broadus Cordell, and his grandfather Papa Snoop, who all embody the badass spirit of the international fashion house. As Plein says, "Fashion is made in the streets. Not in the atelier."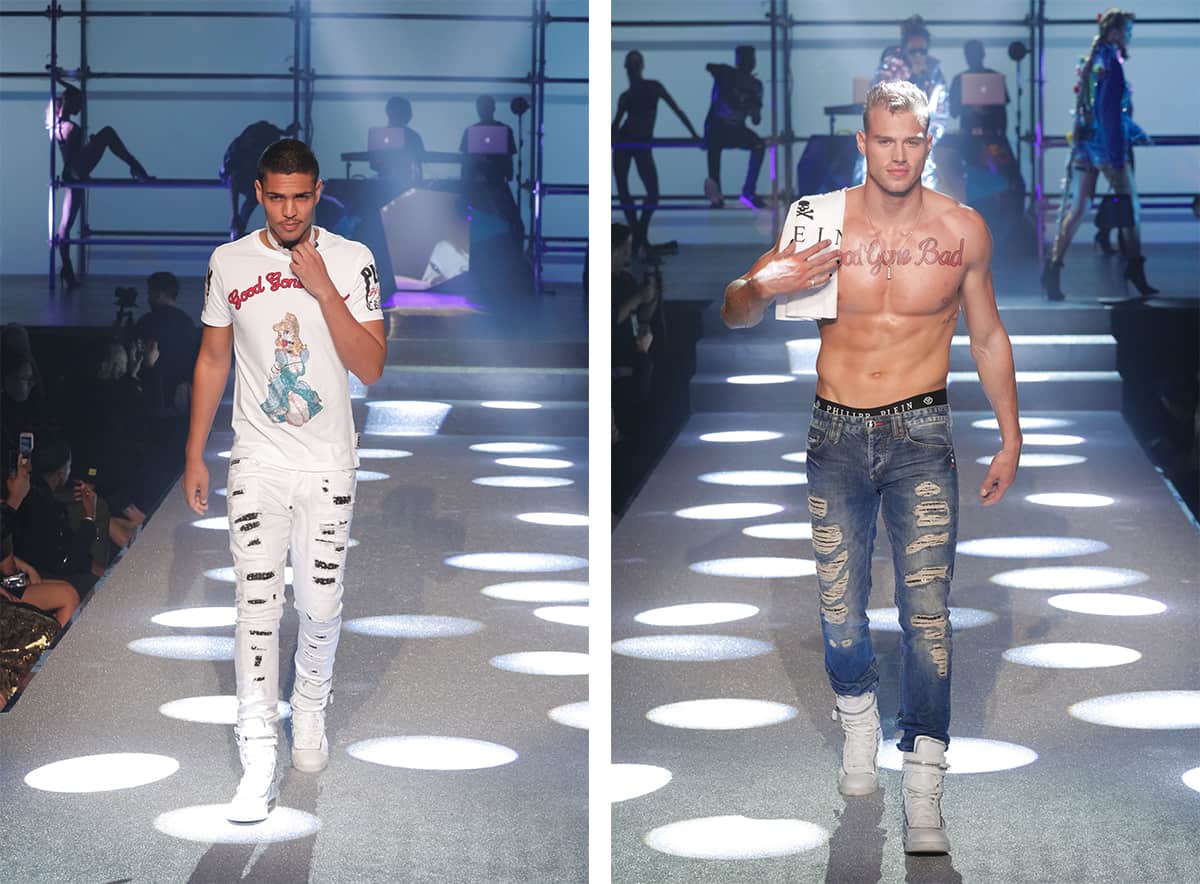 The collection does its job to drive that point home using inventive iconography, like a bedazzled fairy princess and prince in bondage, along with friendly cartoon animals who pop up on studded denim jackets, duchesse silk dresses, and jacquards. Plein's spring/summer 2018 collection was out to cater to our inner desires with the right amount of wrong.
After the show, the space turned into the after party. The evening's VIPs, and their entourages, were invited to reserved tables sponsored by premiere New York City nightclub 1OAK. The final star of the evening was none other than Nicki Minaj, hip hop's fairy princess, who gave a rousing performance to close out the night.