POSHMARK UNVEILS POSH DRESSING ROOM FOR CUSTOMERS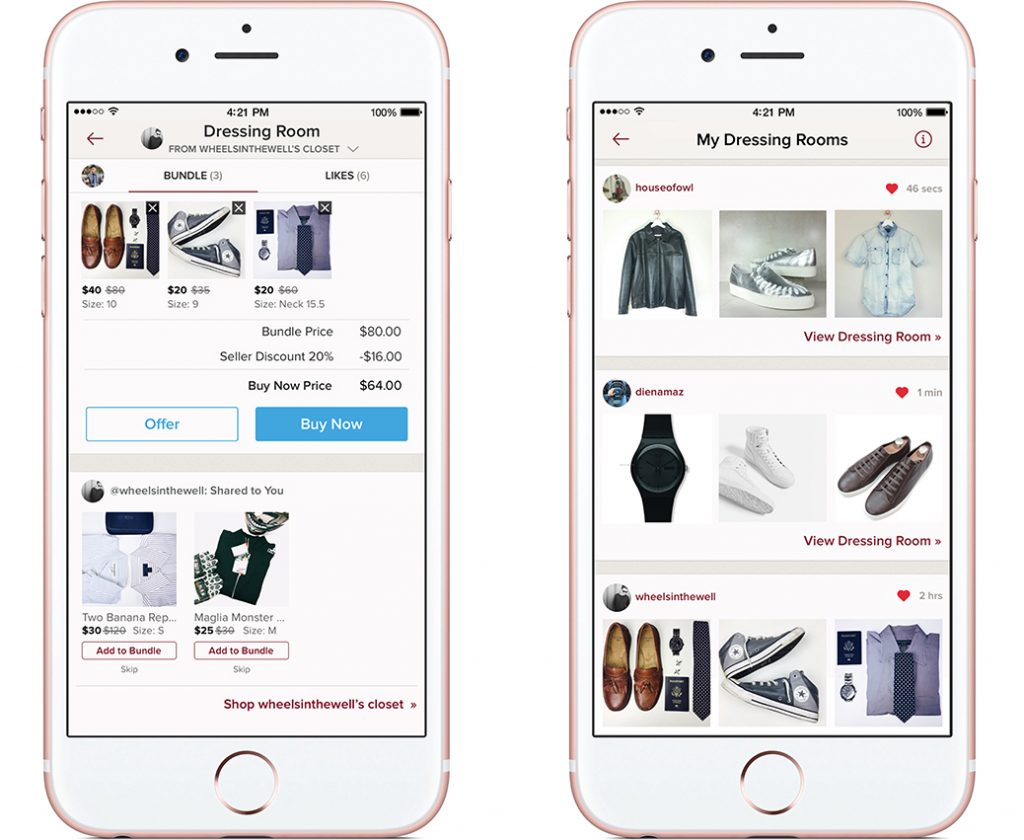 Social apparel marketplace Poshmark has launched the Posh Dressing Room, a one-on-one styling experience between a buyer and a "Seller Stylist" that leads to both greater customer satisfaction and bigger sales.
After a customer – male or female – connects with a stylist, the stylist then shares bundled, personalized look with shoppers, drawn for the site's millions of possible items. They can also connect directly with customers as new merchandise becomes available.
"Since its inception, Poshmark has continued to launch new services – from payment protection to shipping to product verification to a new wholesale channel – that simplify selling, shopping and styling for our fast-growing community," said Manish Chandra, founder and CEO of Poshmark. "The Posh Dressing Room is our next major innovation that will make it even easier for our Seller Stylists to service their shoppers."