PVH JOINS THREE GLOBAL INITIATIVES FOR SUSTAINABLE FASHION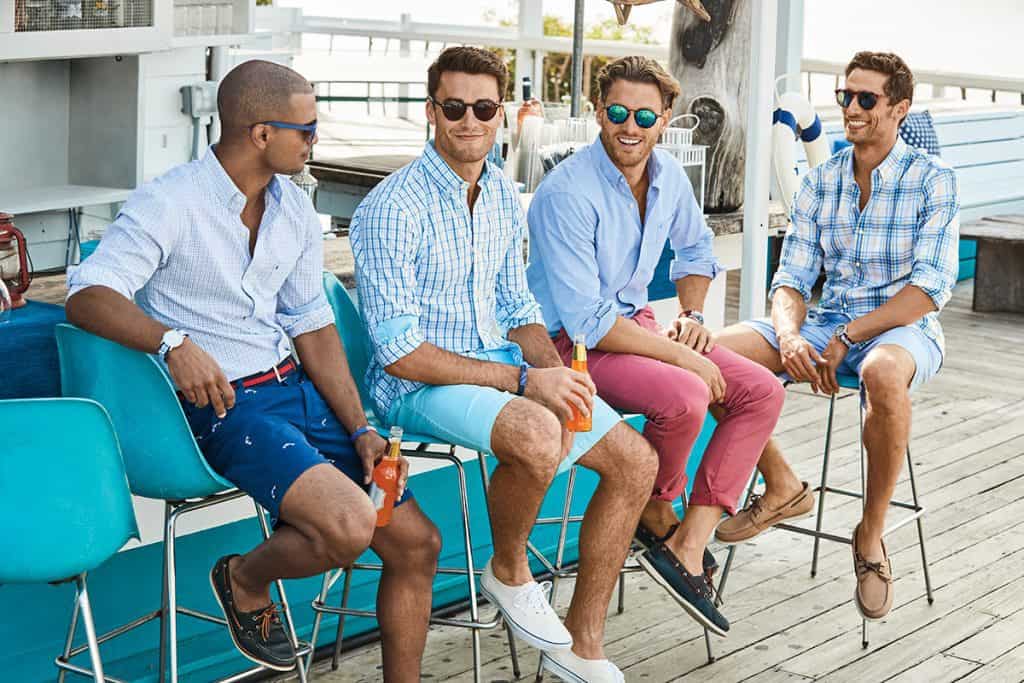 New York-based PVH Corp, owner of iconic brands including Calvin Klein, Tommy Hilfiger, Van Heusen, Speedo, Warner's, and Izod, has announced its global participation in three important initiatives focused on accelerating the transition to a sustainable fashion industry based on circular economy principles: the Global Fashion Agenda, Fashion for Good and the Ellen MacArthur Foundation Make Fashion Circular Initiative.
The mission of these organizations directly aligns with PVH's corporate responsibility strategy to create positive impacts across its entire value chain, focusing on initiatives and business models that will have the greatest potential to transform the industry. As part of these new partnerships, PVH will set circularity targets across all of its businesses, working on issues that include sustainability, the use of renewable materials, and solutions that transform used clothes into new clothes.
"These three organizations are all focused on innovation, collaboration and system change, which is the foundation of our corporate responsibility strategy at PVH," says Melanie Steiner, Chief Risk Officer, PVH Corp. "We are excited to work with other leading companies, innovators and stakeholders to support the move to a truly sustainable industry."