QUIKSILVER OWNER NAMES NEW PRESIDENT OF ITS AMERICAS BUSINESS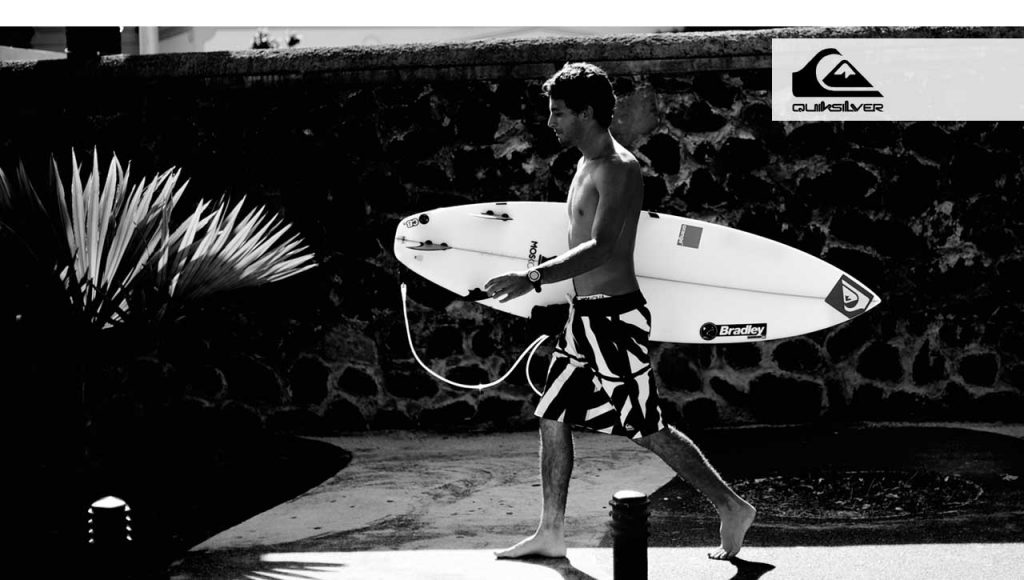 Boardriders, Inc., owner of action sports and lifestyle brands Quiksilver, Roxy, and DC Shoes, has announced that Nate Smith has been appointed president of the Americas region. Current global president and Americas leader Greg Healy will return to Australia to lead the APAC region.
"We continue to make significant progress in our turnaround program, and the company is in a fundamentally different place today than it was when Greg moved to the U.S. two years ago," said Pierre Agnes, chief executive officer of Boardriders. "Greg made a huge sacrifice to uproot his family from Australia and move during a time of turmoil for the company. His leadership was critical to stabilizing the business and returning it to growth. I cannot thank my trusted partner enough for his efforts over this period."
Smith has held various management roles at IPath Footwear, Patagonia and Oakley. He attended the U.S. Naval Academy, served as a Navy Seal for many years and later received his MBA from the University of Chicago Graduate School of Business.
"Nate is a seasoned industry executive who will lead the company's business in the Americas toward accelerated growth," added Agnes. "His distinctive leadership skills, strong business acumen and deep experience at leading apparel and footwear companies is the right combination to drive Boardriders' transformation into its next phase."
"As I learned the full Boardriders story over the recent months, I have been incredibly impressed with all that the company has been able to achieve over the last two years," commented Smith. "I am energized to have the chance to accelerate the momentum the team has built in the Americas, and to work with our teams across the globe to continue to enhance the strength of the Boardriders platform."