RANDA OFFERS COMPETING BID FOR PERRY ELLIS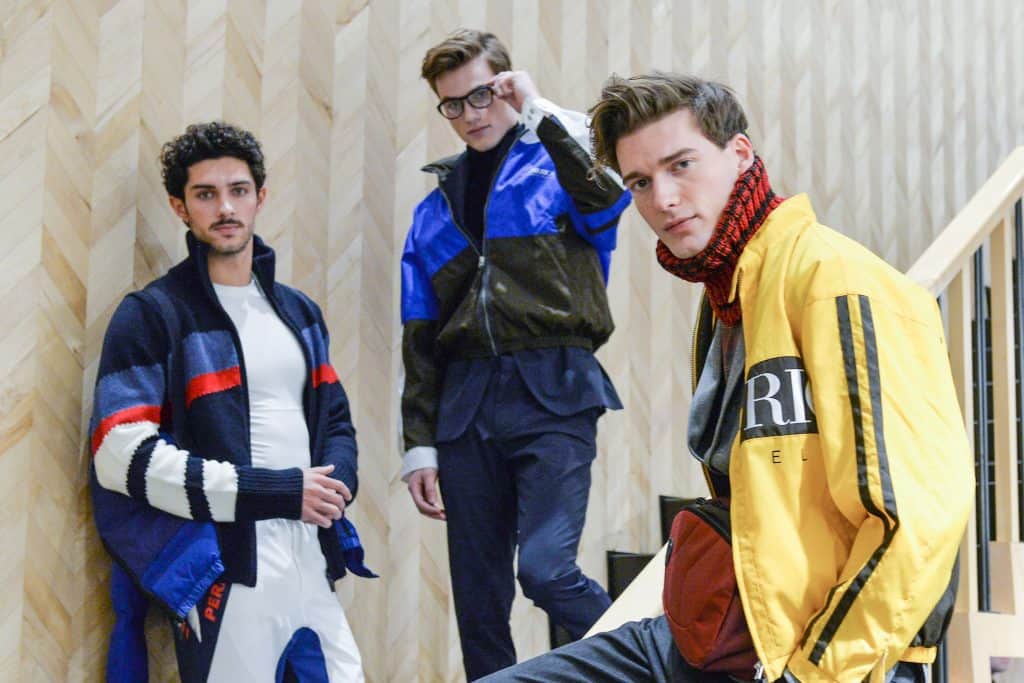 Men's accessories company Randa Accessories has made a non-binding proposal to acquire 100 percent of the outstanding common shares of Perry Ellis International, Inc. at a price of $28.00 per share.
The proposal was made following the previously announced merger agreement between Perry Ellis and a newly formed entity controlled by its founder and director George Feldenkreis and represents $0.50 per share more than the consideration offered in that insider transaction.
Randa's offer values the company at $444 million, while Feldenkreis' offer values Perry Ellis at $437 million.
"Randa believes we are the right acquiror of Perry Ellis and that our compelling proposal provides shareholders with a superior alternative to the previously agreed insider transaction," said Jeffrey Spiegel, the chief executive officer of Randa Accessories. "We are excited by the opportunity to grow our portfolio of brands through the addition of globally recognizable names, such as Perry Ellis and Original Penguin. With our long, successful history as a licensee for, among others, Levi's, Dickies, Tommy Hilfiger, Chaps, Columbia Sportswear and Timberland, we believe we can continue and grow the relationships with Perry Ellis' inbound licensors for the benefit of all stakeholders in those relationships."