RAY-BAN DEBUTS NEW CAMPAIGN SHOT BY STEVEN KLEIN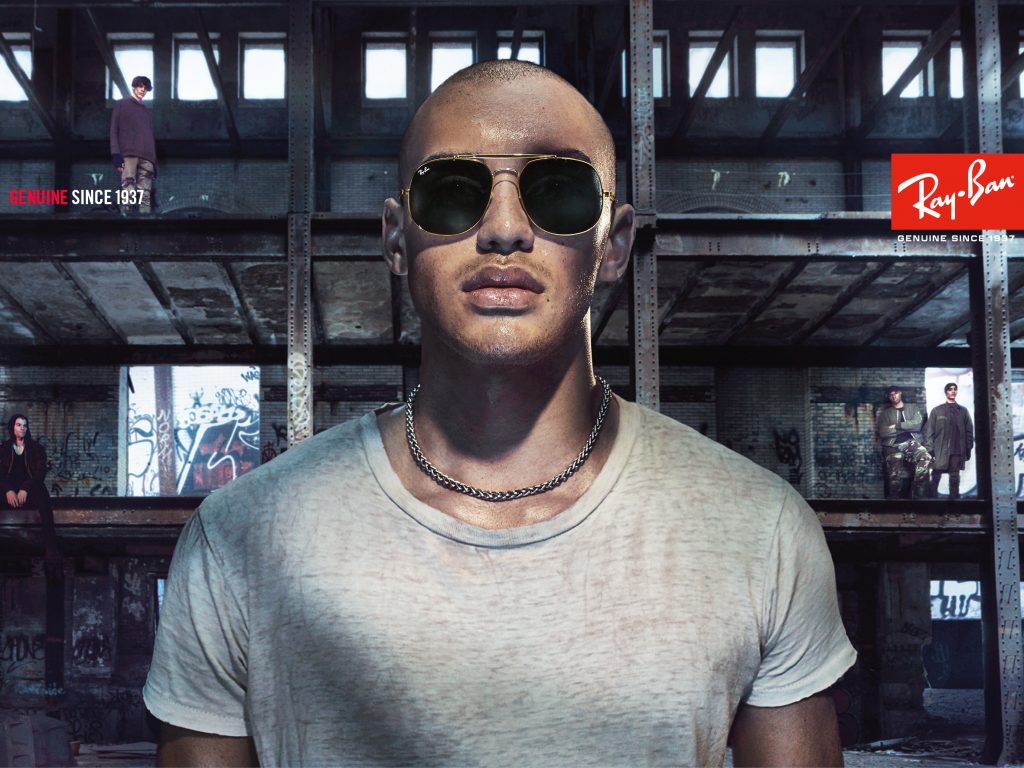 Iconic eyewear brand Ray-Ban has launched its new 2017 campaign shot by renowned American photographer Steven Klein in celebration of its upcoming 80th anniversary.
Featuring seven stunning shots, the Ray-Ban campaign is "a healthy rebellion against the accepted logic of a society built around stereotypes – stereotypes that prevent us from truly being ourselves," according to the company. Klein goes on to capture the moment in which the protagonists shake off the past to liberate themselves, realize their potential, and set themselves apart without ever turning back.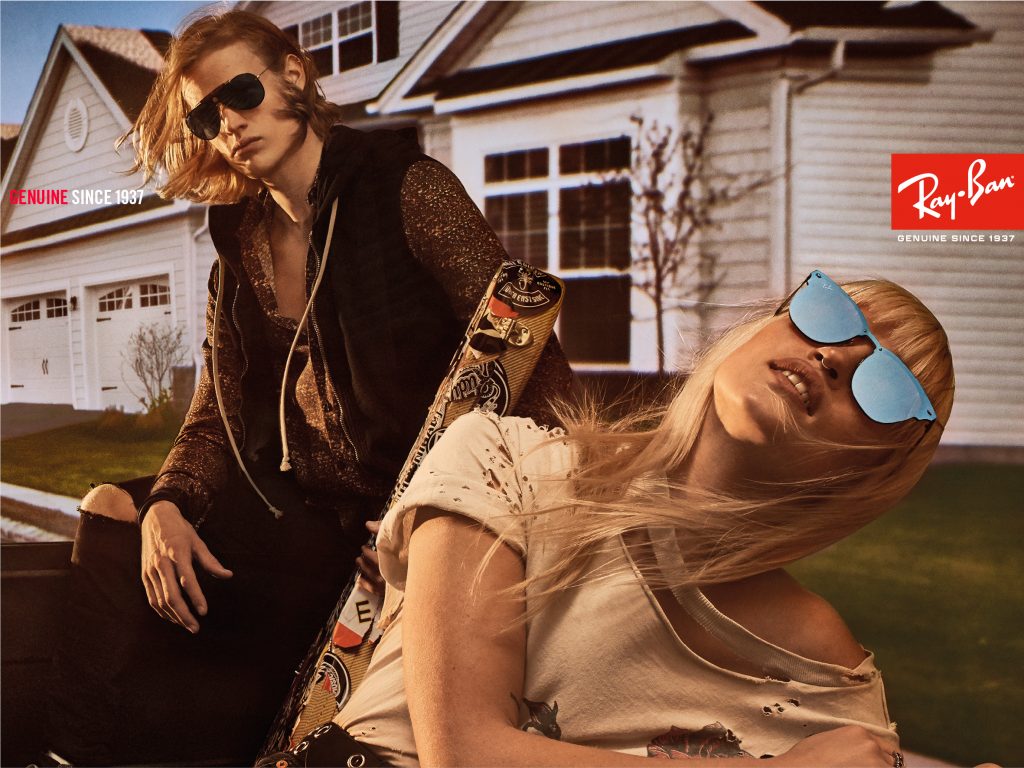 The subjects of the images wear models that have either gone down in Ray-Ban history, such as the timeless Ray-Ban Aviator, the evergreen Ray-Ban Clubmaster, the re-launched Ray-Ban General or models that just hit the shelves for the first time, like the Ray-Ban Ja-Jo, Ray-Ban Blaze and Ray-Ban Dean styles.
"The campaign is about diversity and individualism," said Klein. "The whole concept of the campaign is based on creating a world where people are leaving one world, entering another world based on the idea of never looking back. One of the great things about doing this campaign was that it felt authentic in the sense that whoever wears Ray-Ban takes on their own identity and the glasses do not wear them."