REBAG OPENS MADISON AVENUE STORE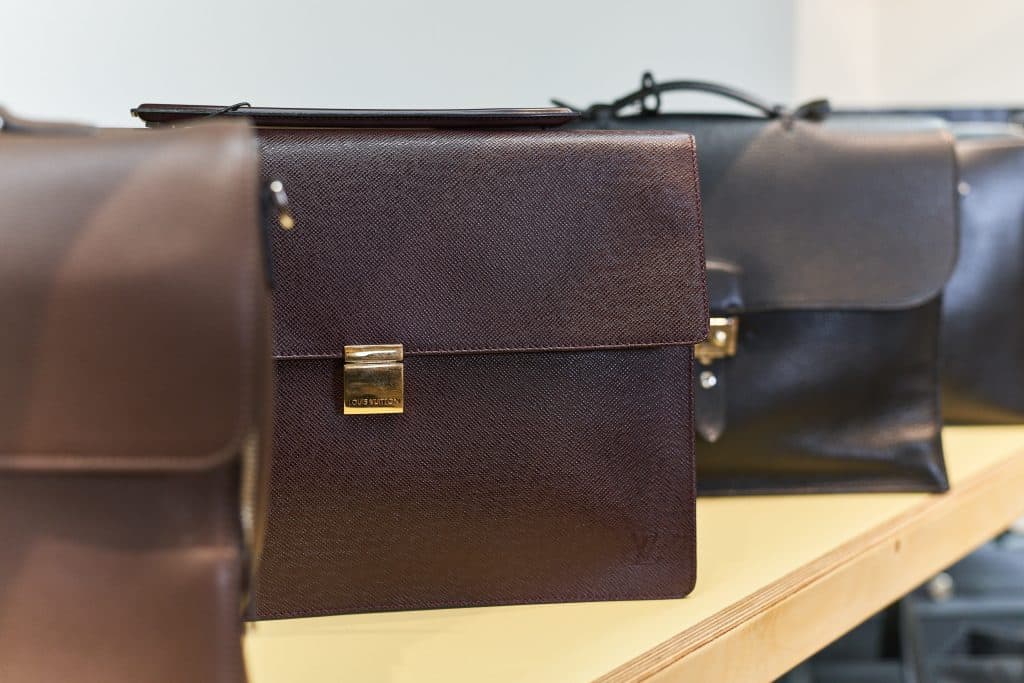 Luxury bag re-seller Rebag has opened its second New York City store at 575 Madison Avenue. Last November, the company launched its first brick-and-mortar shop in SoHo at 390 West Broadway.
Masterminded by design firm Red Antler, Rebag's Madison Avenue store features the company's signature pastel yellow, while the new exterior design, which include a floor-to-ceiling glass storefront, prominently highlights the Rebag brand and elevated shopping experience.
The interior of the store is uniquely designed to create space, depth, and dimension with different textures and materials – like handcrafted wooden fixtures by Waka Waka Studio – to bring the space to life.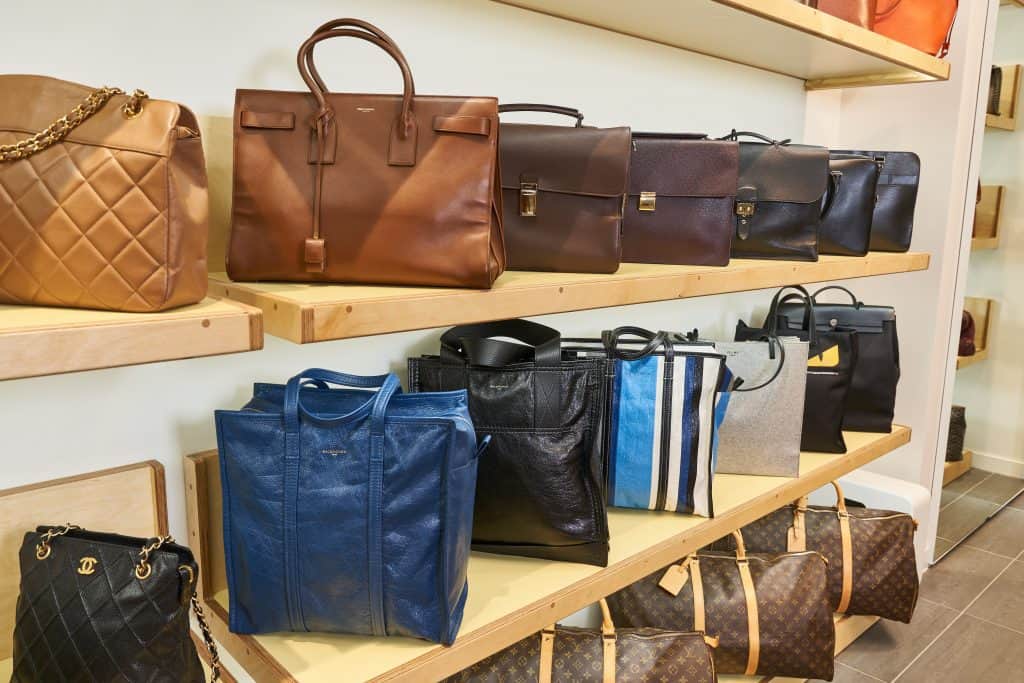 The new store will also integrate the company's app, in which the potential seller can simply submit pictures on the app and will receive a free quote in less than one business day. However, like the SoHo flagship, the store will also feature Rebag's signature "Rebag Bar" where customers are encouraged to bring their previously owned bags and receive payment within one hour or less, an industry first. Rebag will continue to offer prepaid shipping labels nationwide as well as complimentary white glove pickup service in Manhattan for those who can't make it into the store.
"Today, people want everything to be both instant and transparent, with the touch of a button on their phone; including the way they resell luxury goods," said Charles Gorra, founder and CEO of Rebag. "The resale value proposition is flawed and downright frustrating for sellers. Despite all recent attempts to digitalize the experience, the core concept of consignment has largely gone untouched since its inception in the 1900s. It is time for a change."