REEBOK CLASSIC TO LAUNCH NEW COLLECTION WITH PYER MOSS DESIGNER KERBY JEAN-RAYMOND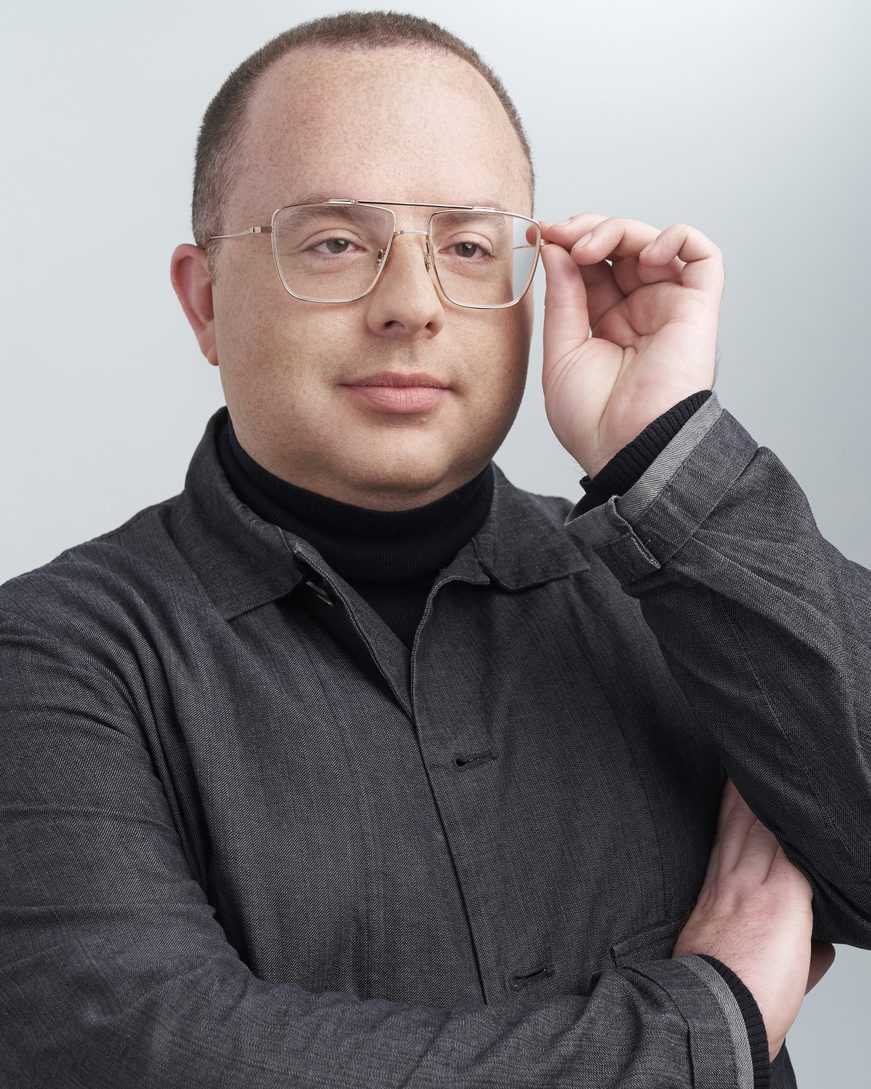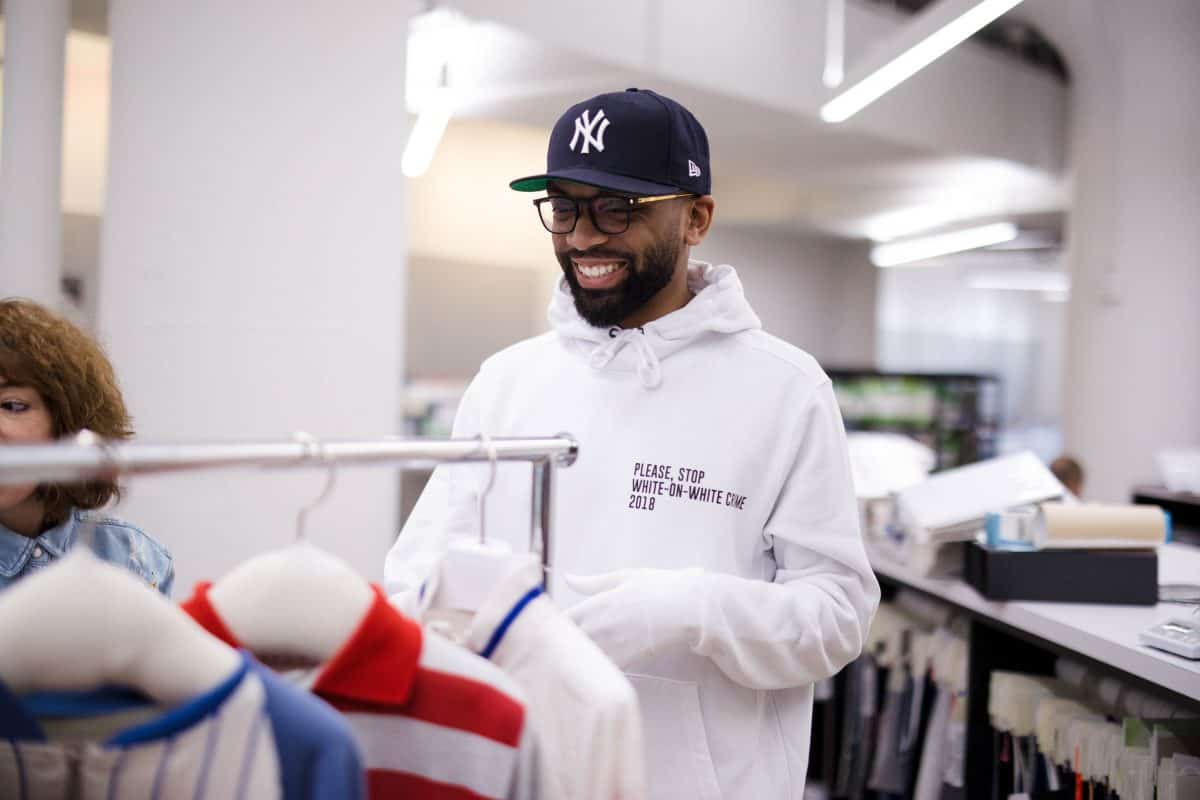 Global fitness and lifestyle brand Reebok has announced a new creative partnership with innovative label Pyer Moss and its founder, designer and artist Kerby Jean-Raymond. Working hand-in-hand with Reebok designers, the collection of men's, women's, and unisex sportswear products will reimagine athletic staples starting in fall/winter '18.
The partnership will feature two separate lines for Reebok Classic, with a collection launching in August 2018. Inspired by pieces from Reebok's rich heritage in sportswear, the collection will be designed with modern executions.
Using multiple design applications, the collection fuses Reebok's heritage aesthetic with Pyer Moss' visionary take on contemporary styles.
"All it took was one conversation to know that Reebok was the right home for our team," said Jean-Raymond. "We are really excited about everything we have coming up."
"Pyer Moss exudes the type of fearlessness and authenticity that Reebok Classic stands for," added Todd Krinsky, general manager at Reebok Classic. "We are excited to welcome Kerby Jean-Raymond and his designers to the Reebok family and look forward to working together on the upcoming collection."
The ready-to-wear collection will make its public debut in February 2018 in New York City, and will officially launch in August 2018.