REKS ADDS PRESCIPTION LENSES TO SUNGLASS LINE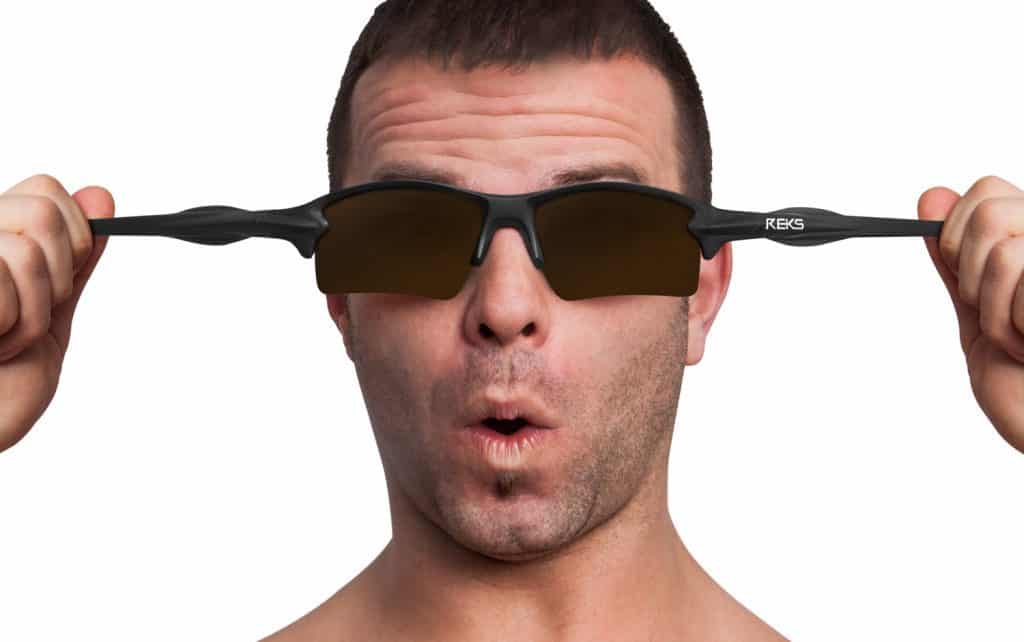 Two-year-old eyewear brand Reks Optics is adding prescription lenses to its direct-to-consumer sunglass line. These polycarbonate lenses with an anti-reflective coating will retail from $125 to $225 (including frames) and the company provides a 30-day no-questions-asked money back guarantee in addition to a 1-year warranty against scratches
"We paid close attention to customer feedback over the past two years and the most frequent request we received was whether we could provide prescription lenses," said George Granoff, CEO of Reks. "Our team has met this challenge and now offers prescription lenses featuring the industry's best technology at excellent prices."
These new lenses will be manufactured with the latest freeform digital technology, which produces a high definition lens with greater field of vision and improved clarity over traditional lens manufacturing techniques "This type of digital pinpoint manufacturing cuts the lenses in hundredths of a diopter and not the usual 10th of a diopter, thus creating a lens that is 10-times more precise than the traditional manufacturing process," added Granoff.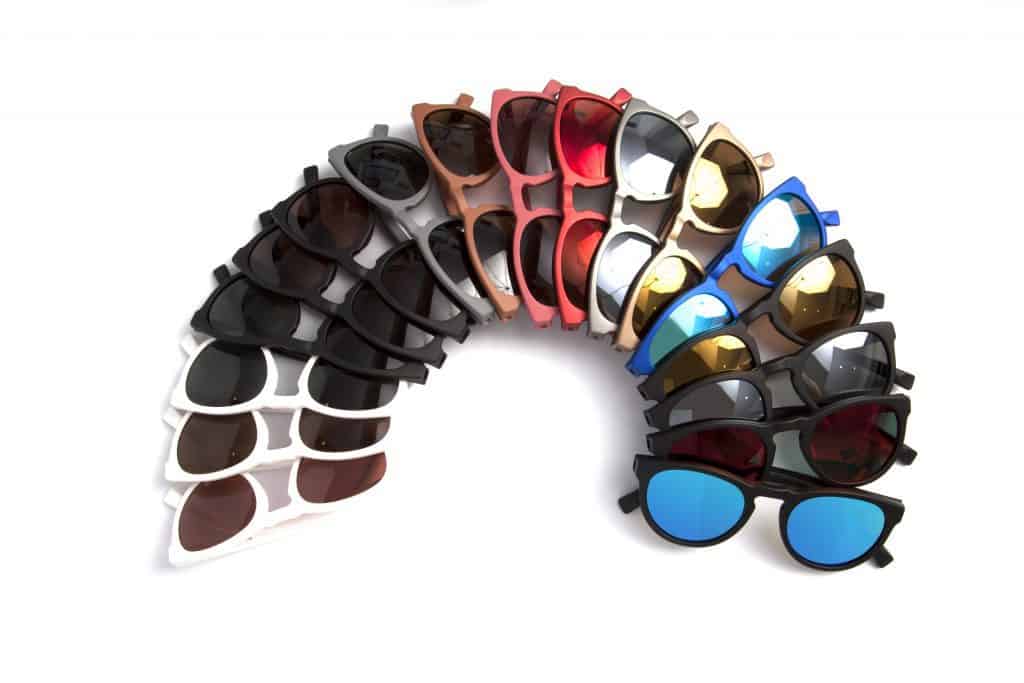 In addition, Reks is also now offering Trivex lenses, which uses material was originally developed for use by the military for helicopter windshields and fighter jet canopies, and is lightweight, impact-resistant, and offers a less chromatic distortion than a polycarbonate lens, resulting in a sharper visual experience.
"Since its debut, Reks eyewear has rewritten the book on frames and lenses in a way that has impacted the sunglass industry," added Granoff.