IN REMEMBRANCE: JOSÉ DE JESUS BOLADO OF BOLADO CLOTHIERS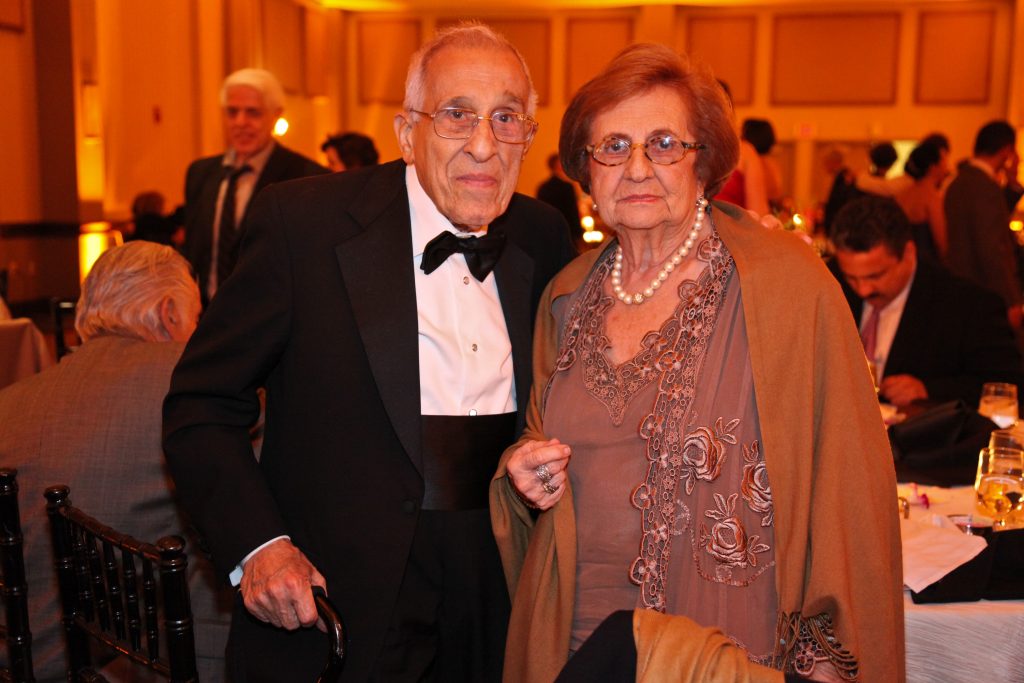 MR is saddened to report the passing of José de Jesus Bolado, founder of Bolado Clothiers in Coral Gables, Florida. He was known to be a kind, caring, hard-working and happy man, adored by friends and family, widely respected by his colleagues and community. He was 96.
His is the quintessential immigrant success story: Born in 1921 in Cuba, José learned the menswear business from his father Candido. As a young man, he left his native Spain for a better life and, in 1928, founded one of the finest men's haberdasheries in Havana. In 1962, José fled the oppressive Castro regime and, with his wife and three children, settled in Miami, working at various menswear stores until he'd saved up enough to open his own store. His son José Jr. joined the business in 1972; in 1975, his son Carlos followed in their footsteps and they moved the store to the world-famous Miracle Mile.
José is survived by his loving wife of 69 years, Maria Teresa, their three children José Jr., Carlos and Lourdes, six grandchildren and five great grandchildren. In addition to devoting himself to his family and his business, José had served as president of the Miami Sunshine Lions Club, and president of the Miracle Mile Merchants Club. "His service, dedication and contributions will always be remembered in the Coral Gables community," says Carlos. "I am proud to say he was my father."
Adds José Jr, "What we most learned from our dad is the value of hard work: he believed it makes you a better, stronger person. We also learned kindness: he had a hard time saying no to anyone and always found ways to help people. I too am incredibly proud to be his son."
Funeral Services were held Sunday, May 7 from 6:00pm to 11:00pm at Memorial Plan Funeral Home in Miami, Florida. A mass of Christian Burial will be held today, Monday, May 8 at 9:30am at St. Agatha Catholic Church.