REPORT: SUBSCRIPTION SERVICES GAINING MARKET SHARE IN APPAREL MARKET
Apparel subscription services, like Stitch Fix and Trunk Club, and the introduction of Amazon's Prime Wardrobe, are examples of the hottest new shopping channel in the swiftly evolving $217.6 billion U.S. apparel market, reports The NPD Group, a leading global information company. The apparel market's evolution is evidenced by the fact that both Amazon and the apparel subscription service, Stitch Fix, were among the top 10 retailers last year in terms of online apparel wallet share, according to NPD's online receipt mining service, Checkout Tracking E-commerce.
"We have entered a new world of retail where the traditional leaders are faced with unconventional channel competition, and subscription services are the newest player," said Marshal Cohen, chief industry analyst, The NPD Group, Inc. "Consumers are more critical about the purchases they make today and no longer purchase just for the sake of purchasing. The personalized approach of subscription services complements the shift toward more prioritized spending."
Subscription services are an up-and-coming opportunity, particularly in the fashion industry. In a recent survey, consumers told NPD about their interactions with and awareness of subscription box services. While only 15 percent of consumers have ordered subscription boxes, another 14 percent haven't yet ordered them but plan to, and 35 percent don't even know what these services are.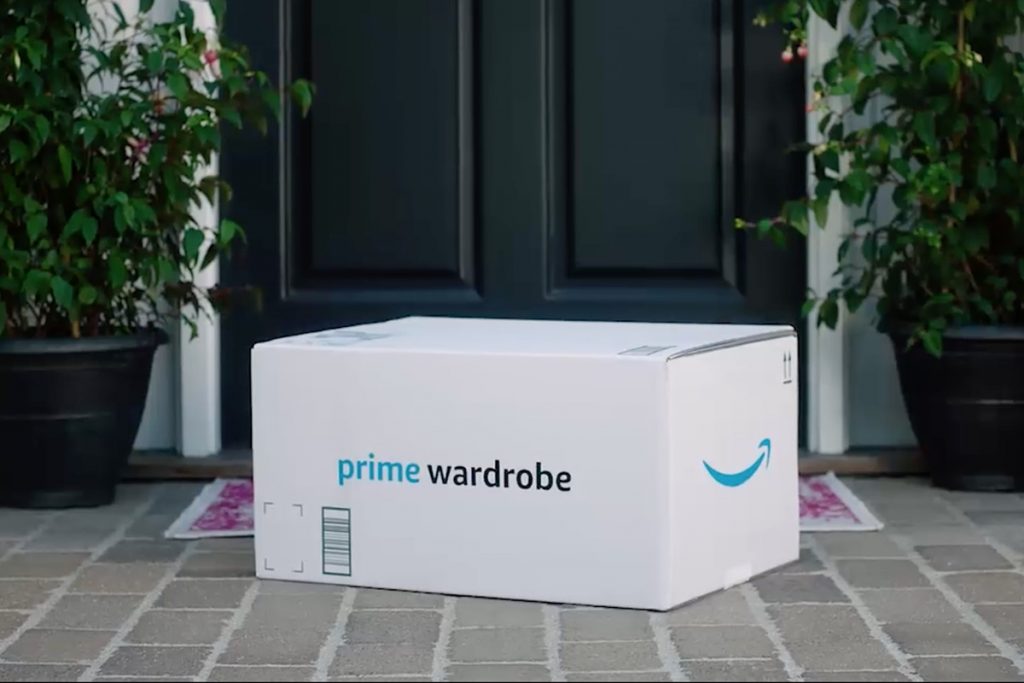 The subscription method of shopping for apparel is still in its infancy, but its consumer reach is expanding. Stitch Fix, Trunk Club, and Le Tote subscription membership grew to nearly 5 percent of online shoppers, and their average annual spend per purchase increased 5 percent to $170, according to NPD's Checkout Tracking E-commerce information. The Stitch Fix subscriber gave one-third of their online apparel wallet to Stitch Fix. Trunk Club subscribers gave 40 percent of their online apparel wallet to Trunk Club.
"There is a great deal of room to grow within the subscription model, and the competitive field will continue to expand as online retailers develop subscription services and options for auto-replenishment of fashion basics," added Cohen. "This kind of innovation, delivering personalization and convenience, will continue to change the face of retail for fashion."