Retailer Sues West Hollywood Over Fur Ban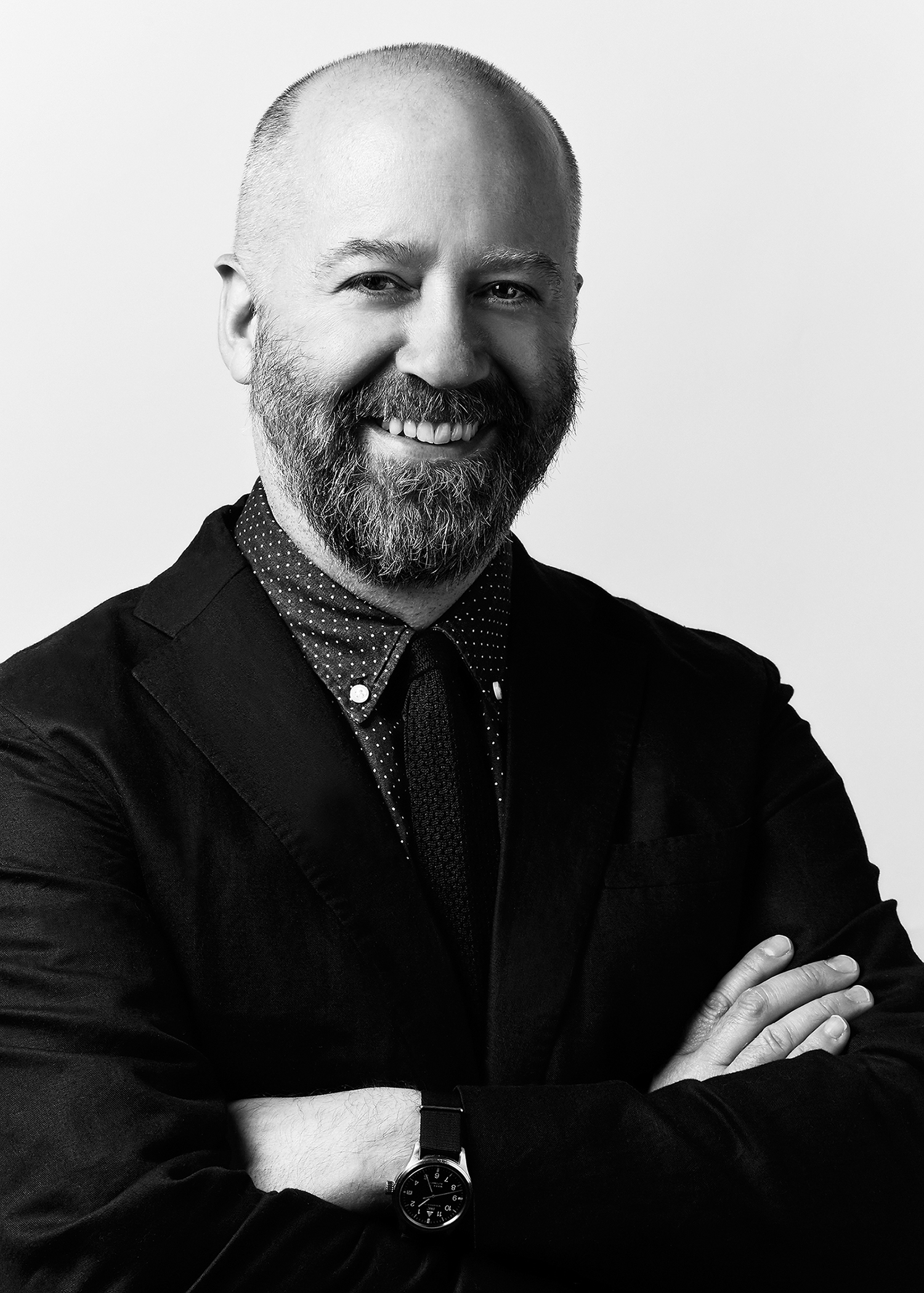 Mayfair House, a specialty apparel and home store in West Hollywood, Calif., has sued the city over an ordinance banning the sale of fur apparel products.
The City of West Hollywood's ban—the first in the country—went into effect on September 21. The ban is limited to wearable fur, including shearling and fur trim; it does not include leather, nor does it include any fur accessories like handbags. Furniture, rugs and other home goods are also exempt from the ban.
Mayfair House does not stock fur coats, but it does sell Canada Goose down parkas with fur-trimmed hoods and Ugg boots, both of which are no longer legal to sell in West Hollywood.
"The ban is so arbitrary that it allows furniture stores in the city's Design District to sell fur rugs," said Mayfair's owner, Johanna Judah. "But we can't carry a Canada Goose down jacket with coyote fur around the hood. So you can wear a fur blanket over you to keep warm, but if you cut holes in it to put your arms through, it's illegal."
The City says its ban "encourages the promotion of West Hollywood as a destination for cruelty-free and animal welfare events and the promotion of West Hollywood as the Humane Capital of the United States." The ban passed after two years of debate.
"I am pleased that the time has come for this ordinance to take effect," said West Hollywood Mayor Pro Tempore John D'Amico, who introduced the ban. "Our city attorney has written, and we approved, a strong ordinance that will withstand the test of time."
Violating the fur ban would lead to a $200 fine, plus a $50 administrative fee. A second violation within a 12-month period would provoke a $400 fine and the administrative fee. The fine doubles on the third violation within 12 months, and after that it's a misdemeanor.
Mayfair's lawyer, Michael O'Connor of Kelley Drye & Warren, said in a statement: "It is crystal clear that California's Constitution grants the state legislature the only authority to enact legislation relating to the protection of wildlife, including the exclusive power to pass laws regulating the market for products of wildlife, such as fur. As a result, the City was preempted from, and had no authority to, enact the Ordinance."
West Hollywood also recently passed an ordinance "banning the commercial display of exotic animals." Functionally, it's a ban on circuses.
"The City of West Hollywood has now developed a body of work preventing cruelty to animals starting with the cat declaw ban that I proposed 10 years ago," said Councilmember John Duran in a statement. "It is very rewarding to see that the ideas we started here to protect animals from harm are being replicated across the State of California."